Messages

3,273
Reaction score

2,495
# of dives

25 - 49
Here! Here!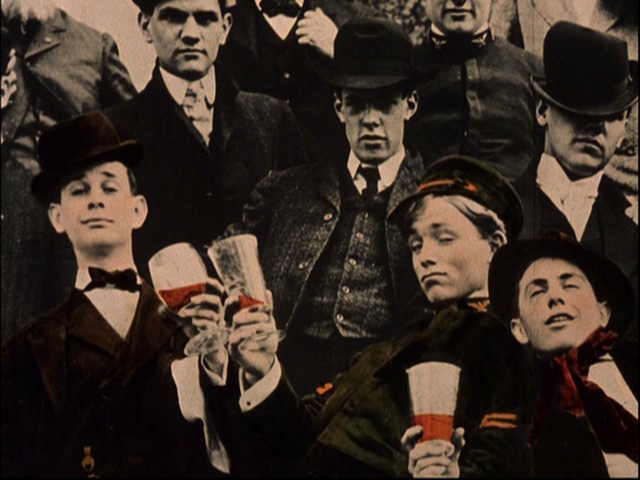 I decided to furnish a gym and was excited that someone would deliver to my faraway home
but then the cart kept adding and subtracting items automatically and also increasing prices
Then the exchange
You
As I attempt to compile my cart you continue to change the items in it and increase prices. I have returned to continue adding to my cart after my dinner and find an item I added at 400 is now 750 Are you off your heads. Do you want me to purchase from you or not
20:20


Home Appliances Plus
Thanks for your message! One of our support representatives will attend to you shortly.
Automated • 20:20


Home Appliances Plus
Hello. Thank you for reaching out to Home Appliances Plus. My name is Candice. I'm sorry to know about this, Barrett. May I have the item you are referring to so I can check on my end? I can also draft the order so I can save you from the hassle of ordering online and I can just send an invoice for you to complete.
20:26


You


Home Appliances Plus
Thank you so much, Barett. Let me check this for you.
20:56


Home Appliances Plus
As the item is in promotion, I would suggest to grab the offer when you can, because it might change without prior notice.
20:57


You
As money is hard to come by and you have lost my trust I would suggest you enjoy how happy I am at keeping my thousands of dollars in my pocket instead if putting it in yours
21:01


Home Appliances Plus
I understand your frustration in this, Barrett. I know you have been excited to add this to your cart because you mentioned earlier that it's only $400 and at the same time, it's still 29% off compared to other websites that are offering the product. As you can see, the original price of the item is $1057.90 and we are offering this at $751.36 which is still a good price. I can offer a 10% discount on top so we can minimize the charge. Let me know your thought so I can extend help.
and it struck me, with all that magnificent diving to do with the ocean in front and the caves behind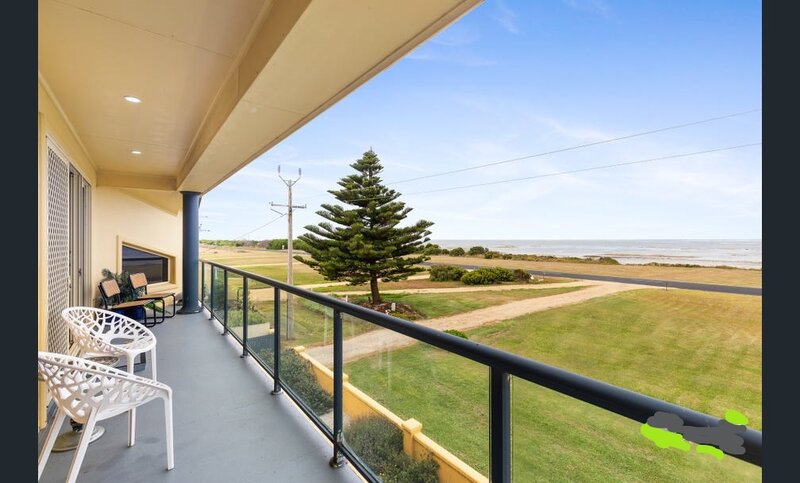 and as fagged as I am these days after diving these days
Who has the energy or needs a stinking gym to sit in rust and gather dust, thanks home appliances PLUS
regs schmegs
Go diving!
But then if you gotta just have it you then just gotta have it if for no other reason than you want it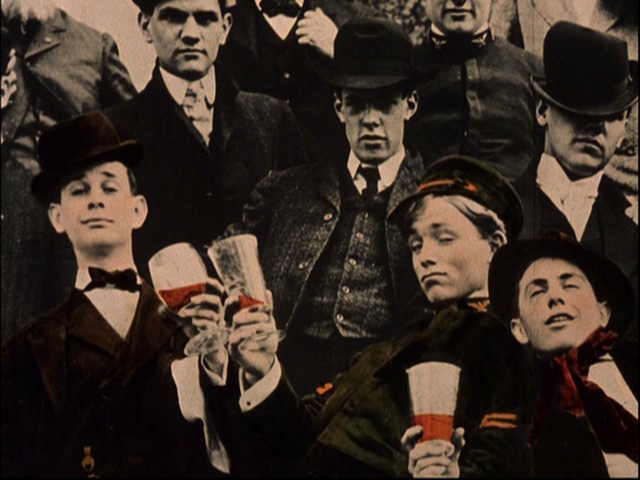 Here! Here!