Messages

1,292
Reaction score

1,429
Location
# of dives

I'm a Fish!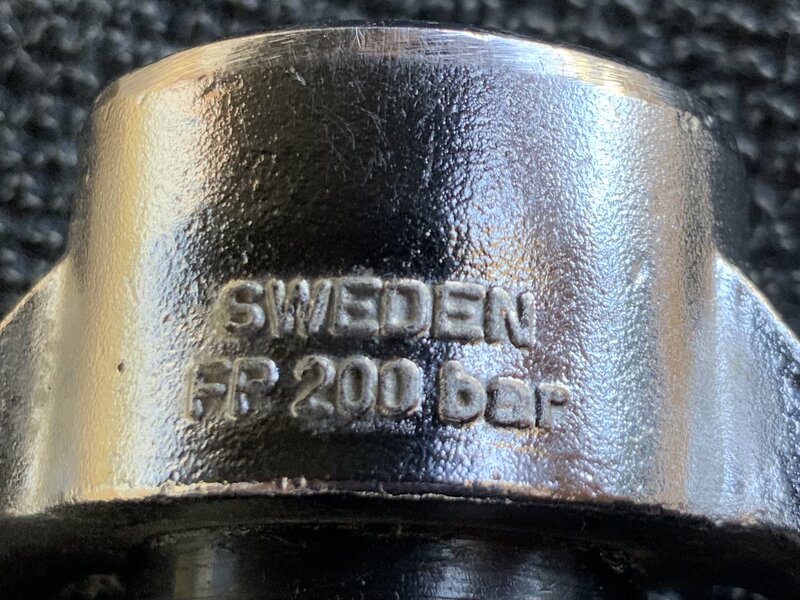 Why is din the way to go? unless you're tanks are 300 bar and even then the argument for din is spurious. With yoke you don't have to worry about removing an insert which I've seen impossible to remove and some tanks with pillar valves are not din.
We were recently using 275 bar Nitrox fills; most yoke assemblies are generally rated to a maximum of 200 bar, or thereabouts, while a given regulator (such as the one paired with the yoke in the photo) may actually be rated to 300 bar, with the use of its DIN connection; and I've witnessed a high pressure yoke failures, on a couple of occasions, over the years — due, in one case, to metal fatigue, I was later told; another, to a fall, which would not likely have affected a similar DIN arrangement.
DIN is far more compact and far more secure . . .