Messages

25
Reaction score

6
Location
I have several PST steel 3,500 PSI 100 tanks with the U.S Divers 7/8" slant valves mentioned in a recent post.
These are great steel tanks, but figuring out parts for the valves is problematic.
What replacement burst discs do these take?
Sherwood lit. indicates that there are 3/8" 3-piece or 1/2" 1-piece. When I measure the disc hex nut it is actually 13mm. They are stamped 3300 PSI 20 Lbf-ft, 52-11.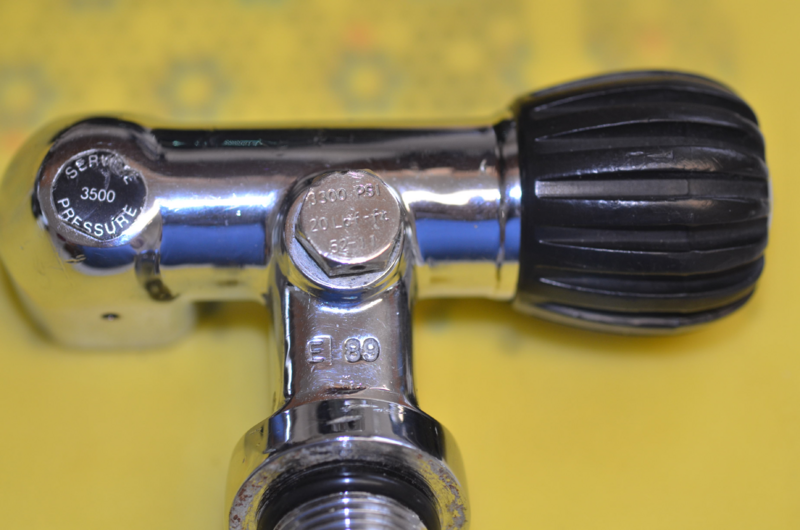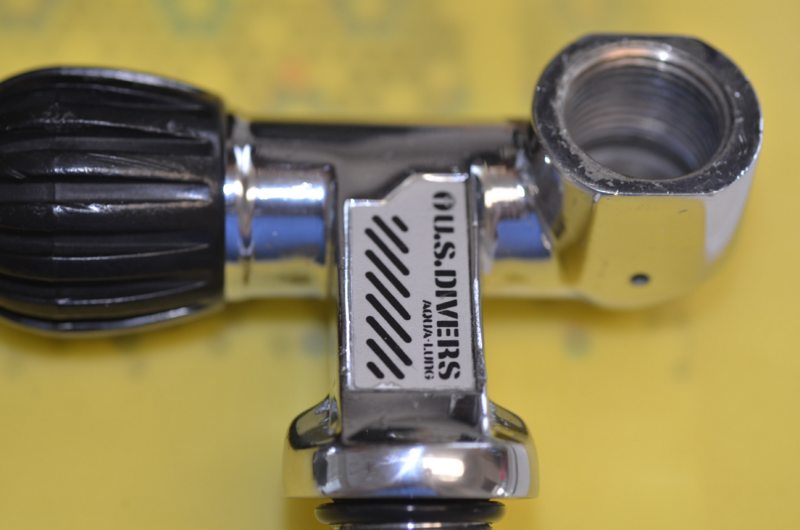 Second question about Hydro and tumbling.
I took the tanks for hydro, 2 passed hydro. One tank required tumbling and was rejected. The same company that tumbled my tanks 5 years ago, now said they do not tumble tanks with the smaller 7/8" neck; the material they use to tumble is too big to fit through the neck.
What changed in 5 years? Have you heard about this? I now need to lug the tank around to AirGas or other place to see will tumble and hydro.
Jim Steele said that some places now use carbon to tumble and that is bad for steel tanks.
I appreciate any suggestions on tumbling.
--Stan