Messages

398
Reaction score

199
Location
# of dives

200 - 499
PNG Walindi Plantation
February 16, 2022
Borders Now Open!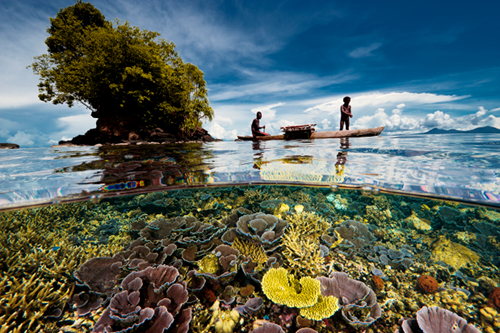 We are now booking all our offerings in PNG including Walindi Plantation, and the liveaboards MV FeBrina and MV Oceania. Contact us for availability and pricing.
​
PNG is now OPEN to international tourism!​
​
Those are words we have been longing to say for two long years. As of today, the 16th of February, PNG has relaxed its border rules to allow tourists back into the country provided travelers meet the following conditions.
For international travel into PNG:
1. All persons must be fully vaccinated to travel to PNG. A person is considered fully vaccinated if they have had the recommended number of doses for an approved vaccine within the past 6 months.
2. All persons traveling to PNG must have a negative COVID-19 PCR test within 72 hours prior to their original port of departure.
3. Complete a PNG Health declaration form online.
4. All people arriving into PNG will be tested again for COVID-19 upon arrival at Port Moresby International Airport (RATs);
5. There shall be no quarantine for any person, except for persons who test positive on arrival who shall be quarantined for 7 days in an approved hotel and at traveler's own cost.
For the full details of the directives from the pandemic controller visit here:
PNG International Travel Measures 16 Feb 2022
​