Centrals is Chinese though so he cannot be racist against his own race can he?
I am Hong Konger.
You are from that despicable country!!!! LOL.
You called all those chinese women who married into Republic of China as spy. What does that make you? SAME. LOL.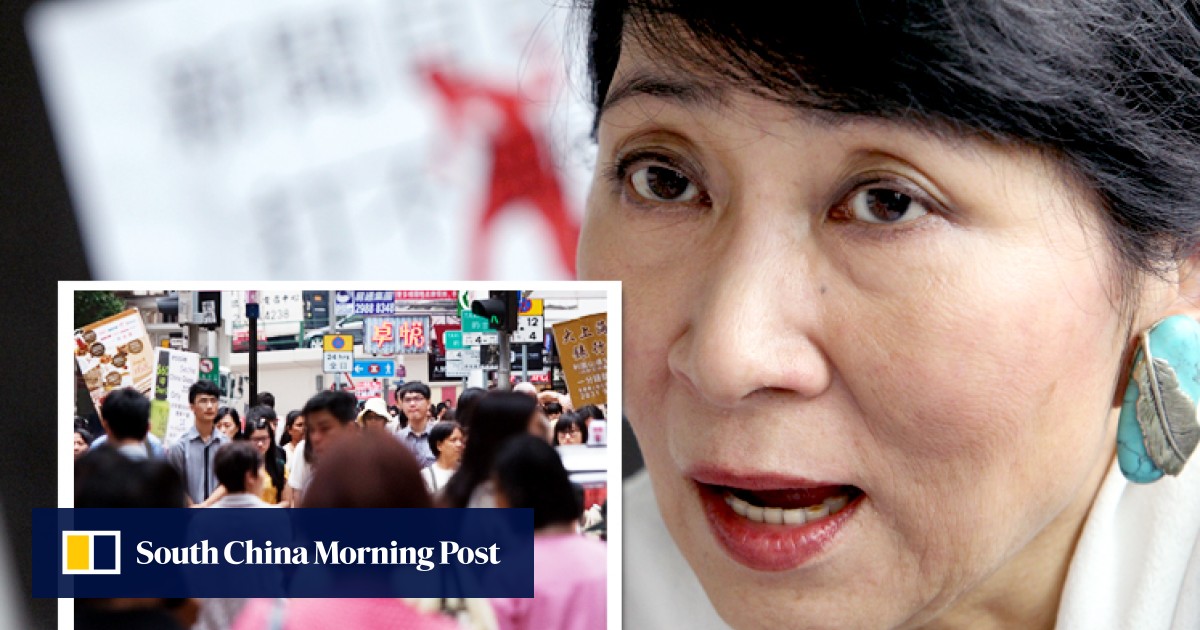 Hong Kong's local identity has been recognised on the world stage, with the words Hongkonger and Hong Kongese added to the Oxford English Dictionary.

www.scmp.com