Messages

3,103
Reaction score

3,575
# of dives

2500 - 4999
Difficult to choose which was better this morning. The 5:30 a.m. SpaceX rocket with the bright launch pad lights Illuminating the smoke plume while I was speeding down the highway watching it. Or the hazy 50ft visibility underwater in West Palm Beach.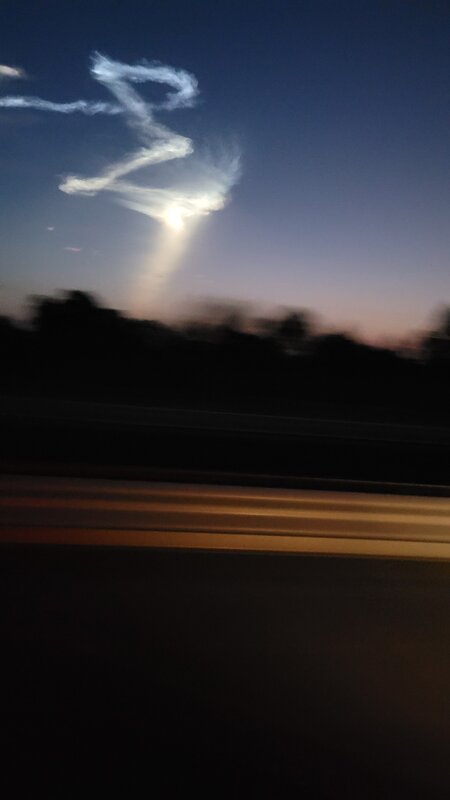 I was thankful to be invited again to dive with Steve and BJ on Second Home and joined by Gina. Very flat water as Steve stood on the throttles racing to a dive site that is normally beyond reach when its rough waves.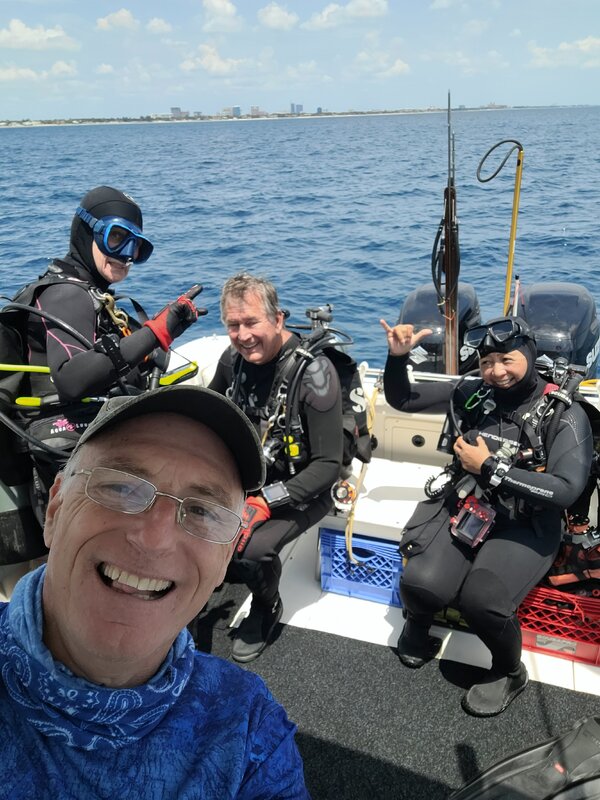 Hogfish was on the dinner menu as we swam down the 110ft deep shopping aisle avoiding the shark security guards.
Small 2° thermocline at 100 ft and picked up the Hog in 115 with an easy 1 knot current and 75 bottom temps. I didn't see any legal grouper today. Call your favorite dive boat.