Messages

1,989
Reaction score

1,743
# of dives

200 - 499
Vanity Plate , I like that , here they are called Personalised Plates , Vanity plate is more apt, and they cost $485 in my state .
I have custom plates on my car. They are both "Veteran" plates (simplar to the one shown) and I have personalized the "message" on them. I simply refer to them as my "Idiot plates".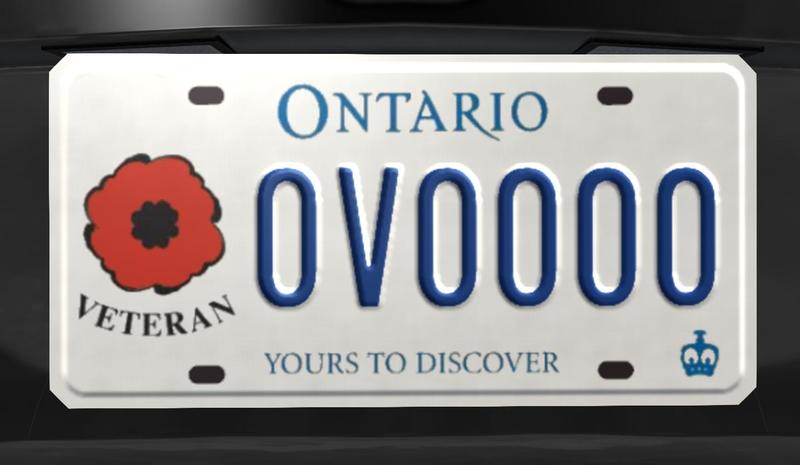 If anyone is curious about why there is a flower on them, read the poem "In Flanders Fields".