Messages

76
Reaction score

13
Location
# of dives

200 - 499
I got a Teric recently with a blue bezel. Love the unit so far but despite having included screen protector from SW, the bezel on the Teric is bonded to the sapphire which is bonded to the AMOLED screen and
is not replaceable
. Thus I looked into a metal bezel protector to protect the unit and also a way to put it on a bungee mount.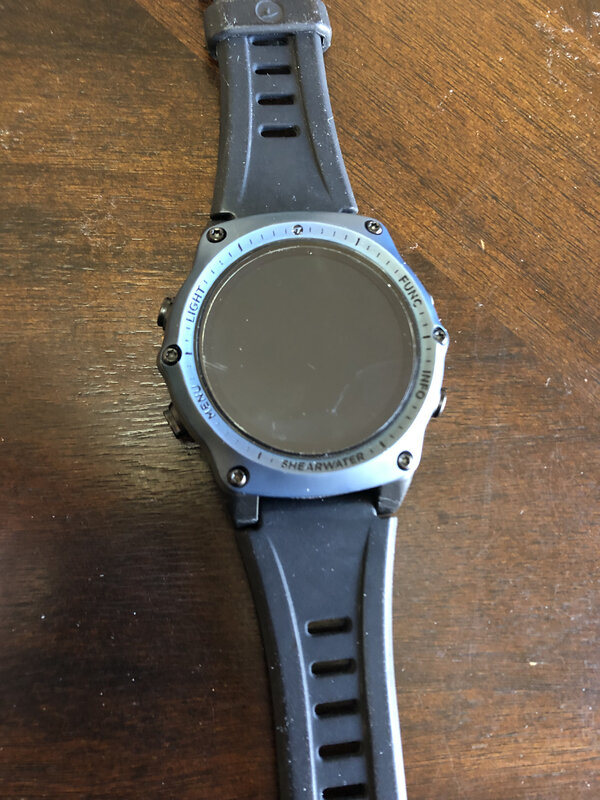 One bungee mount option is
the 3D printed ones from Russia
. The 3D printed one v2.0 one can be purchased from
eBay
or
Amazon
. Unfortunately, despite working well, the 3D printed bungee mount does not work with the screen protector from AMX. I ended up returning it.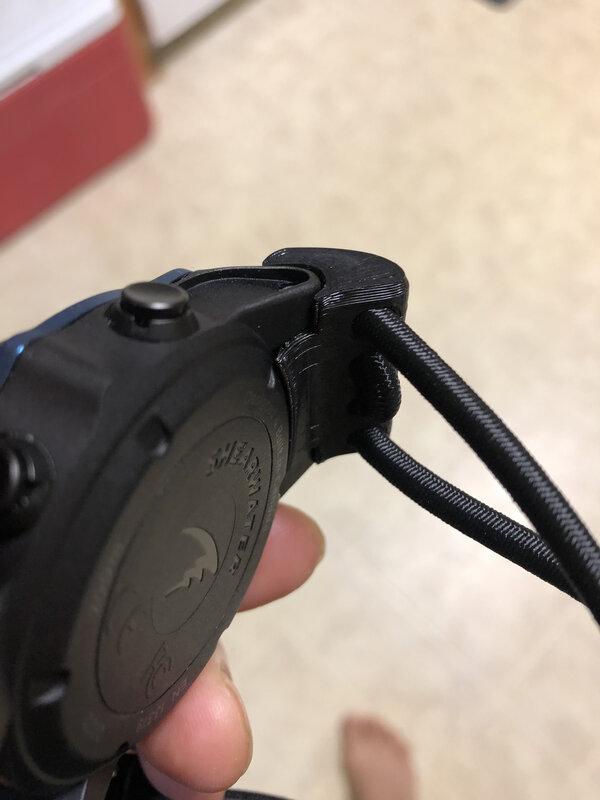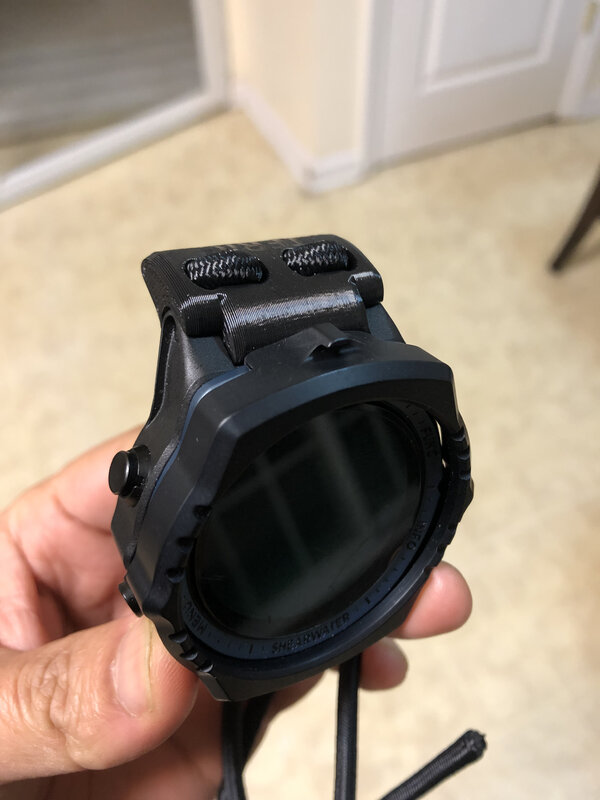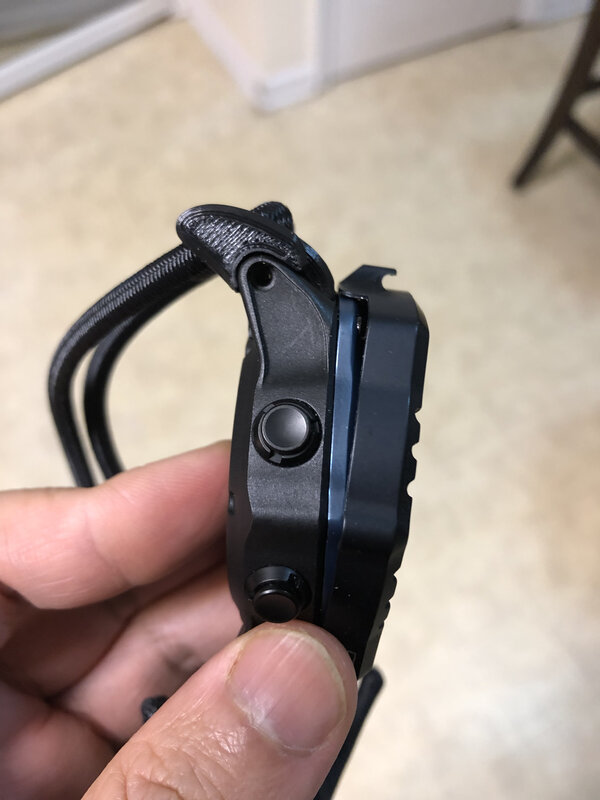 On the other hand, the
bungee mount by Narked at 90
(based in the UK) works very well with the
aluminum screen protector from AMX Teknology
(based in France). The distributor for AMX Teknology in America is
Paragon Dive Adventure
. They restock them pretty often it seems. I got
both
of
them
tax-free and without shipping fees from DRIS (Dive Right in Scuba) for $100 total. The holes on the Narked at 90 bungee mount is about 3mm wide and I threaded the small 1/8" (3mm) bungee through it just fine. Another improvement is to maybe find a thinner o-ring to keep the bezel protector on.
The bungee mount is made of PVD coated stainless steel and it's sturdy and machined very well; likewise for the bezel protector but it's anodized aluminum. I used two tiny drops of blue Loctite to keep the watch pins on tight.
I really like this setup as it makes the whole unit as small as my Uwatec/ScubaPro Digital 330M gauge (or Aladin dive computer). Hope this review helps you out.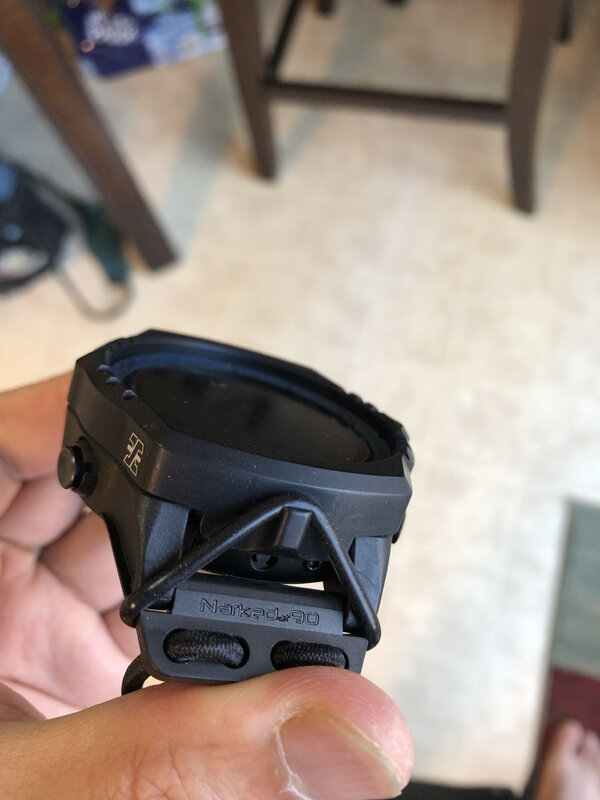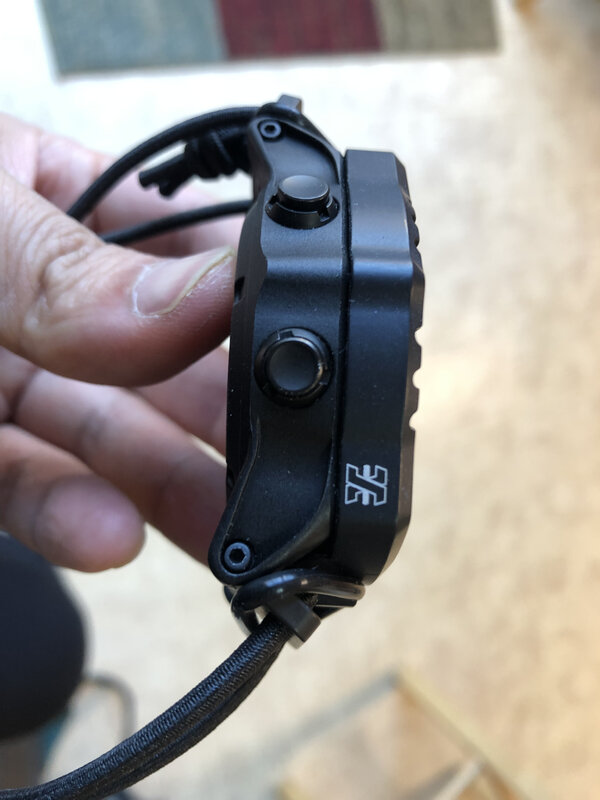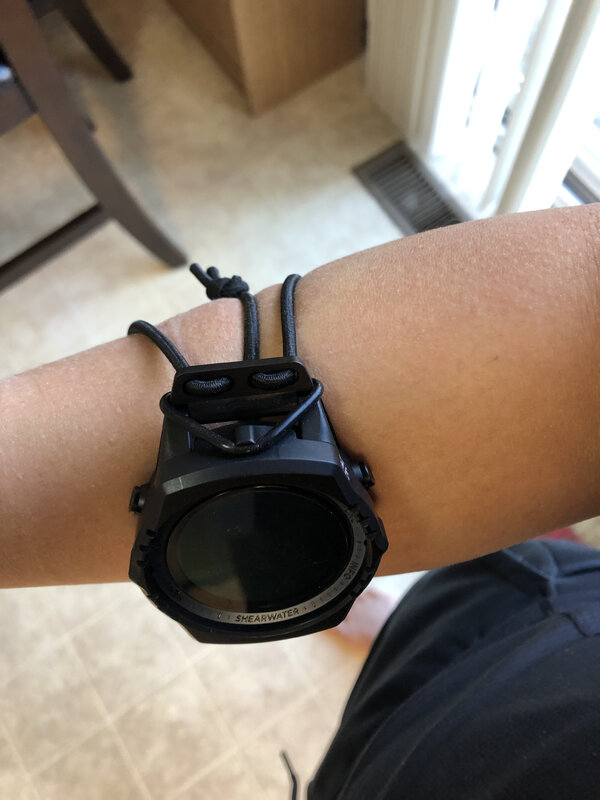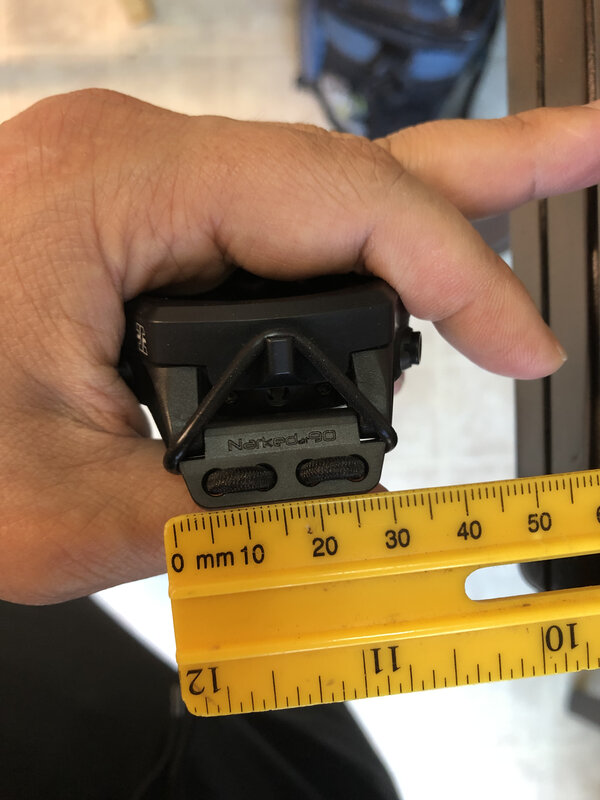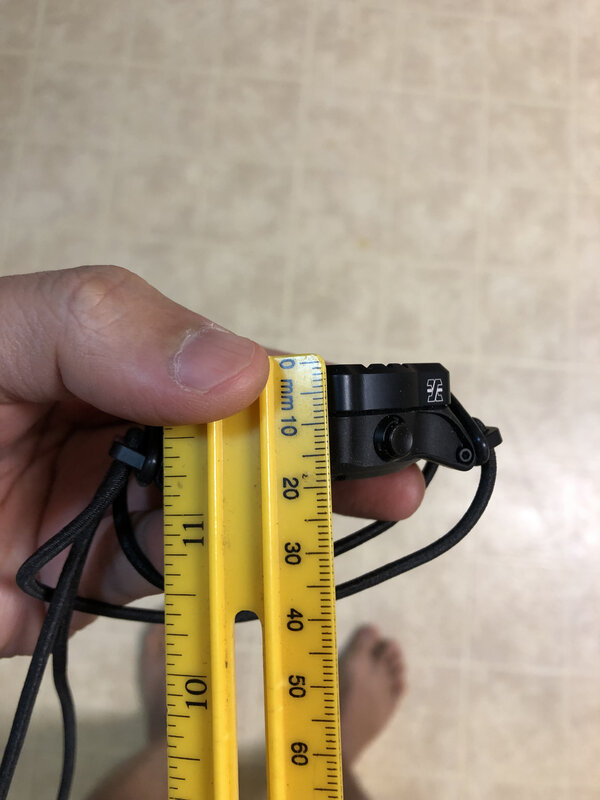 Looks nice and compact next to the Uwatec bottom timer.