Messages

55
Reaction score

62
# of dives

5000 - ∞
Why you will love diving Mergui Archipelago in Myanmar:
Every scuba diver wishes to one day be the first person to blow bubbles on a new dive site, but the reality of it is that there are very few remaining places on our planet that we haven't yet discovered. The
Mergui Archipelago
might very well be one of the last diamonds in the rough. This mysterious collection of 800 mostly uninhabited islands that span a space of over 36,000 square km off the western coastline of Myanmar, also known as Burma, is largely unmapped to this day. Inaccessible by land, the region was opened to tourism in 1997 but with regulations on visas and travel, there are still few companies offering to cruise this heaven on earth.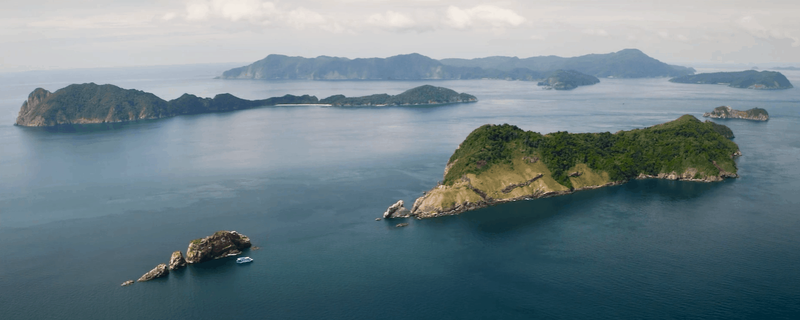 Not only will you be alone on every dive site but there is some great diving to experience in Myanmar: the underwater landscape is made of beautiful coral reefs in pristine conditions, tunnels and pinnacles, inhabited by colorful tropical fish, schooling barracudas and trevallis, incredible macro life from the rare harlequin shrimps to ghost pipe fish and seahorses all the way to the biggest ocean wanderers: giant manta rays and whale sharks.
How to get there:
The entry to Mergui Archipelago is through Kawthoung, at the southern tip of Myanmar. Kawthoung can be reached by plane from the capital, Yangoon but is much easier to reach from Ranong on the other side of the border in Thailand only 300km north of Phuket, the largest international airport of the area. There are many travel options to get there, but the most popular methods are flying from Bangkok on one of three flights per day or driving there from Phuket. A few diving companies based in Khao Lak offer a few cruises per year in Myanmar but if you're looking for the destination specialist The Smiling Seahorse is the only boat operating exclusively in the
Mergui Archipelago
.

Best time to go on a Myanmar Liveaboard:
The season to
dive Burma
starts in October and goes until mid-May when the monsoon season rains start rolling in. Water temperatures sit pretty constantly around 27°C year-round but it is still recommended to bring appropriate exposure protection to keep you in top shape for multiple dives in a day.
Night dives in Burma
are particularly spectacular so don't miss out! Some divers also choose to bring reef hooks along for the trip as you can expect fairly strong currents due to the 6-hour tidal change.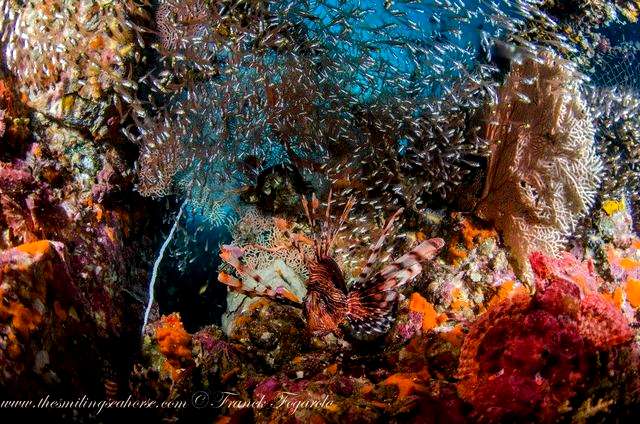 Myanmar Liveaboard itineraries:
Depending on time and interests you can choose from a
variety of cruise packages
ranging from 6 days/5 nights to 9 days/8 nights which include between 17 and 29 dives. With 4 dives and 4 meals per day on the schedule, you can leisurely embrace your inner fish in style. No matter the duration of your trip you will be treated to some of the most coveted dive sites of the area with chances to see a
variety of marine animals
ranging from tiny macro life to large pelagic fish.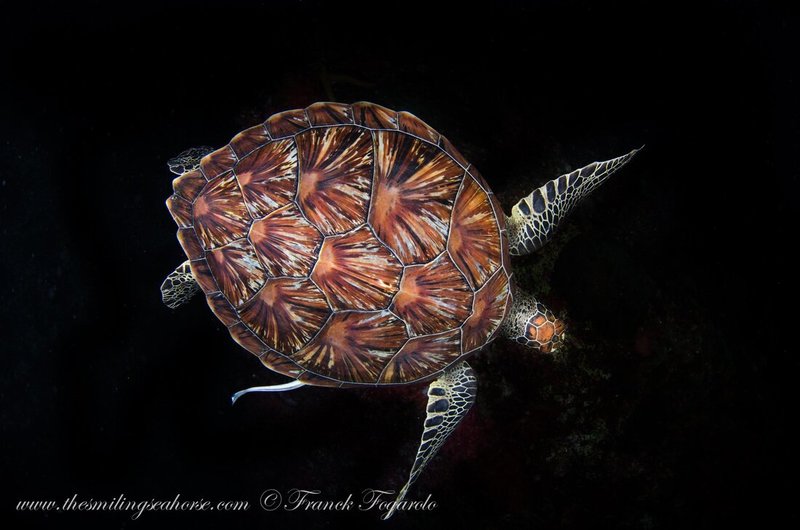 Myanmar's best divesites:
Every cruise visits
Western Rocky
, a tiny island with a beautifully sunlit passage straight through its center in the south of the Burmese seas. It also features 4 islets whose walls are covered in colorful sponges and soft coral that are certainly worth a visit. Here we often see a large number of lobsters, harlequin shrimp, frogfish, and many more.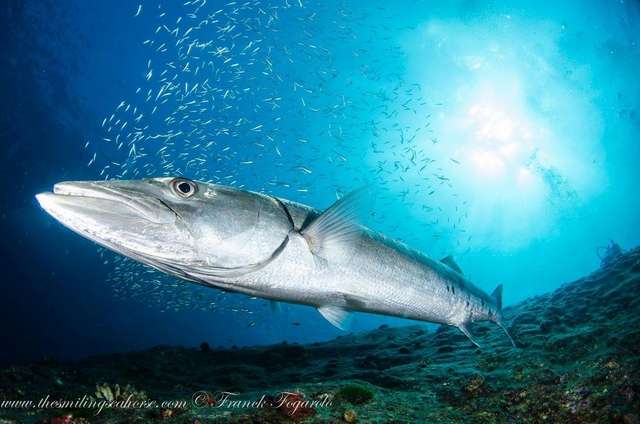 Black Rock
is considered the best dive site in the archipelago and is only visited by those adventurers on the longer cruises as it is quite far north. This dive site's plunging walls descend to 100m and often treats its visitors to stunning 35m+ visibility. Black Rock is most famous as a
Giant Oceanic mantas
breeding ground but get close to the rock formations to catch a glimpse of ghost pipefish, and endemic tapestry shrimps or look out into the blue for schools of tuna, mackerel, and barracuda. You can even meet
some large rays like eagle rays and large blotched sting rays.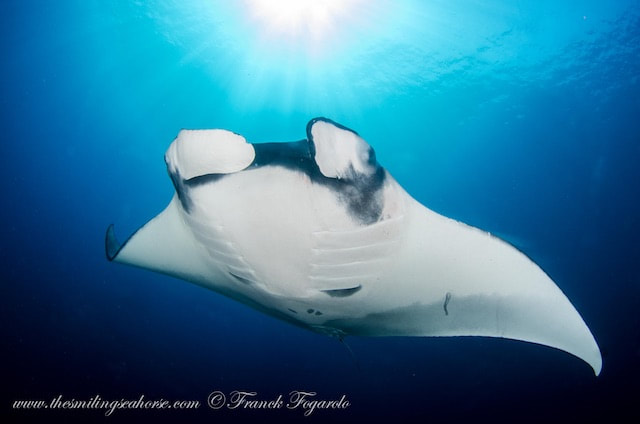 For those enthralled by swim thought,
Shark Cave
will be a highlight. With many underwater caves and tunnels or large rocks hiding regularly nurse sharks up to 4m long or blotched stingrays and whiptail rays. The seafloor before the shark cave is carpeted with yellow sponges and once you pass the last tunnel, a coral garden bordered by a sandy area provides a home to giant moray eels, mantis shrimp (both spearing and smashing), cowries, and sea slugs of all types.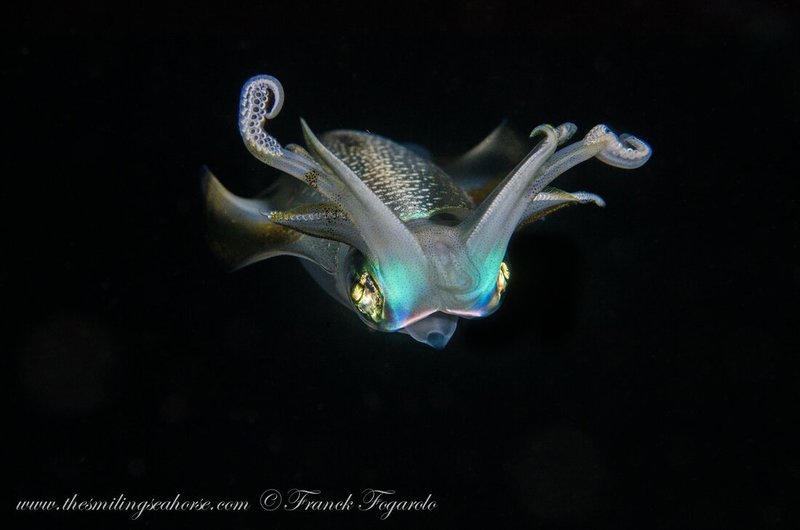 North Twin
several miles offshore offers a topography made of granite boulders alternating with sandy patches covered in gorgonian sea fans and soft coral. Many schooling fish call this place home such as big-eyed trevally, batfish, snapper, and yellow-tailed barracuda but keep your eyes in the blue for the passing mantas. On the reef, you could also watch the
mesmerizing camouflage of the octopus or cuttlefish
.
Some special cruises even get the chance to go through the real unchartered territory of the northern
Torres
Islands or the western the
Burma Banks
. This is where the thrill-seekers get their kicks with exploratory diving and where you have the best chance of pioneering a dive site.
The
Burma banks
are also known as a shark destination and we often see hunting nurse sharks and species unseen on the rest of
Mergui Archipelago
like the honeycomb murray or clown triggerfish.
As far as bucket-list dive sites go, the
Mergui Archipelago
has to be one of the least known diver paradises. With fewer than 50,000 travelers to the region every year and a lot less divers, you can count on private divesites not shared by any other dive boat.
What Liveaboard to choose?
Built in November 2018,
MV Smiling Seahorse is
the newest boat in the area and also the one most often found in Mergui Archipelago (it does nothing else). To our knowledge it is the only boat running exclusively in Burma, other boats visiting the area are running most of their cruises in Thailand. With 8 air-conditioned cabins it offers a comfortable base to up to 16 guests. The company (
The Smiling Seahorse
) established by Franck and Camille Fogarolo in 2012, has slowly become the specialist to
diving Myanmar
and know best where resident critters live.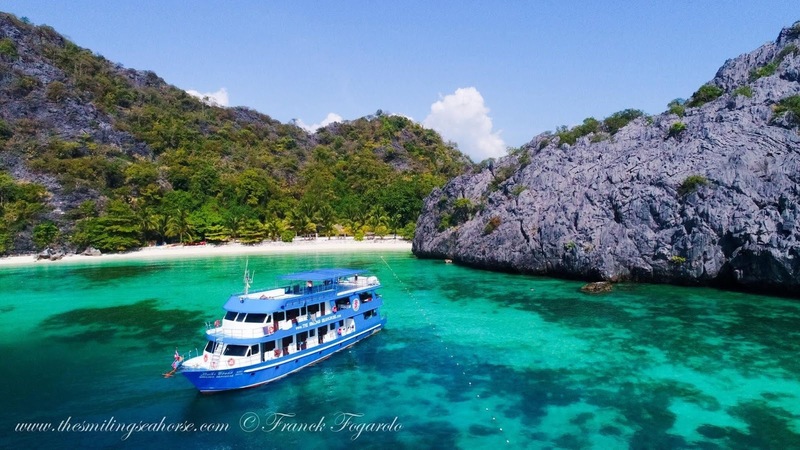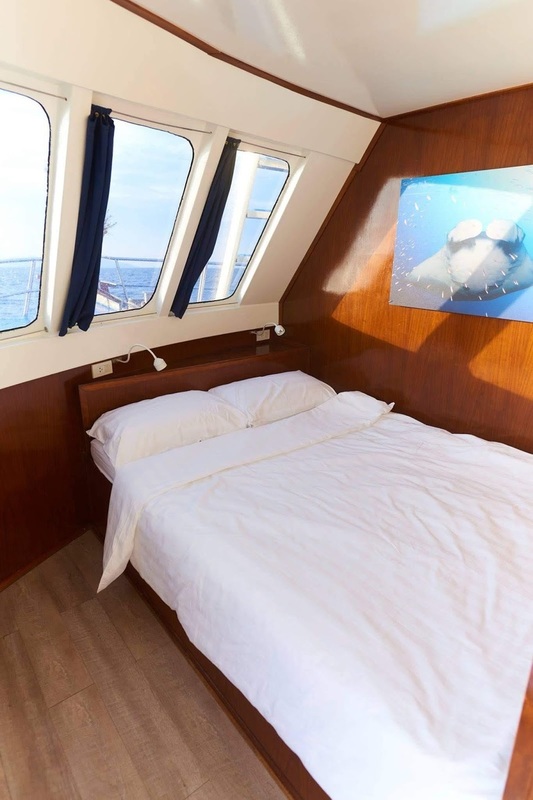 continue reading on our blog:
Everything you ought to know about Giant Oceanic Manta Rays
More details about our cruises and Prices
|
More info about liveaboard diving holidays in 2020
Who's THE AUTHOR
Camille has been traveling the world since her mid-twenties and dived many seas before finally settling down in Thailand in 2012. With her husband Franck, they opened The Smiling Seahorse liveaboard to offer cruises in the most unexplored area of South East Asia and became quite the experts when it comes to diving in Myanmar! Proud mother of two she still travels as much as she can and usually joins a dive trip to Mergui Archipelago every month.