ScubaBoard Supporter
ScubaBoard Supporter
Messages

681
Reaction score

1,325
Location
# of dives

500 - 999
The next wreck on the list is the stern section of the Type II Hunt class destroyer, HMS Southwold. The Southwold hit a land mine while getting ready to tow an oil tanker that was part of her convoy. The stern and bow are separated by about 300m / 1000 ft and are usually done as two different dives.
This first post is about the stern which was probably my favorite dive on the trip and I got (IMO) some good pictures.
Background The HMS Southwold was probably my favorite dive in Malta. However, I missed four days of diving due to Covid so my data set isn't as large as I would have liked. I will do two sepa…
wreckedinmyrevo.com
Here is a picture of the "Southwold" sign at the stern of the ship on top of the depth charge racks. You can also see a shell on top of the rack on the left side.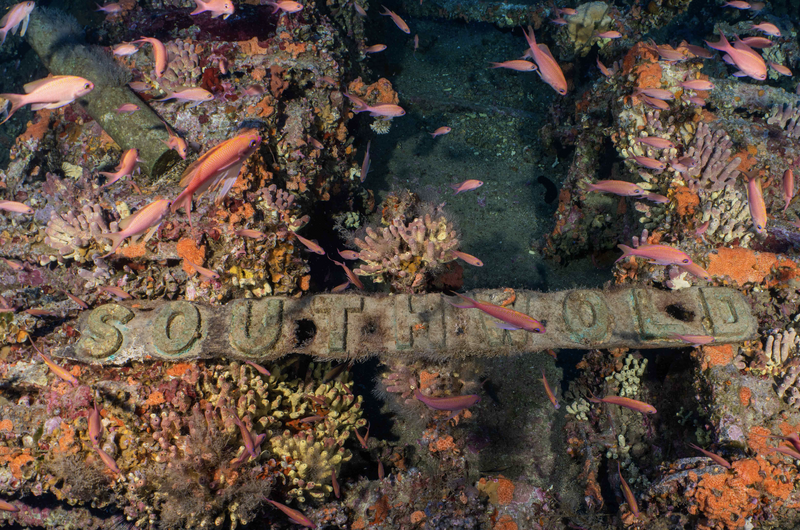 Coming up next will be my last post on Malta which will be the bow section.
Enjoy,
- brett