Messages

111
Reaction score

121
Location
# of dives

I just don't log dives
All I have ever used was the plastic and metal shaped plates for singles and doubles.
Figured I would make a plate to facilitate diving DH with modern accouterments.
Of course I am not the first guy to do this...from what I know, it started with Seacraft...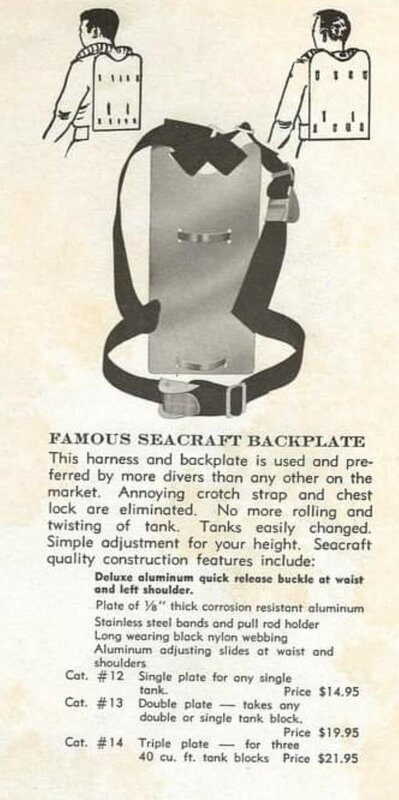 Then VDH, and now not to be had.
So..here we go..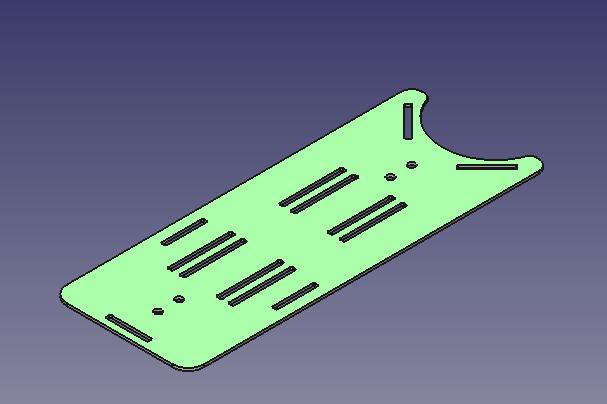 I have a test piece being laser cut, should have it by the end of the week.
1/8" 5052 aluminum, single tank. It will accommodate modern wings with 11" center. Harness will be crossed at the shoulders like the Seacraft. I used to run a DR plate with 72 doubles crossed at the shoulders to get the right position for the can and it worked well. Modern dual tank straps are used to secure your tank.
Also have a roll control section that will be in at the same time.
Will post a follow up once I have it and tested.
......