Messages

3,755
Reaction score

4,968
# of dives

2500 - 4999
Did a weekday Monday dive today going south out of West Palm. Bug season is closed and Hogs & grouper don't open yet. That put lionfish on the menu today. Seas were calm in the morning but the wind direction changed & spiked from the weather front that came through in the afternoon doubling to 4-6 waves..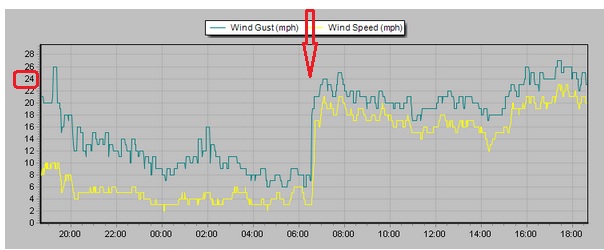 Visibility was 30ft, one and a half knot current and 74 degree water temps warming up slightly south of the inlet. Twice the visibility when we did a 2nd dive north of the inlet
Boat food today was Marie Callender's baked lasagna. Its the easiest thing to make. Just cut it out of the package and throw it in small tin servings with a slab of cheese on top.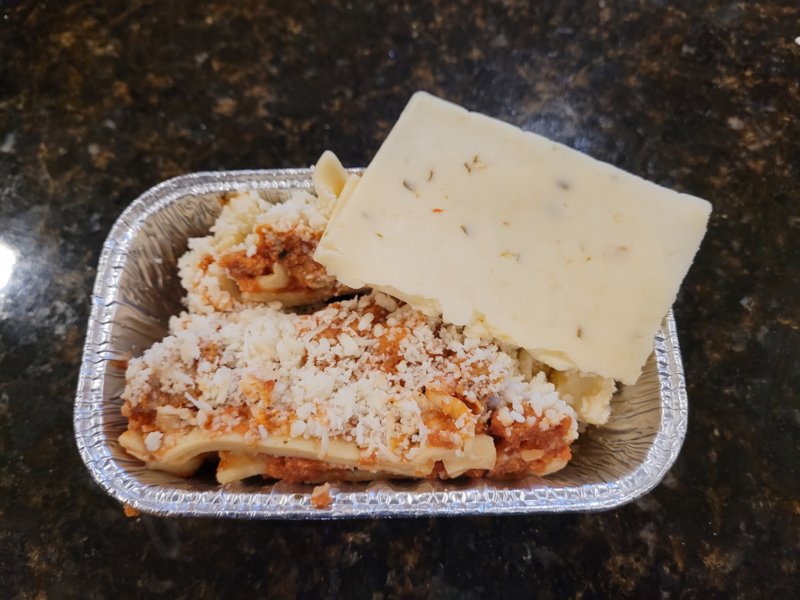 The next fun dive is going to be the annual Bull Run that occurs every May. This is when you Splash on the Deep ledge Hole-In-The-Wall site and dozens of bull sharks Rush up from the bottom to greet you. It's crazy wild when you see it. !!
Morning Pict with Steve, BJ, Brad, & Carolyn,