Messages

3,567
Reaction score

4,568
# of dives

2500 - 4999
We all love diving new spots, even the easiest ones. My dive shop scheduled a Rainbow River Sunday drift dive. Always heard stories, but for 20yrs, I never dove it. I combined it with a 300 manatees dive the next day Monday and it makes for a great covid-safe mini get-away.
The 'taxi' drops you 3/4's mile from the dock next to the spring head and then leaves you and returns to the dock. You then have to drift back home (don't try this in Jupiter, lol) It was a blast seeing the excitement from all the new divers on the pontoon taxi. Saw some new fish, a gator, lotta 'Yaks' and just had fun drifting in the easy 1 knot current.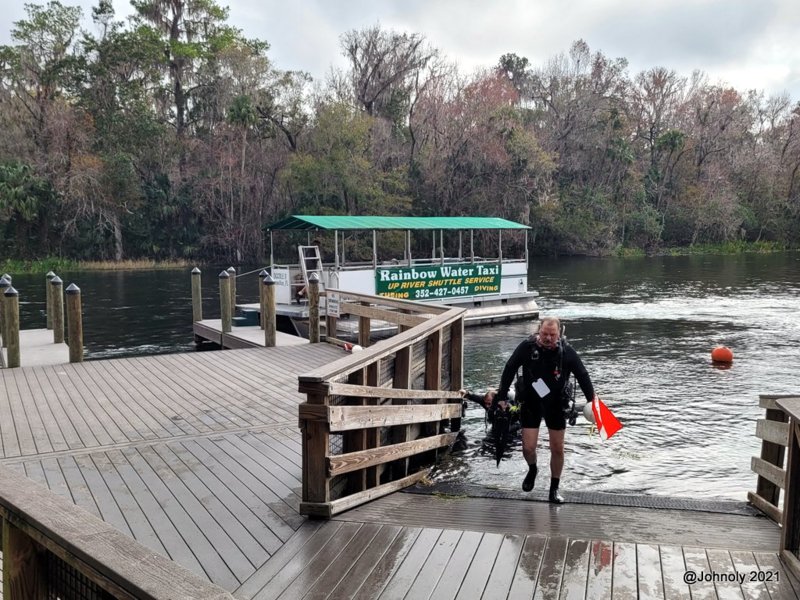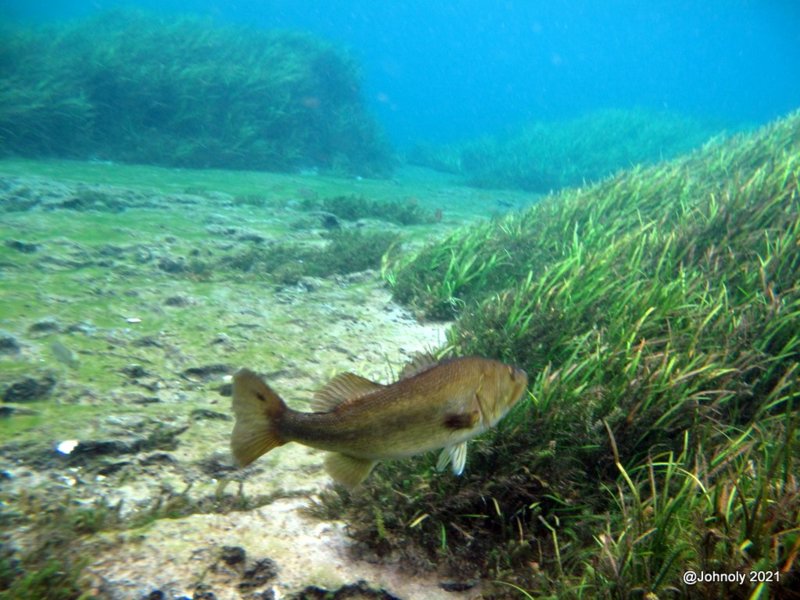 Then drove 30 mins over to Crystal River. I have a midsize inflatable kayak that easily fits 'Inside' my Chevy Traverse SUV with the seats folded down. Stayed overnite in Crystal River at Port Marina Resort right on the water($80). You can see the Kings manatee site looking out your room window and launched right from there. They rent Yaks too.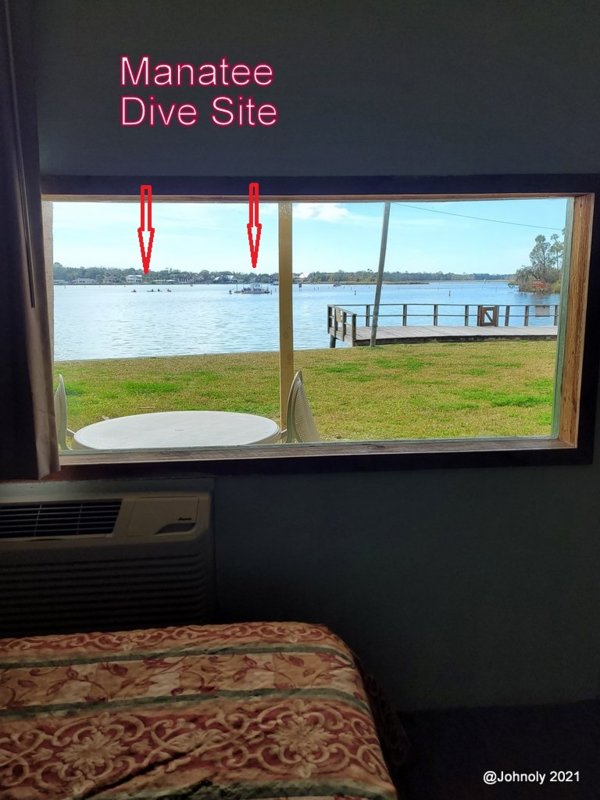 I paddled easily to Kings spring, then 1/2 mile north to Idiots spring & 3 Sisters spring and dove all of them with HUNDREDS of manatees. Weekdays are great because there's no crowds.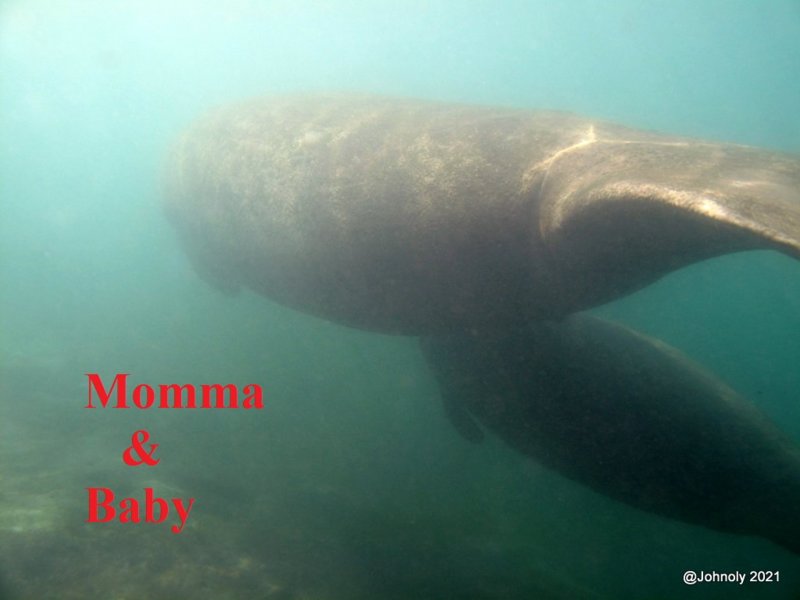 Yea, I suck at once-a-year U/W photography. Still love the ocean and bug hunting, but diving a new spot along with the huge sea cows and an easy cheap weekend get-away was a big smile maker.