Bought a bundle lately and it included one transmitter I don't need. Brand new, never wet, Shearwater warranty through 4/10/22.
This is the Pelagic Pressure Systems MH8A transmitter, so as well as working with Shearwater's Perdix AI or Teric, it's also compatible with Oceanic, AquaLung, Sherwood,
and several others.
Asking $300 plus actual shipping from Southern California; can ship within 1 day from payment.
Retails for $350 (
Amazon
,
DGX
,
DRIS
.)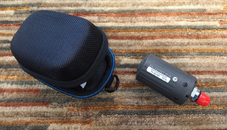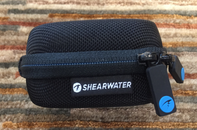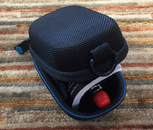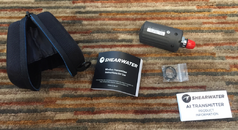 This would be a great pairing with the Teric
@sebtdi
posted
a few minutes ago -- take a look if you're looking for a full set.