Hi,
We are heading down in about 3wks and just saw this: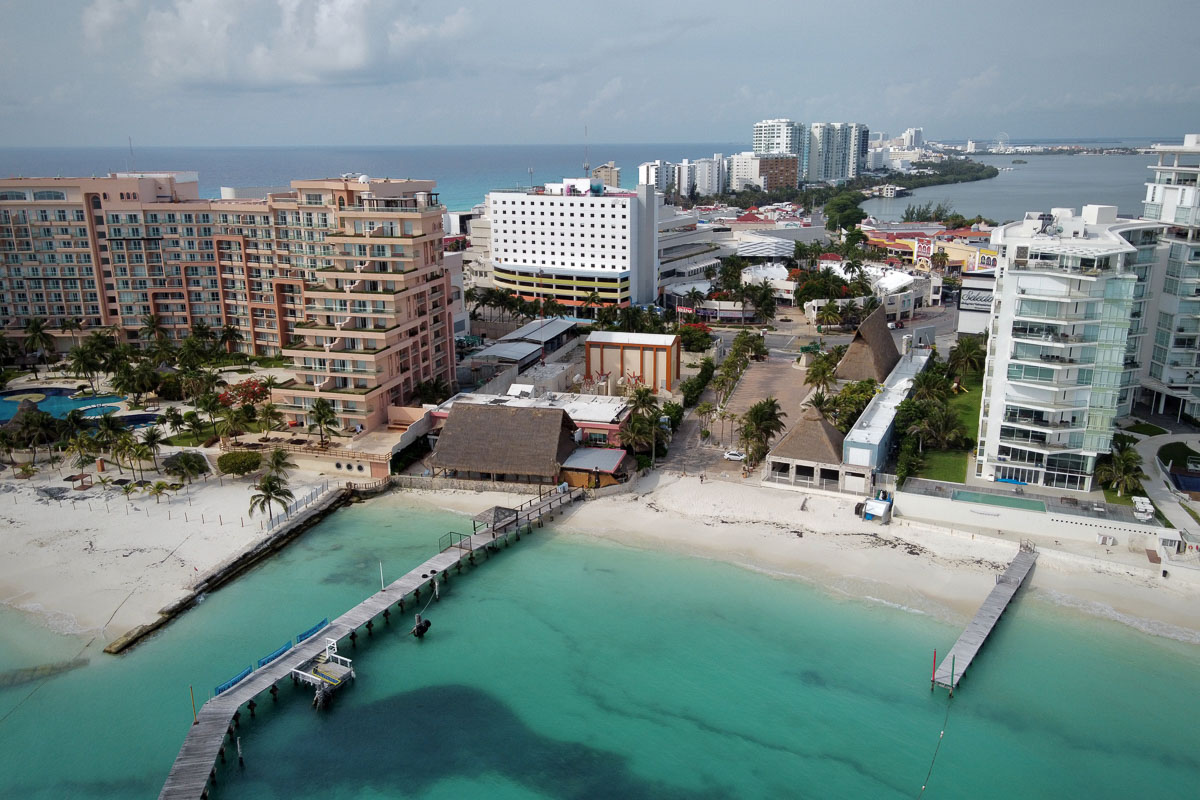 The Governor Of Quintana Roo Has Announced That The State Will Be Moved Into The Orange Level Prompting Stricter Regulations

thecancunsun.com
I've probably been to Cozumel 40 times and news like this is often hard to decode as to what is being said vs what is actually happening. So if anyone can help answer these questions it would be great:
1. Does the alert system apply to all of QR or will this be selective for the Cancun area?
2. If it goes to the highest alert (red?) do dive shops have to stop running trips?
3. If we are there and test positive prior to our return can we still be outside? Dive?
4. Do most (busy) restaurants at least still deliver?
5. Are there any weird restrictions on going to the Mega or Chedraui?
6. Assuming Carnival was indefinitely postponed prior to this?
7. Are cruise ships still coming in?
8. We're in a VRBO so I suspect alert level occupancy restrictions don't apply.
...we're all vaxxed and boosted and have already had Covid so mainly worried about Dive shops being shutdown for our normal stay and any restrictions if we get stuck there. Thanks,
- Brad