Was RoatanMan
Scuba Instructor
Messages

10,265
Reaction score

3,154
# of dives

None - Not Certified
that was decidedly a
bold
statement.

""The reefs were outstanding, vis was great, and that area has the flattest seas I have ever seen""​
Seasonal variations, along with my prior comments, here are the "seas" today, rather reflective of the 4th Quarter > 1st Quarter, a different circumstance?
Weather influencing sea conditions- highly transitory.
Yet another
snapshot
, a frozen moment in time….
Today, West End: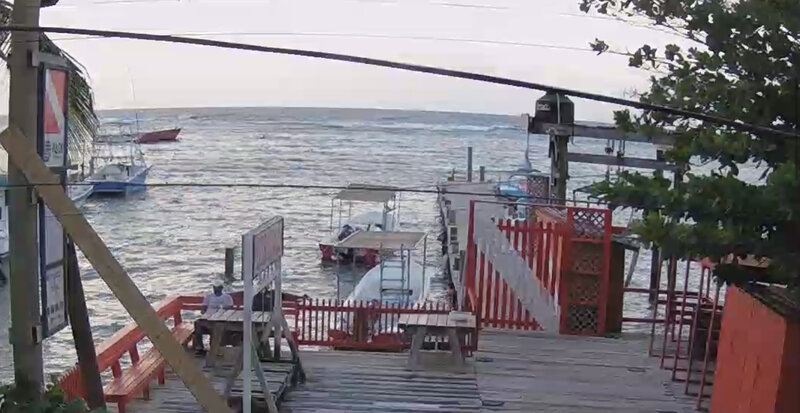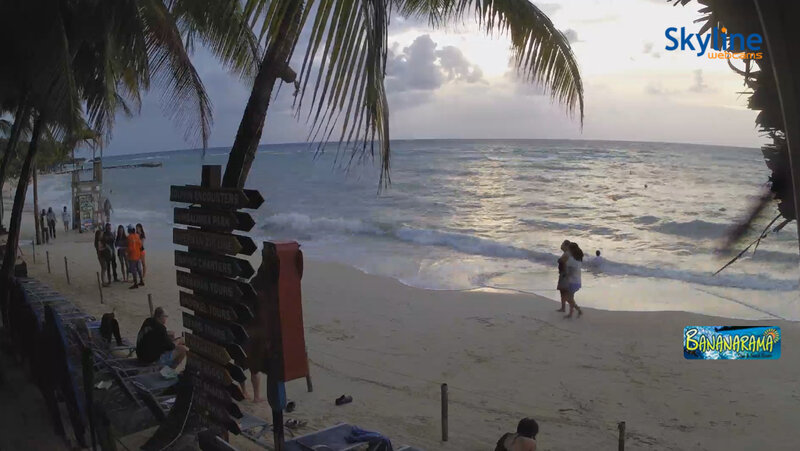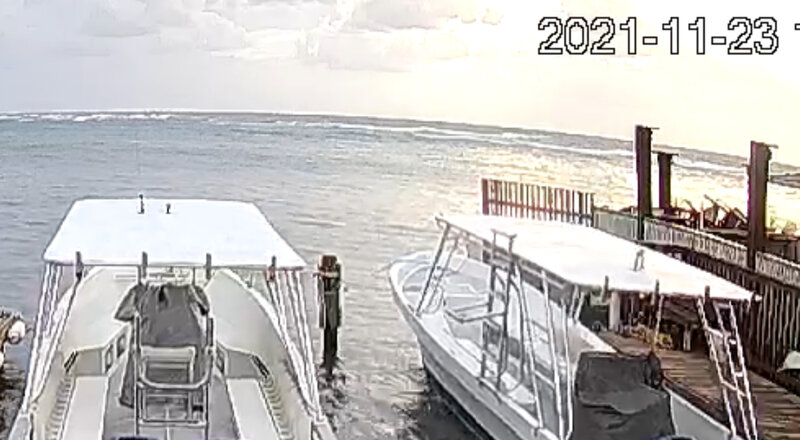 And at the same time, an image of the South Shore- the Roatan Aggressor seeking calmer moorings there on the horizon: