Was RoatanMan
Scuba Instructor
Messages

10,328
Reaction score

3,263
# of dives

None - Not Certified
ALL FRIENDS OF
DIVEHEART
are invited to a
Summer Celebration at Haigh Quarry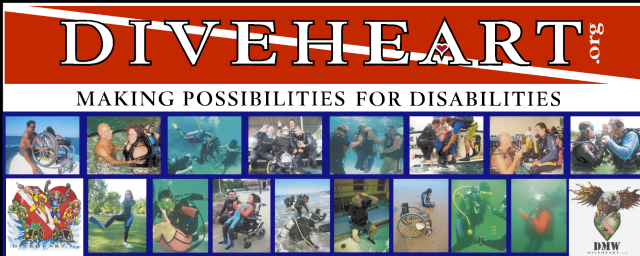 2738 E 2000 North Road
Kankakee, IL 60901
815-939-7797 815-939-7797
Home - Haigh Quarry - The Place for Scuba Diving in Northern Illinois
When: Sunday,
Aug 15
from 10am to 5pm
We will provide the food & drinks.....come and see
Diveheart
in action.....
ALL DIVERS WITH A DISABILITY DIVE FOR FREE.....and are invited to join us for a day of fun. Instructors, dive buddies and Friends of
Diveheart
are welcome to help us support and grow diving for children, adults and veterans with disabilities......
CONTACT EVENT COORDINATOR DAVE ZIGMAN FOR MORE DETAILS.....
AND TO RSVP
ZIGCPA@SBCGLOBAL.NET
OR call 815 342-4103