Messages

8,706
Reaction score

6,497
Location
# of dives

1000 - 2499
I'm gathering my gang to go to Cocos on 10-20 September 2020 with Argo liveaboard,
Welcome to the Undersea Hunter Group, Cocos Island
We split a free of charge spot to 10 of us, so everyone gets
10% off
. Some of us have a change of plan. So now those spots are available for grab.
It is a fantastic trip. I did it last year, as show in this
Cocos Diving Trip Report, 17 -27 September, 2018
If you like to see all kinds of sharks, close encounter with scalloped hammerheads, go down to 1000 feet (300 m) in a submarine, this is your chance. Here are some pictures I took on the last trip there: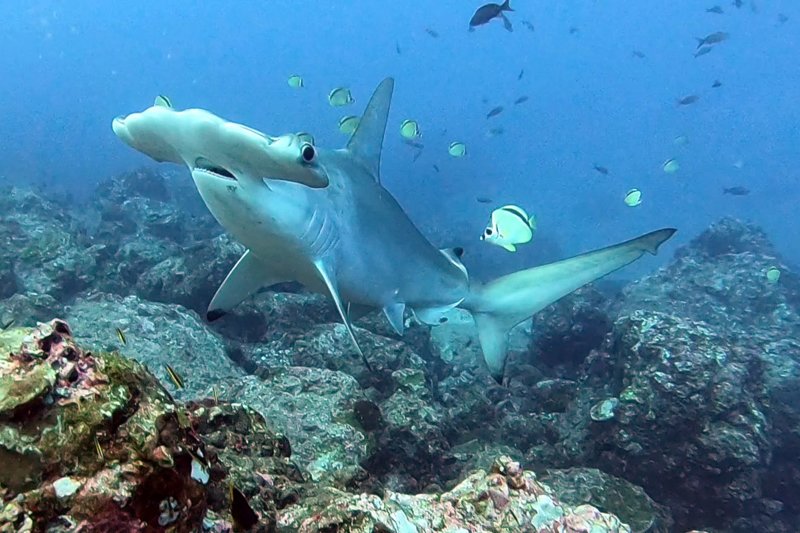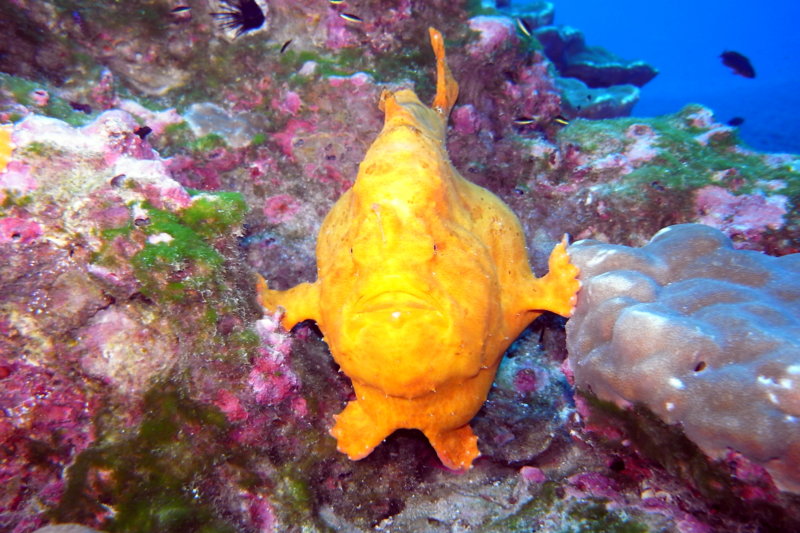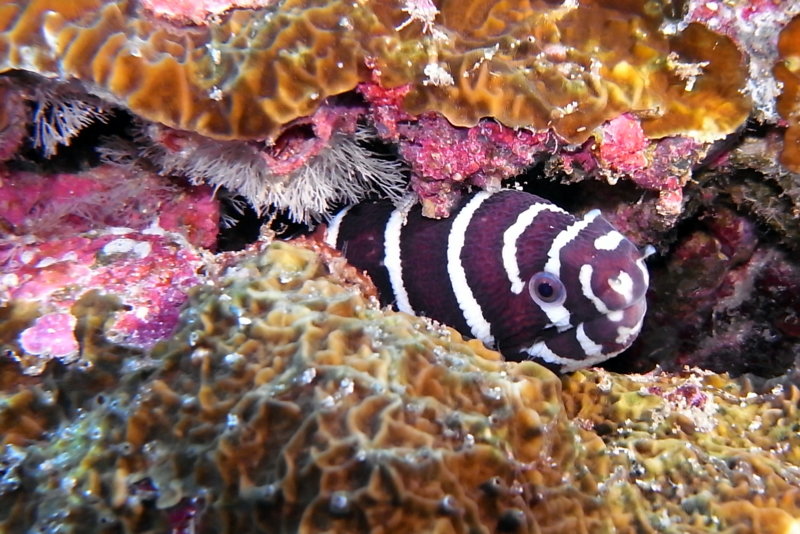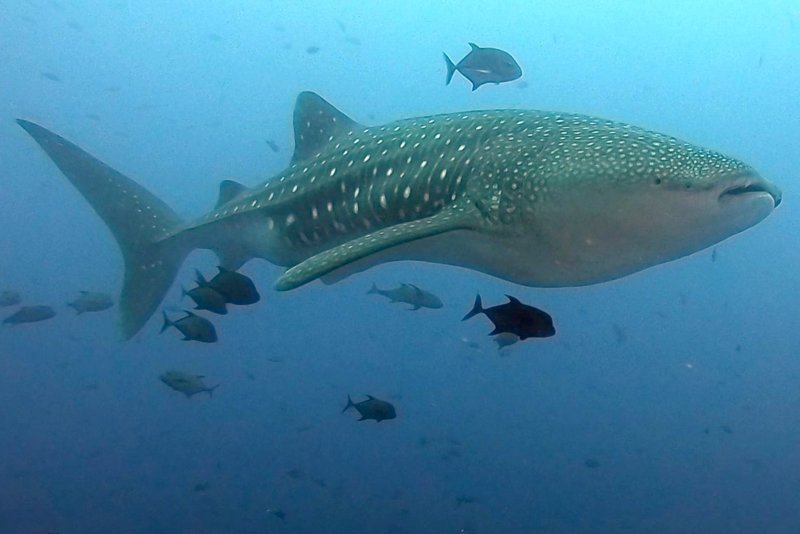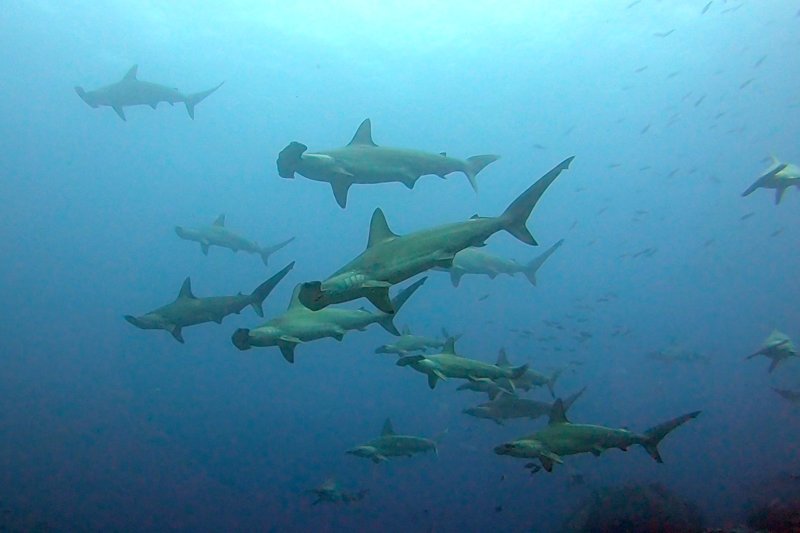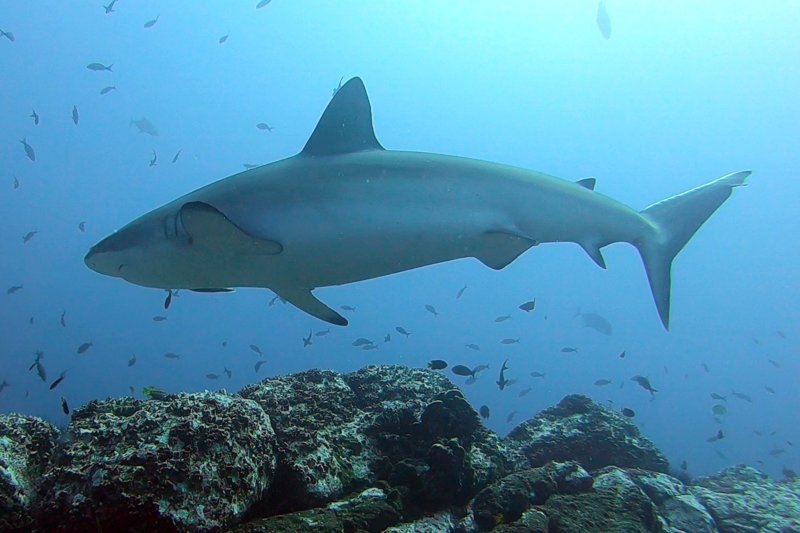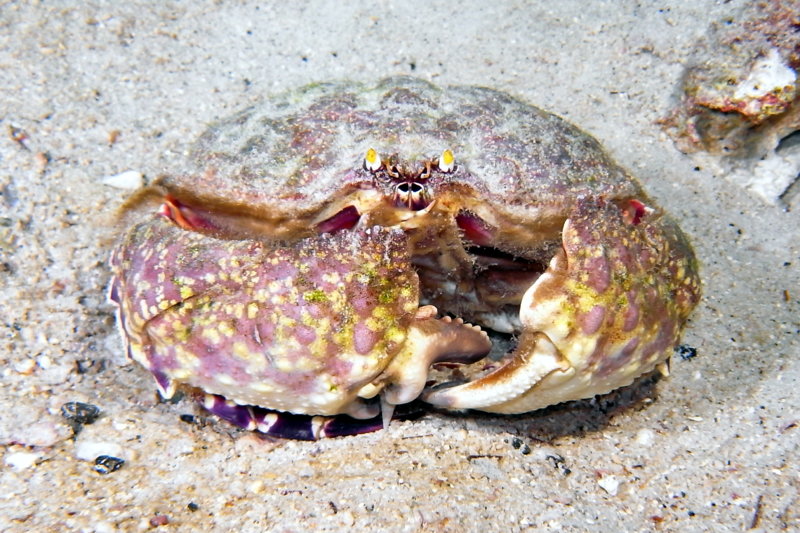 Cocos is a beautiful island in eastern Pacific, as shown in this drone picture (courtesy of Undersea Hunter Group).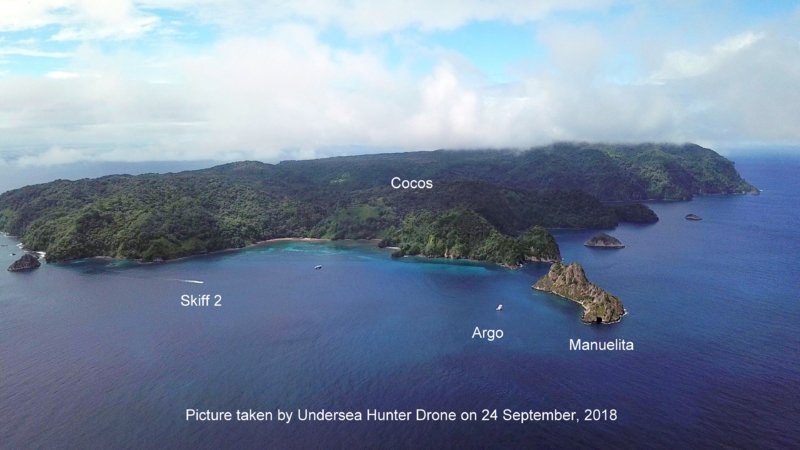 Argo also carries a 3-man submarine, called DeepSee to take divers to 1000 feet (300 m) depth for addition cost. I took this once-in-a-lifetime experience on that trip last year, as shown, below.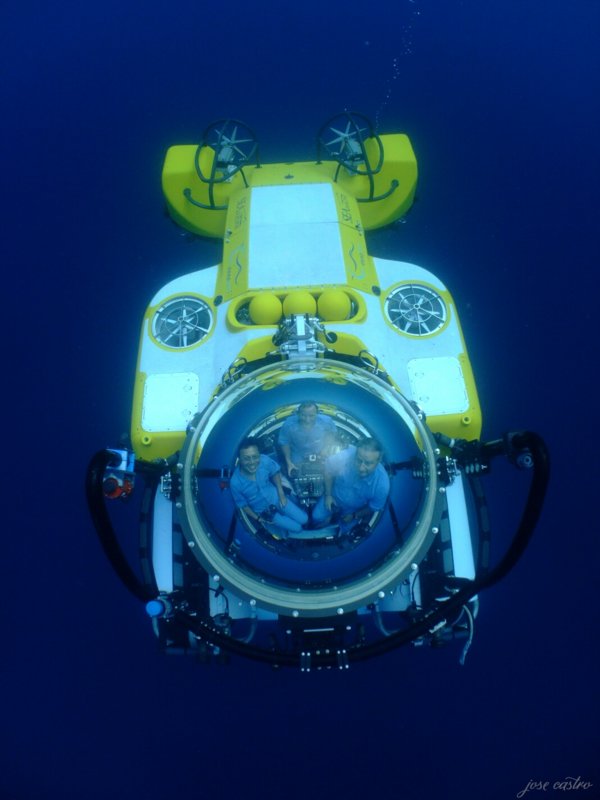 Below are some of my videos from that trips:
https://youtu.be/zt3qW2VySe4
So, this is your turn to do it.
If you are interested in joining my gang, please send me a PM or contact Tim Yeo of
Bluewater Dive Travel | Scuba diving travel, dive news and travel specials
. He has setup a webpage for this trip:
2020 September Cocos Trip