Messages

4,021
Reaction score

2,622
Location
# of dives

500 - 999
Please share your comments, favorite dives,
top side memories, videos, photos and trip reports
from this year's
ScubaBoard Invasion 2017 to Roatan
in this thread.

Here's our Group Pic!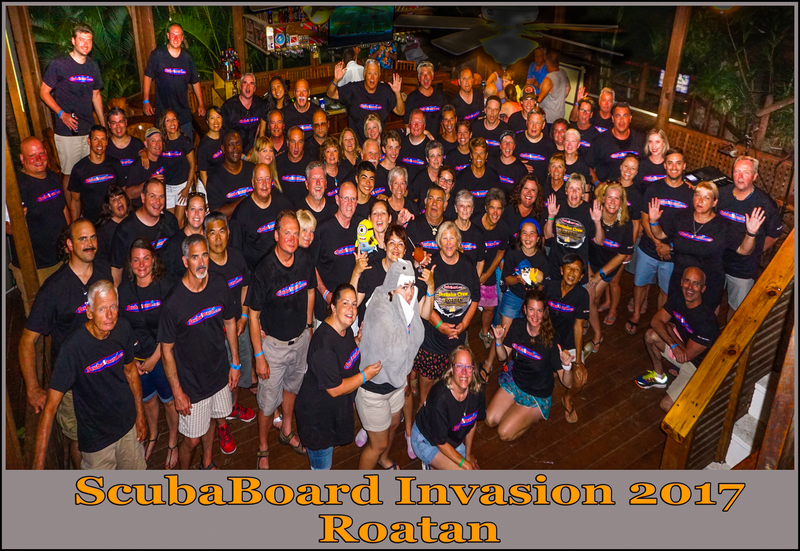 I'll add on my trip report and we'll post the final Video here
once they are both complete.
Let's see all your fun memories!



​
Last edited: