How would I go about guaranteeing my manifold has high pressure burst disks and that they won't burst?
Burst discs are designed to fail at different pressures. Since LP tanks are filled to a lower pressure than HP tanks (when filled to service pressure), they come with burst discs that are set lower than the burst discs in HP tanks. For example, some discs are designed to fail at 3360 psi and this is what you might find on the valve of an LP tank. This disc would obviously not work for a HP tank that has a service fill pressure of 3442 psi. If you plan to overfill LP tanks, you just need to put a burst disc in designed for higher pressures.
As an example, take a look at this link. You can pick discs rated for a particular release pressure.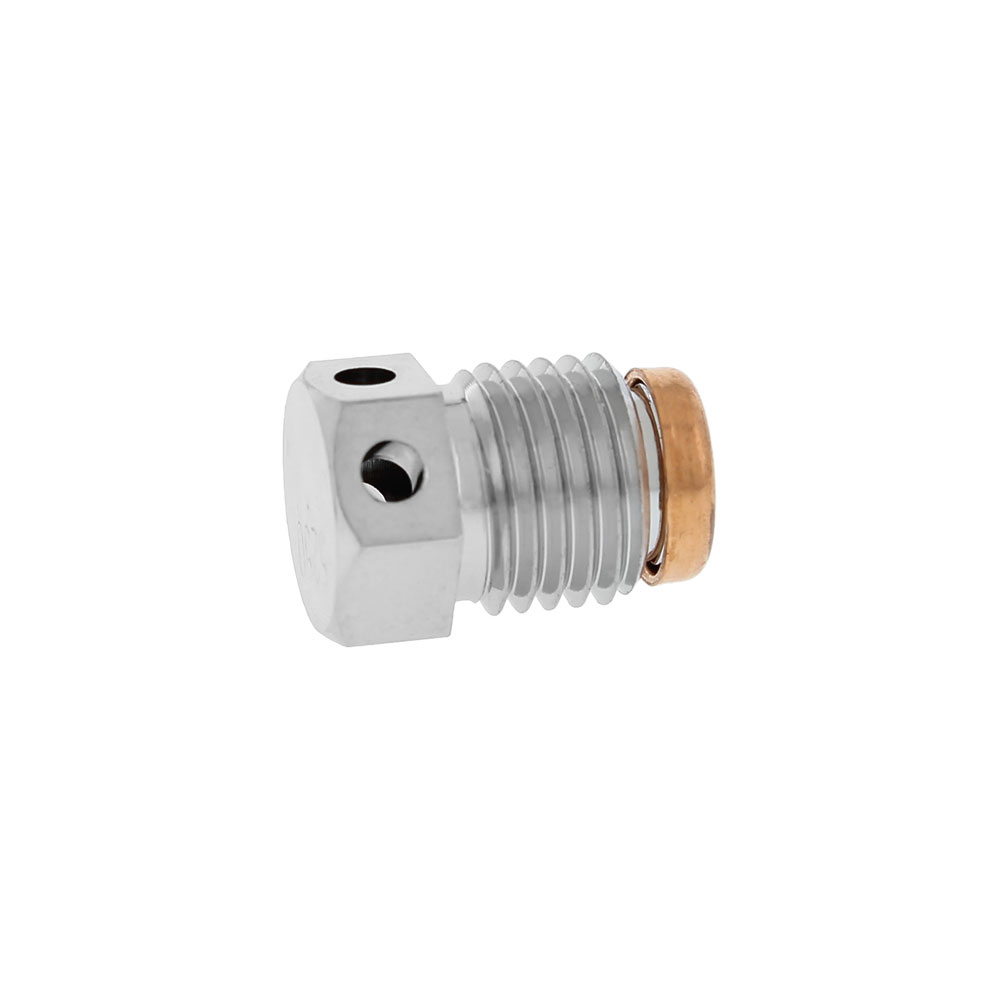 This PRD Safety Assembly (Burst Disk) eliminates the possibility of mismatched components.

www.divegearexpress.com