ScubaBoard Supporter
ScubaBoard Supporter
Messages

9,559
Reaction score

7,833
Location
# of dives

200 - 499
Jan. 2019 Curacao Trip Report​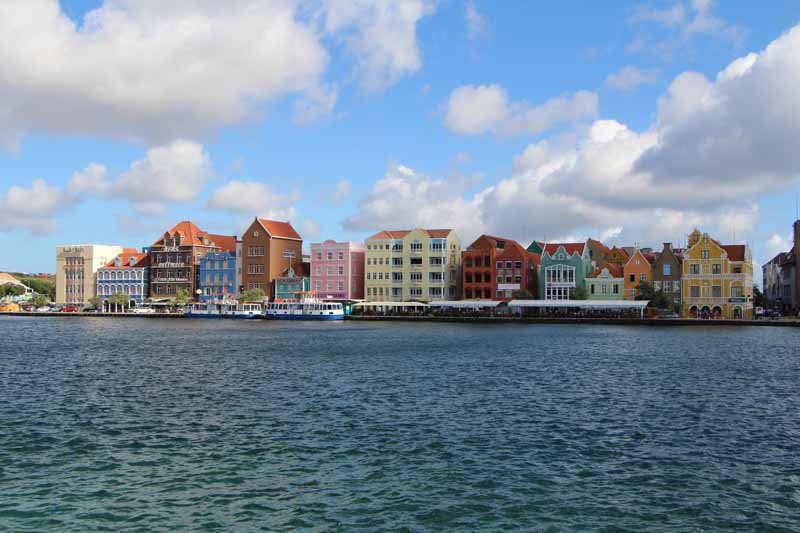 -----Was blessed to join the ScubaBoard 2019 Surge to Curacao Saturday Jan. 12 – 19th. Took my wife, 5-year old daughter and mother-in-law along, stayed at Sunscape Resort Curacao and dove the 10 boat dives (included in the package deal) with Ocean Encounters. Due to family involvement I didn't do the optional free shore diving or added cost add-ons such as afternoon boat dives, the Wednesday night dive or an all-day 2-tank trip to Klein Curacao, the small island east of Curacao. We did a couple of topside excursions; a buggy with Scooby Tours and a trip to Curacao Sea Aquarium, plus we stopped at Mambo Beach. My impressions are also informed by a Feb. 2018 cruise stop in Curacao with a bus tour booked through the cruise line.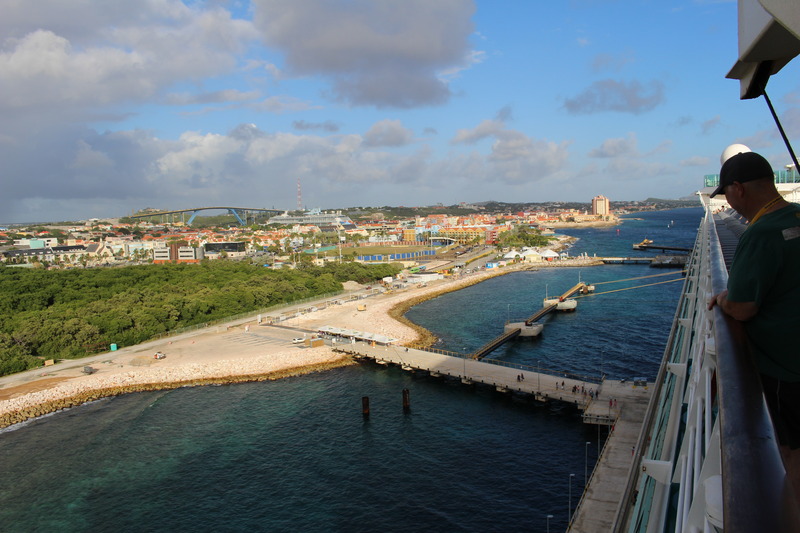 -----I write reports with an eye toward helping intermediate divers mulling over a given dive destination; what it offers, how it stacks up again other options whether to go and how to pick from the options if they do. Basically, to jump start another diver's researching. With that in mind, I'm organizing it this way:
-----1.)
My Research Notes on Curacao as a dive destination
– posted in a separate thread so things don't get too congested. Broad destination overview.
-----2.) My experience of diving Curacao's east coast, 10 boat dives at 10 separate sites, 2-tank morning dives all, with 100-cf tanks diving air, with Ocean Encounters dive op.
-----3.) Impressions of Sunscape Resort Curacao, Curacao's only all-inclusive resort from what I understand.
-----4.) Impressions of Curacao's topside, including the capital city, Willemstad.
-----5.) Review of Scooby Tours buggy tour.
-----6.) Review of Curacao Sea Aquarium.
-----7.) Commentary on how I think Curacao stacks up against other dive destinations.
East Coast Boat Diving with Ocean Encounters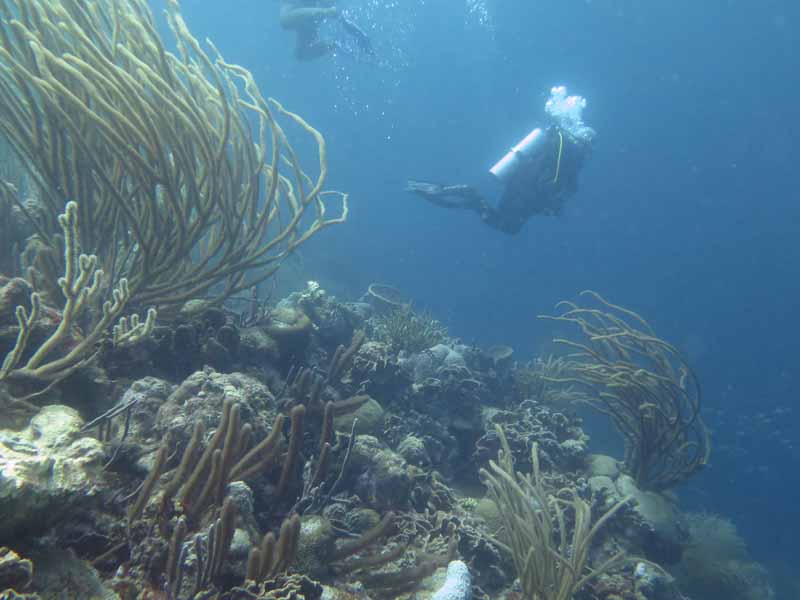 -----We did 5 2-tank boat trips diving east coast sites with modest boat trips from the pier at Sunscape Resort, up to around 25 minutes, surface intervals on the water but surface conditions were nice, mostly sunny/partly cloudy but overcast one day, lighting a bit lower the 1st dive of the day. All sites were pretty close to shore. Only one was a 'wreck' – a tugboat shallow enough it's easy to accidentally surface while over it. I'm used to describing what I consider the 'average' mainstream west coast Bonaire reef as sloping down at about a 45 degree angle, give or take; the Curacao reefs I saw tended to slope more steeply.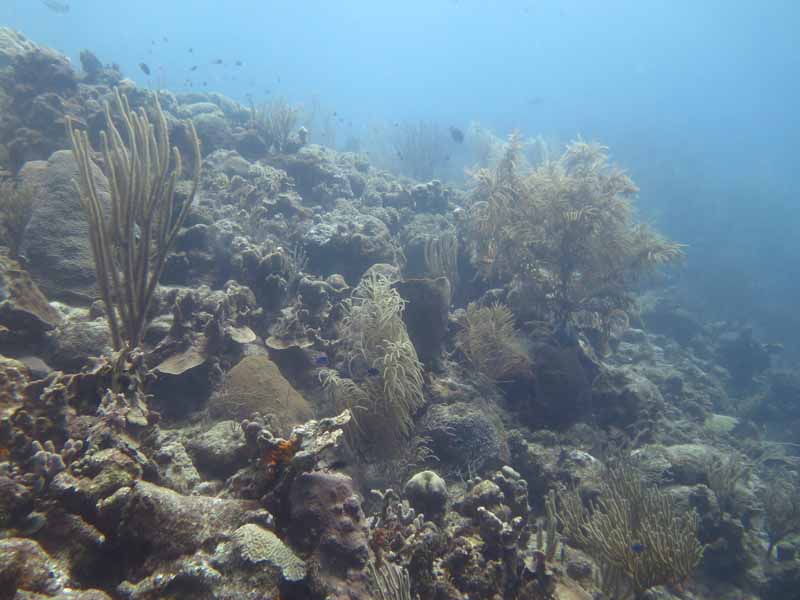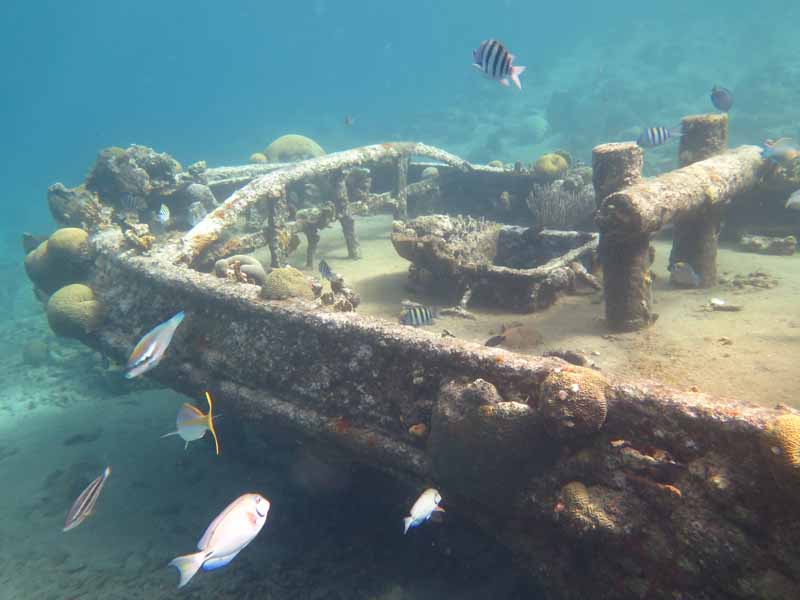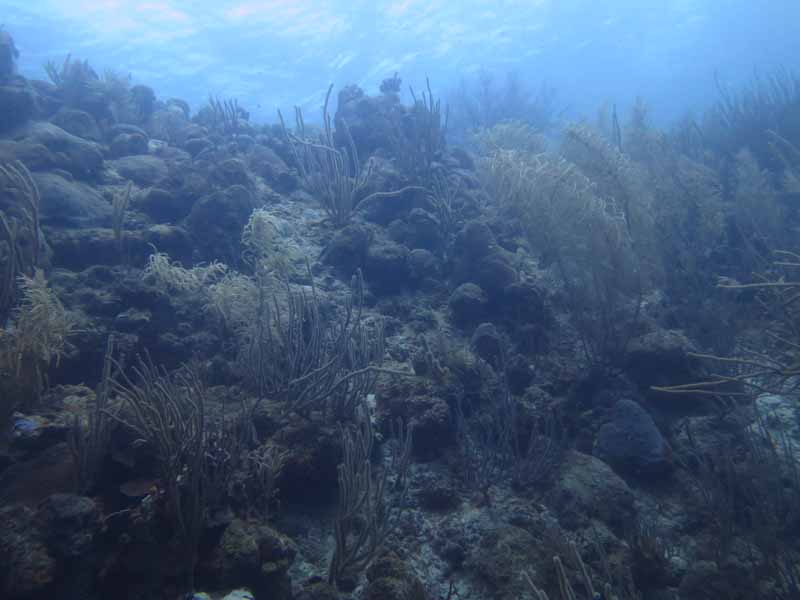 -----Ocean Encounters has 4 boats, the Curacao x, with x being Princess, Star, Phoenix or Galaxy. The Princess was used by non-ScubaBoard Surge divers, and Surgers rotated through the other 3, which were not identical. The Galaxy had some overhead netting for storage, a 2-level table with various items, and the tank racks accommodated 100-cf tanks. The Phoenix and Star racks didn't accommodate 100-cf tanks (so they tucked partly beneath the seating), neither had overhead netting (but the front 'dashboard' had some space for dry stuff) and the Phoenix had the table but the Star didn't. All were fine, but life diving 100-cf tanks was easier aboard the Galaxy.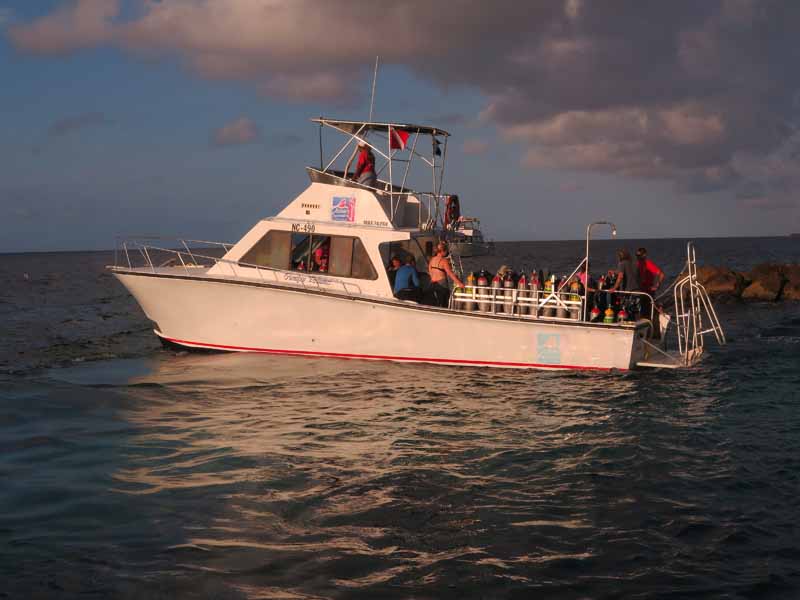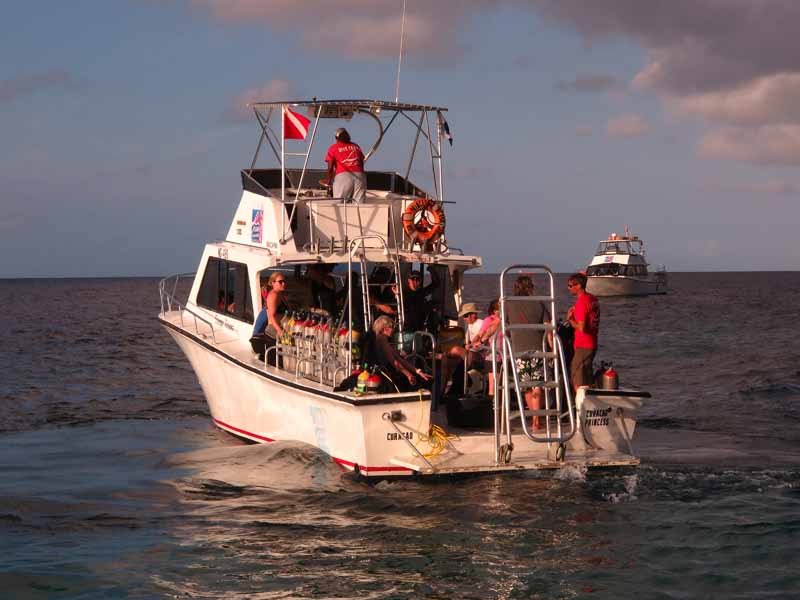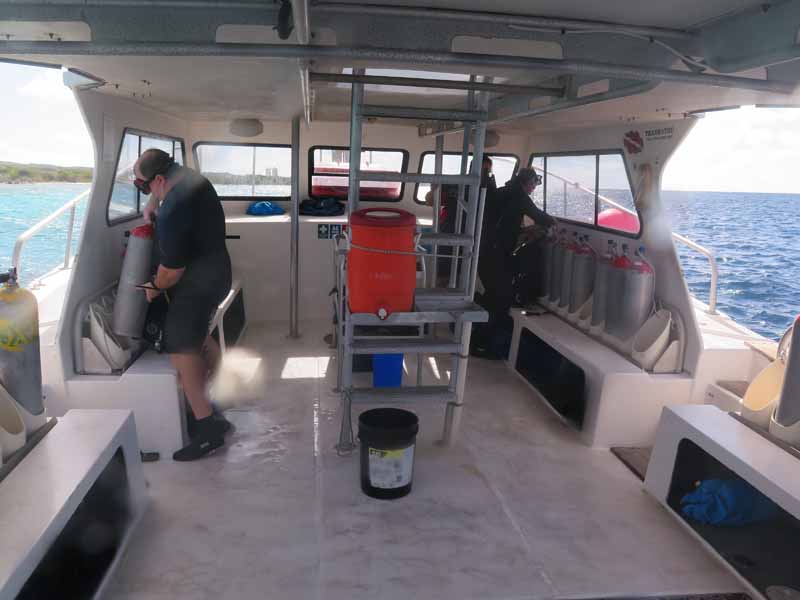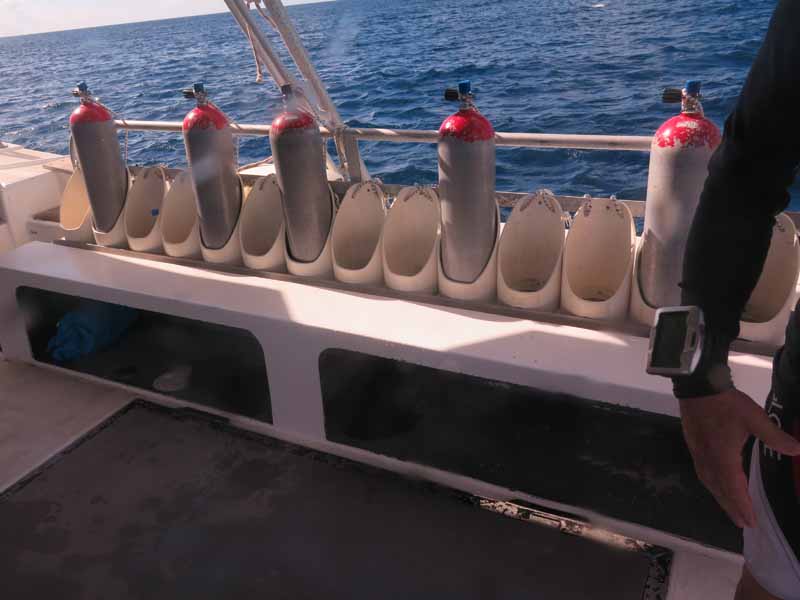 -----Ocean Encounters staff were friendly, helpful and fun. Most put their gear on their 1st tank of the day; staff switched out tanks after the 1st dive, and were available if more assistance was needed individually. I benefited because my new BP/W setup wasn't all 'dialed in,' had a little cam band drama, and staff addressed it and told me what they were doing while they did. We were offering sliced oranges and water between dives, and they had a neat system for keeping up with your cup to minimize waste. If I understand correctly, O.E. offers a 2-tank morning dive, a 1-tank afternoon dive, and a night dive on Wednesday (or any day if you've got at least 8 people). On one dive a staff took photos of us and the reef our 2 dives one day, and offered the digital photo package for $260 + tax for all photos, divided by however many went in for a group purchase (this was for our group, Group #6 of the Surge; I think there were 12 in our group?). I believe 8 of us went it, and my share was to be $40. I asked the lady if I could use photos from it in our family's annual photo book; she assured me yes, there were no copyright issues. With that in mind, I'm posting a pic she took of me here (I think it's allowed).