Here I am again, lol. I hope I'm not boring you guys and I reckon I've made quite of you facepalm by now.
I see all of you pro's dive with sidemount-specific cylinders who have a little extra metal on the valve to loop your bungees around. Unfortunately I dive with 2 regular backmount tanks. That also means that my left reg is facing upwards, and my right reg is facing downwards, and the tanks open in ''opposite directions'', to keep the tank handles on the outside instead of facing me, for easy access.
I face the following problem...
The valves of the tanks look like this, as you all know them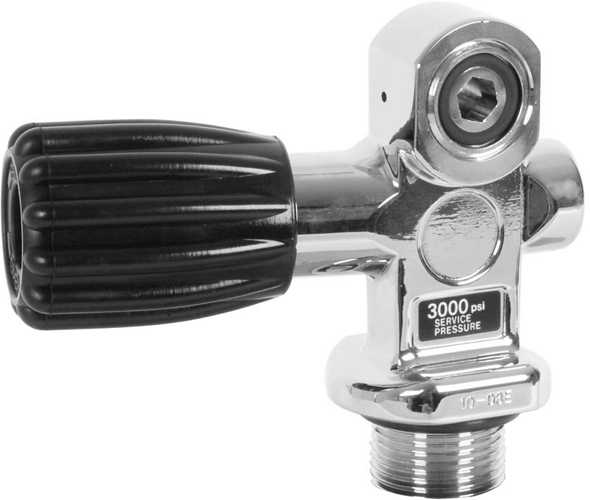 So whenever I loop my bungees around it, they don't stay in place as (in the picture) the right side is too short. As of now I've just been looping my bungees around the space next to the black tank handle twice and that stays in place, but it's a bit of a hassle to get undone at the end of a dive.
Is there an alternative that I don't know about yet, or is that just the struggle of diving with regular tanks?
Thanks for your patience, I know I'm a noob!