Messages

1,581
Reaction score

1,922
Location
# of dives

5000 - ∞
Socorro, Di Krall, Palau, and more
(please scroll down for details)
What a wild week this has been . . .
ZOOM SEEKERS WAS A HIT
- Bob Sanders got us warmed up in December but Dan Orr was our first "official" Zoom Seekers meeting this past week and it went quite well. We had 49 people on the Zoom call and about a dozen or so on FaceBook Live. Nice turnout. And Dan gave a great talk plus you guys all asked good questions afterwards. Overall, it seems like everything worked out OK. In case you missed Dan's talk (or want to view it again), we've got it archived and up on our YouTube page:
Dan Orr - Five Mistakes in Diver Safety
. And make a note that on February 9, our speaker will be Jeff Bozanic, talking about "Diving in Antarctica."
PALAU IS COVID-FREE
- Palau is taking great pride in being one of the few places in the world not to register a single case of COVID-19. And now they're hoping to become the first country to get all of their citizens vaccinated. As the virus started to spread, Palau instituted strict border controls and began widespread testing. With a population of roughly 18,000, that was certainly easier to do than in a place as sprawling as Los Angeles. You can read more about Palau's progress against COVID here:
PALAU FIGHTS COVID-19
.
COVID & SOCORRO
- COVID weighs heavily on our minds - certainly mine - as we prepare to depart for Socorro Wednesday morning. I'd be lying if I said I'd didn't have mixed feelings about the trip. Some of our people dropped out due to COVID concerns. But the rest (12 + me) have gotten COVID tests, are monitoring our temperatures, keeping an eye out for any symptoms, and are doing pre-trip isolation as best we can. We will be both leery and careful at the airport and on the plane, and there are additional medical tests to run in Cabo before we get on the boat (Nautilus Under Sea) plus we will be taking precautions (masks, social distancing as best as possible) while on-board. So eyes wide open but also exercising caution. And especially so given our next story to share.
VERY SAD NEWS: DI KRALL DIED OF COVID COMPLICATIONS
- Many of you knew and dived with Di over the years and she was just a bundle of energy and a barrel of fun. But it seems that she contacted COVID perhaps as much as a month ago, was finally hospitalized, but succumbed Friday night. I was alerted to her condition on Tuesday night and had a really good half-hour chat with her the next day. She seemed optimistic, said she felt like she was improving, and we even talked about the Bonaire trip in late May which she was scheduled on and where she loved to go. I also talked to her briefly late Friday afternoon but they had added some other machines to her regimen and we couldn't hear each other over the din, so resolved to talk a day or two later. Sadly, that was not to be as she died about five hours later. She will be greatly missed.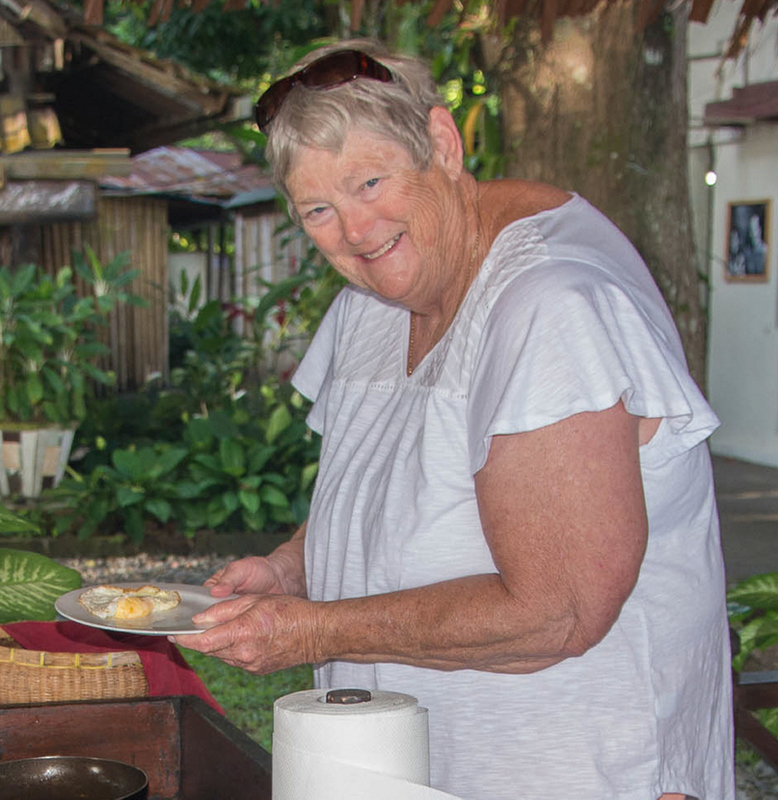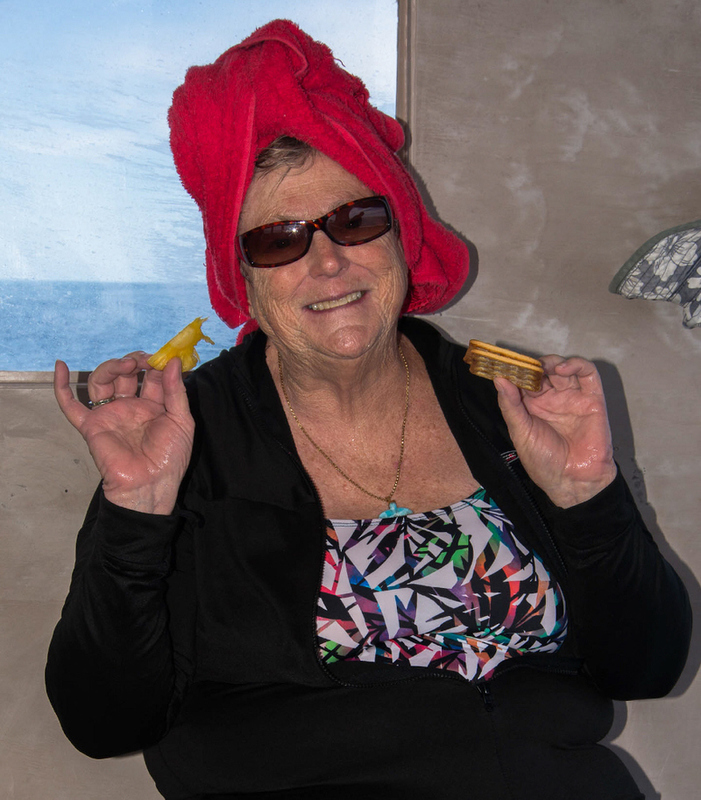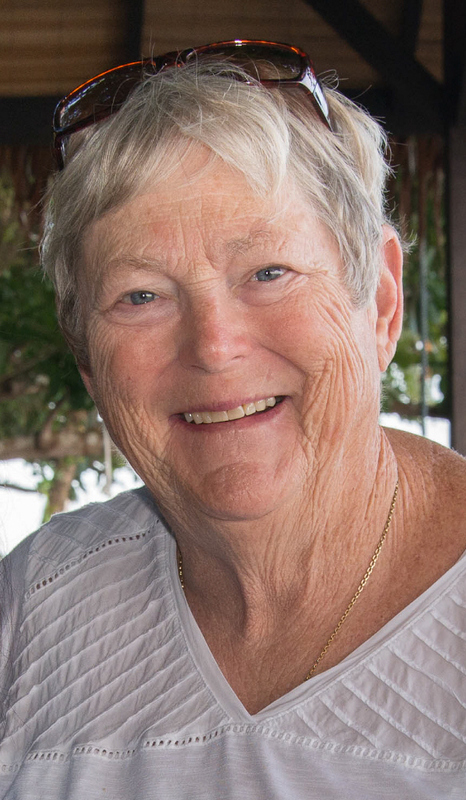 WHO SAYS THERE'S NOTHING NEW IN THE OCEAN?
- Granted, they had to go 1300 feet deep to find it . . . but British scientists involved in a five-year study of the deep ocean have said they spotted "at least" 12 new species never before known, and other species known but not presumed to be in the area. And they found some new hydrothermal vents as well. Read more about it here:
NEW ATLANTIC SPECIES
.
TWARS NEXT WEEK
- Maybe, maybe not. We will supposedly have Wi-Fi on the boat and will have gotten two days of diving under our belts so it all depends on how good a signal we get from 220 miles off-shore. Hopefully I'll be able to post the Daily Top 10 to FaceBook each day (both the Ken Kurtis and Reef Seekers pages) but we shall see. The overall goal is to have good, safe diving, all the while staying safe and healthy, so we can return to you (with a 10-day post-trip quarantine as well) with great stories and images. Fingers crossed all the way around.
And that'll do it for now. Have a great week, wear your mask, wash your hands, and let's go diving soon.
- Ken