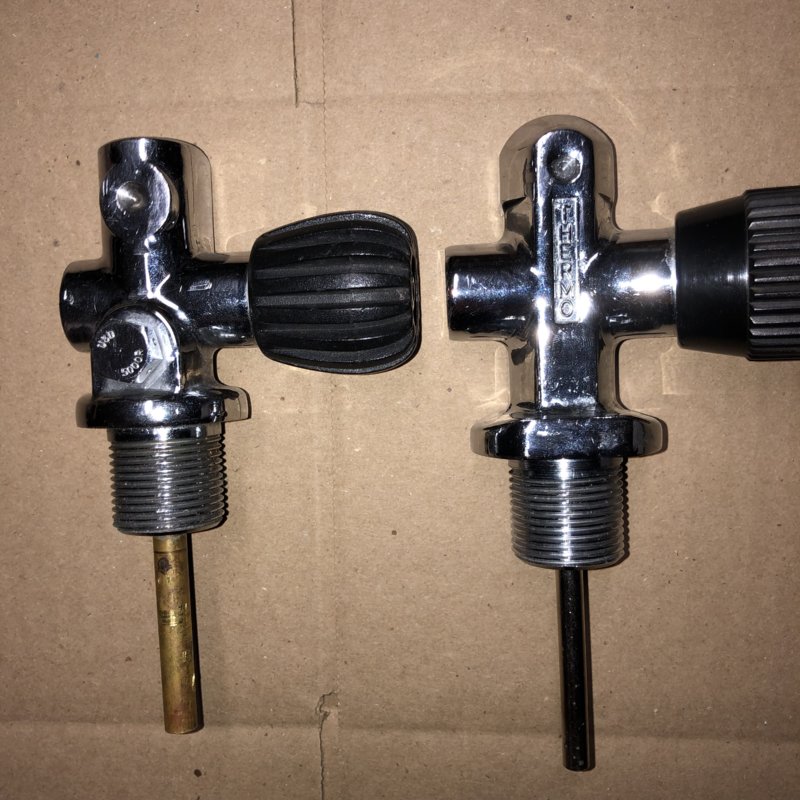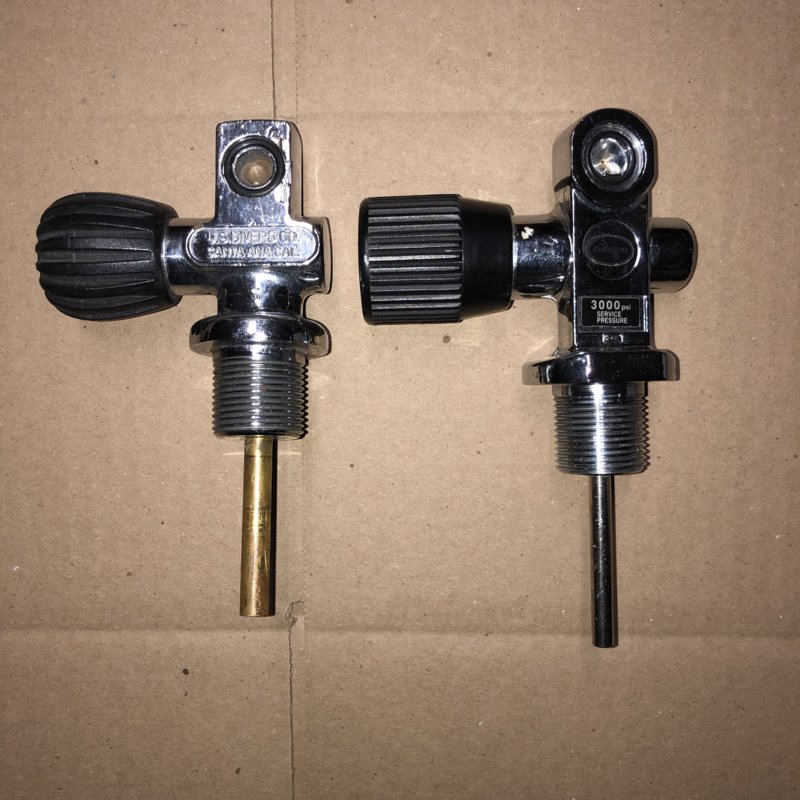 Due to losing my job from COVID, I have to sell some of my dive gear to make ends meet.
For sale is a lot of Thermo and US Divers K valves. The Thermo was working when removed from my tank, the US Divers K valve has been sitting for some time.
PRICE: 30 USD, FREE SHIPPING. I use UPS for US buyers as it's the cheapest and fastest. Canadian buyers, I use Canada Post.
PM me if you're interested in making a deal. I could combine shipping with other items I have listed including US Divers Solid Bar manifolds.
AhoyFed