Just a diver
Staff member
ScubaBoard Supporter
Messages

12,966
Reaction score

11,729
Location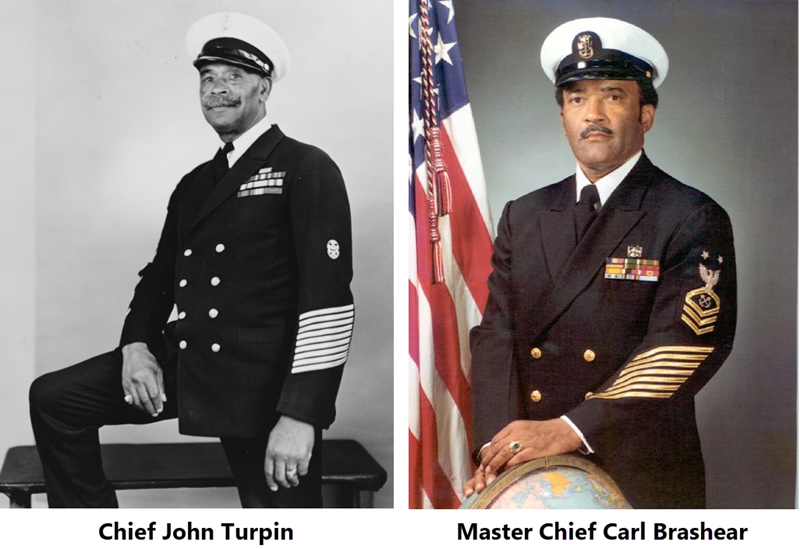 Most of us know of
Master Chief Carl Brashear
from the movie
Men of Honor
. The film left a lot of people with the impression that Chief Brashear was the US Navy's first black diver and the first black Master Diver. This was close enough for Hollywood but isn't precisely correct. Those credits likely go to Chief Gunner's Mate John Turpin, but there are caveats as seen from today's perspective.
John Turpin was probably the first black man to be qualified as a US Navy diver, though I haven't been able to nail down exactly when. We know it was before 1915. To be more precise, Carl Brashear was the first black man to attend and graduate from the Diving & Salvage School. The US Navy didn't have a formal diving school when John Turpin qualified as a diver, which is also why records are hard to come by. The exact details are unclear but diver training was an on-the-job process before the first diving school was established at the Brooklyn Navy Yard.
Chief Warrant Officer George D. Stillson
was assigned to establish diving standards for the US Navy in 1912. There was no diving manual, standardized equipment, or decompression tables — let alone a diving school (still looking for the exact date).
John Turpin was a diver on the
salvage of the submarine USS F-4
in 1915. He was also one of, if not the first black man to attain the enlisted rank of
Chief Petty Officer
. He was the first black US Navy Master Diver, but was a civilian instead of on active duty.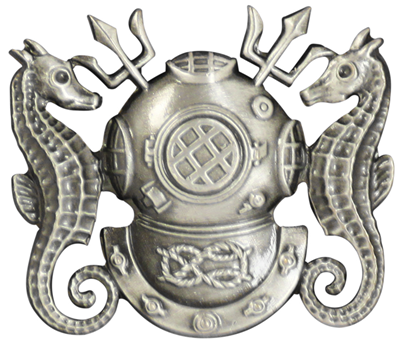 Chief Brashear was the first black Master Diver as we know them today. He earned his pin in 1970 from the US Navy Diving and Salvage School in Washington DC.
I was a newly minted Second Class Diver and remember reading about him in
Faceplate Magazine
.
---
Both were extraordinarily accomplished men who excelled decades apart. The fact that they did it all in spite of racism only adds to achievements that any diver would be proud of.
John Henry Turpin was born on 20 August 1876 and died on 10 March 1962 at the age of 85. Carl Maxie Brashear was born on 19 January 1931 and died on 25 July 2006 at the age of 75. The US military was not desegregated until 1948, four months after Carl Brashear enlisted.
I have not found any indication that these men actually met, but I would fight to the head of that line to buy the beers so I could listen to their sea stories.