Messages

8,790
Reaction score

6,604
Location
# of dives

1000 - 2499
Hi all,
Amira is offering a "LARRY SMITH MEMORIAL TRIP 2.0" - hosted by his son - Casey Smith.
We have 2 spots available for $837 discount each.
We will now visit Larry's Irian Jaya stomping grounds - the famous & spectacular dive sites of RAJA AMPAT and MISOOL - as this was the region where Casey and Larry made their last dives together in 2003 - and it is also close to the region Larry was exploring in March 2007 - when he went ill ......
Here are the details:
"Larry Smith Memorial Charter 2.0"
14-25 January 2020 >> pristine Raja Ampat!
The total AMIRA DISCOUNTED FULL CHARTER price will be equally divided by all people joining. Once again - we rec'd a really good deal from Owners!
PRICE:
$ 4630 p.p. sharing (instead of $5467 !!) incl. NITROX USE!
plus Nat Park fee, Port Clearance & distance surcharge - total of US$ 440 per person.
We would need a deposit of 20% p.p. / US$ 930 p.p. to confirm your booking and cabin.
Best arrival / departure City would be Jakarta .
Amira can book the domestic flights later on in FALL of 2019 - and add to your final invoice.
Final payment due would be 90 days prior to trip (plus domestic flights being added).
The exact diving/ sailing itinerary will be still determined, as it is also up to weather, currents and where other boats are - we want no crowds - but and we want to visit all of LARRY's favorite dive sites. !! We will offer 3-4 dives a day incl. a night dive.
If you are interested, please PM me.
Here are some of scenic view of Raja Ampat (courtesy of Wolfgang Pölzer of Amira-Indonesia.com)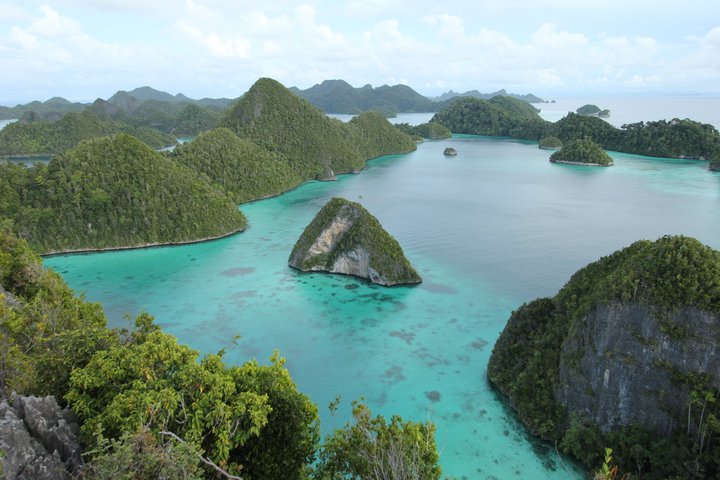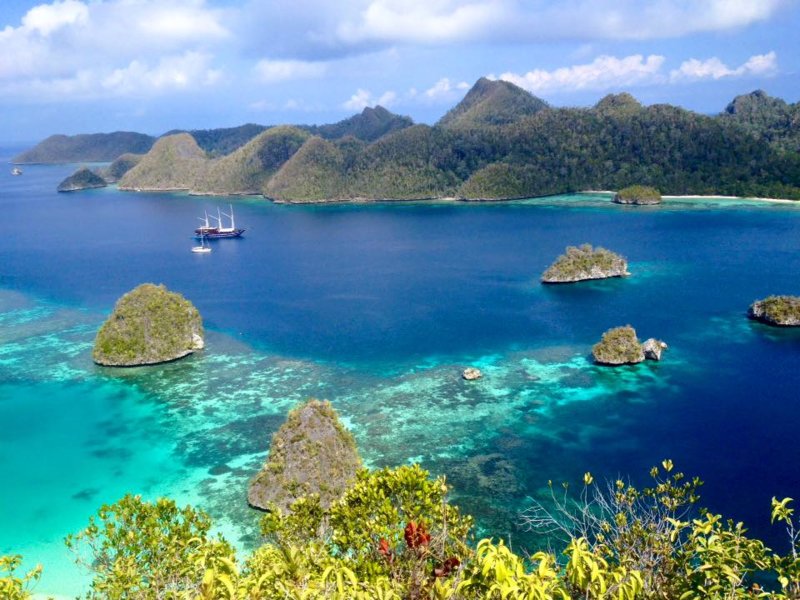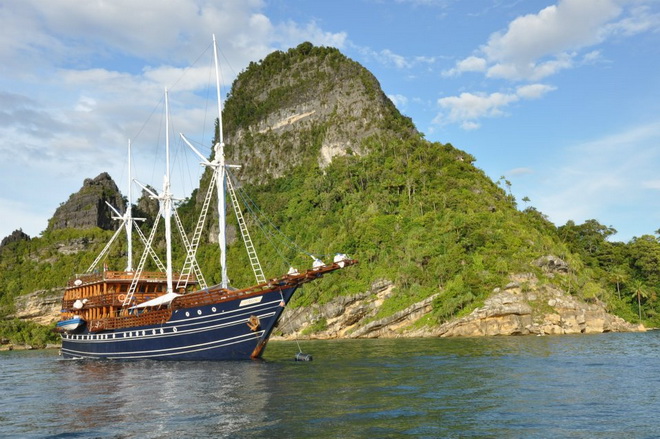 Amira Liveaboard:
www.amira-Indonesia.com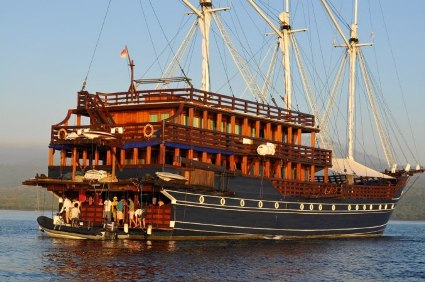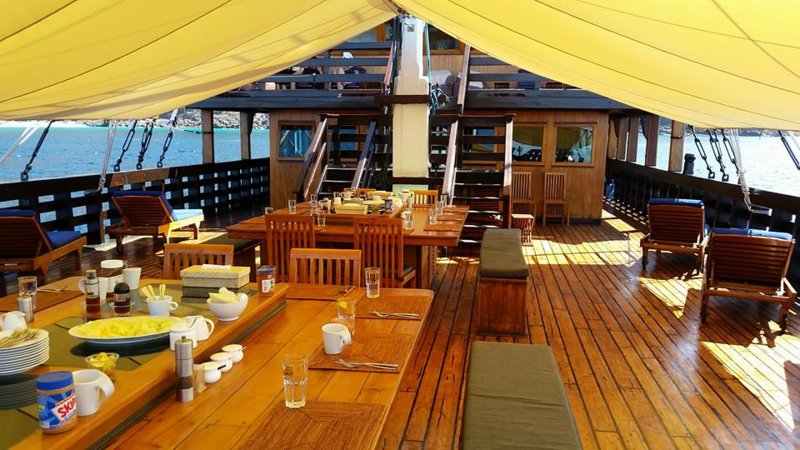 Some of Raja Ampat fish & critters (courtesy Wolfgang Pölzer of Amira-Indonesia.com)