ScubaBoard Supporter
ScubaBoard Supporter
Messages

8,136
Reaction score

5,699
Location
# of dives

1000 - 2499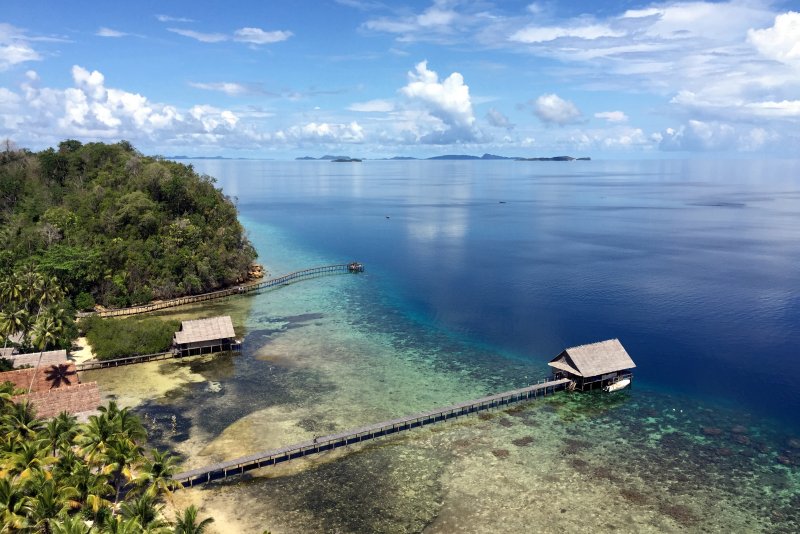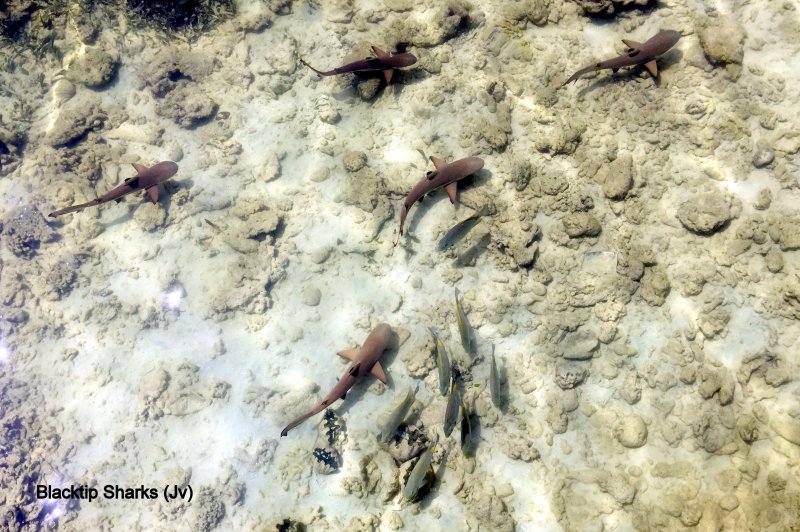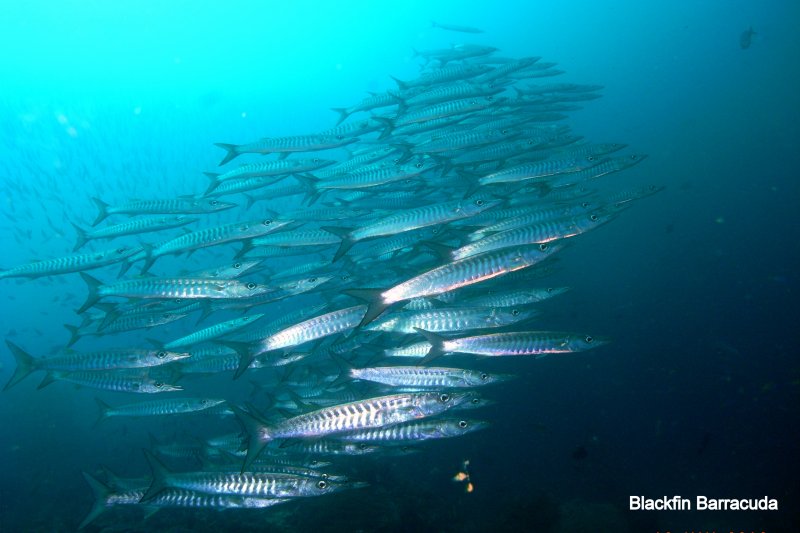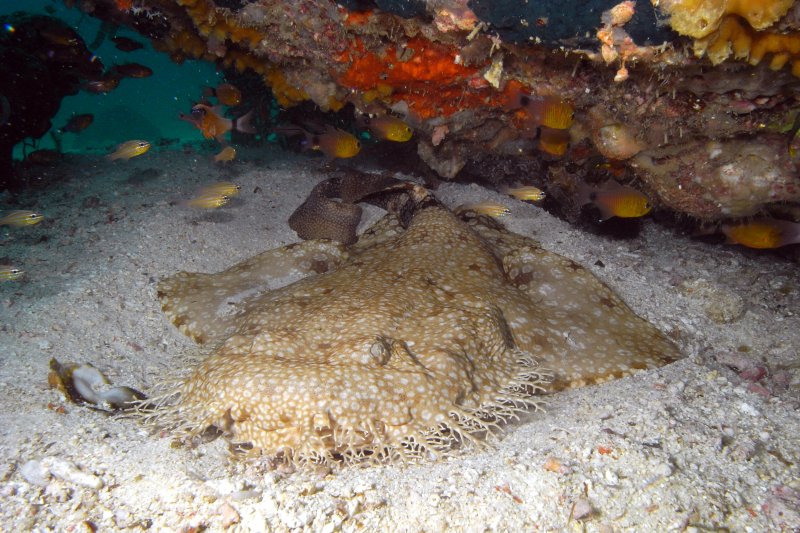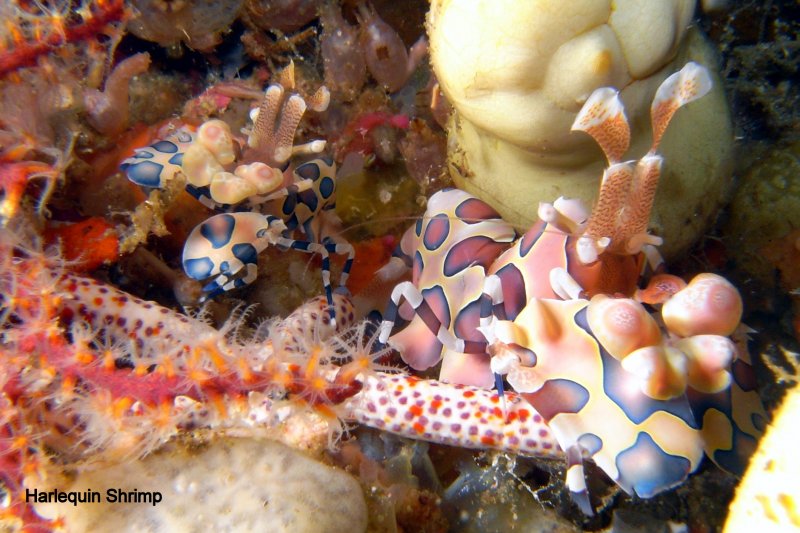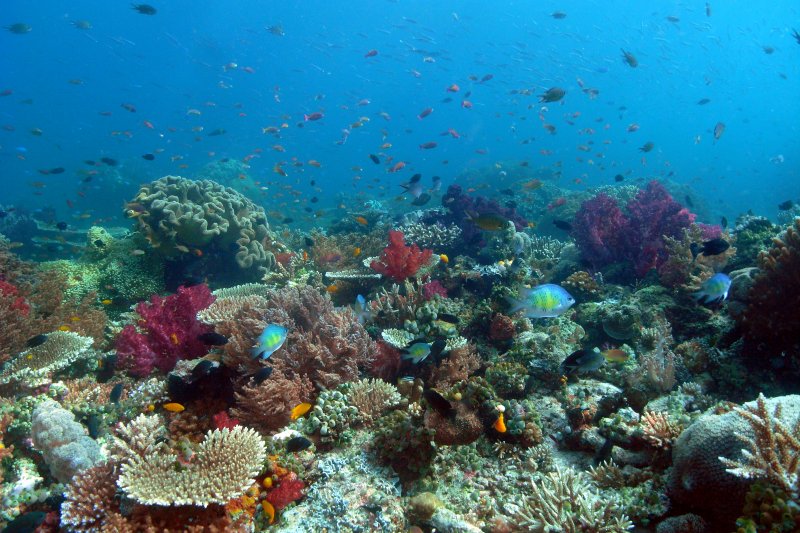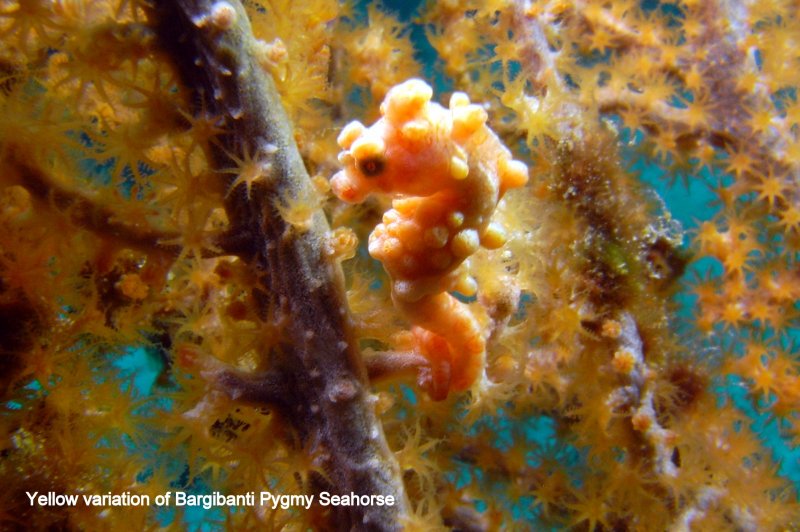 Summary
Let me start with a question that I always ask to myself about my last vacation trip. Is it worth the time & money to travel half around the world to dive in Pulau Pef and staying in Raja4 Divers Resort for a week? The answer is absolutely
yes
!
For those of you who just want to get a quick overview of what Pulau Pef & Raja4 Divers Resort are all about, their promotional video pretty much sums up my experience there:
For the rest of you who want to know more about our experience there, please read on.
Background
A quick search of previous Pulau Pef trip reports in Scubaboard, I found swiss_nomad & xariatay have written similar trip reports more than 4 years ago, here:
Trip Report: Raja4Divers
For more recent general information about the resort, please browse Raja4 Divers webpage here:
Pulau Pefs dive resort in Raja Ampat, Indonesia - Raja4Divers
In this recent trip report I would not reiterate the swiss_nomad & xariatay reports. Instead, I would just add on what were not mentioned previously & share our recent experience diving & snorkeling there.

Why Pulau Pef?
One of the reasons we selected Pulau Pef is its location. Pulau Pef, as shown in
Figure 1
, below, is in the center of Raja Ampat. It is just off the west coast of Gam island, 15 km NW of Pulau Arborek (Manta Sandy), 22 km NE of Pulau Penemu (Melissa's Garden), 12 km W of The Passage, a narrow passage, separating Pulau Gam & Pulau Waigeo. Those distances are within 2-boat morning dives from the resort.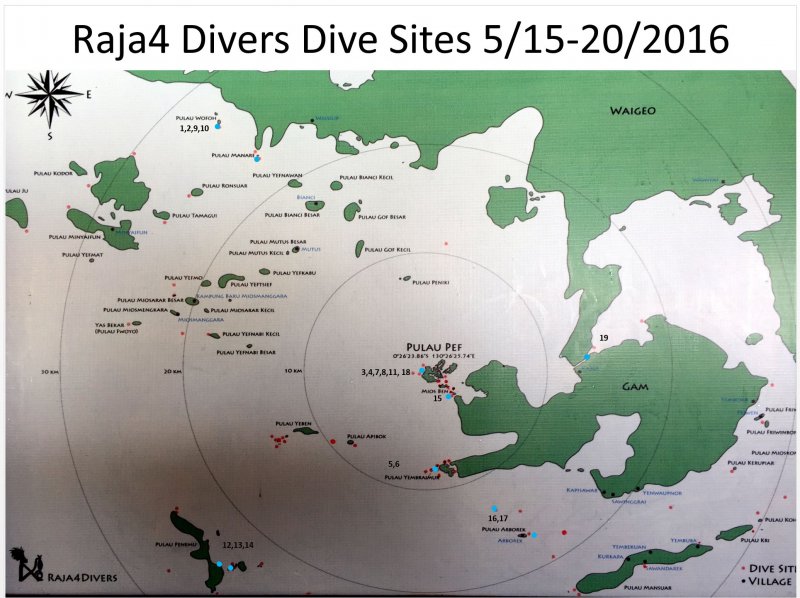 Figure 1: Pulau Pef map
(courtesy of Raja4 Divers)
Pulau Pef and its surrounding areas are often called Little Raja Ampat. It is indeed the case from what I have seen above & under water of other Raja Ampat areas in my 4 previous trips (2 liveaboards and 2 resorts) from Missol to the south, Wayag to the north, Fam to the west and Kri to the east. The pictures above are some of the highlights during our stay in Raja4 Divers Resort. More pictures can be seen here:
Dropbox - Pef
Itinerary
On May 6 to 22, 2016, 6 of my buddies & I travel to Indonesia for 2 weeks of land touring, diving & snorkeling in Bali & Raja Ampat. We flew from Houston to Denpasar, Bali, with Singaporean Airlines, via Moscow & Singapore, leaving Houston on Friday the 6th and arriving in Denpasar on Sunday the 8th. We stayed 6 days in Bali to tour Bali & to do some divings & snorkeling in Tulamben & Padang Bay (Padangbai), before going to Raja Ampat. On Friday the 13th, with fingers crossed, we flew with Garuda Airlines to Sorong without a hitch. From Sorong to Pulau Pef we rode Raja4 Divers boat. A more detail itinerary is shown in
Table 1
, below.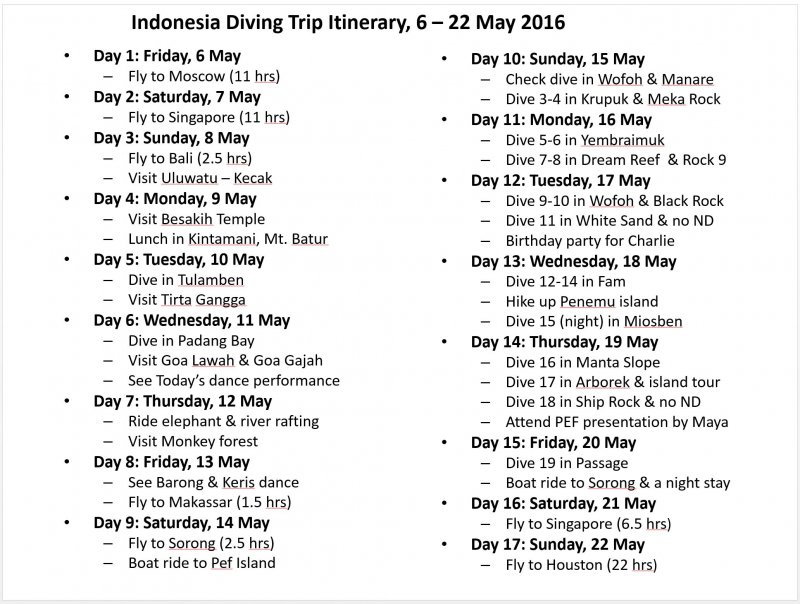 Table 1: Indonesia Trip Itinerary

Going to the Resort
The Raja4 Divers crew meet us in Sorong airport & took care of our luggages. We met 4 other divers there going to the same resort, a couple from Switzerland & a newlywed couple from Mexico on their honeymoon trip to Indonesia.
The crew took us from Sorong airport to the harbor to ride their speed boat to Pulau Pef. After 3 hour boat ride, we passed a narrow passage separating Waigeo & Gam islands, which is one of exciting dive sites, boringly called "The Passage", a shallow & can be fast current dive, which reminds me of the "Shotgun" (Golden Passage) dive site, a narrow passage between Gililawa Laut & Gillilawa Darat in Komodo. Those dive sites you don't want to miss when you are there.
Upon arriving in Pulau Pef pier, the rest of Raja4 Divers crew welcome us to the island with life music of Papuan song & dance, gave us freshly cut young coconut as a welcome drink and gave us a tour of the resort. Everyone was smiling. I felt my vacation just began & it's time to wind down, relaxing after the long flight & boat ride, having a good rest for a week of exciting divings.
The Bungalows
As you see in the promotional videos, previous report pictures, the bungalows are spaciously constructed with thatched roof & open air vent to take advantage of natural sea breeze to cool the room (hence, no AC). I'm a spoiled brat, who is used to sleep in AC room, especially during the summer heat of Texas. During our stay there, the weather was not cooperating with us. No cool sea breeze happened. The stale humid warm-air made the sleep unbearable. Fortunately, the resort management was nice enough to provide an electrical fan to blow over my bed during the night.
During my stay there, I shared the bungalow with another single diver who was there before I came & willing to share the bungalow with me for his 2nd-week stay. There were also another couple there who stayed for the 2nd week. So the resort was full with 14 customers at the time. I was told that a new bungalow for more than 2 people to share was added and its construction almost complete. So in the future they should be able to accommodate more than 14 customers.
The diving
House reef diving is unlimited. They provide daily 2 morning & an afternoon boat dives plus a night boat dive. They are very organized like a Swiss watch. All boat diving are planned the nite before, written in bulletin board in front of the restaurant, on the way to the air-conditioned camera & computer room. Any changes in the dive plan due to weather condition or any last minute request from the divers will be updated in the plan sheet & confirmed by DM to all divers an hour before the boats leaving to the dive sites. Dive briefing would be conducted about half hour before getting into the boat. The blue dots on the Raja4 Divers map (
Figure 1
) indicate the dive sites where we went during the trip.
Table 1
also shows the dive site names, numbers & dates of the dives took place.
At the end of the trip everyone received a personalized summary sheet listing dive sites, dates, times & guides who took us. This list had helped me a lot in updating my logbook at the end of the trip during the 3.5 hour boat ride back to Sorong.
Returning Home
On the last day in the resort, some of us, including me, have a dive in the Passage in the morning. The weather was also kind to us to give a few hours of bright sun to dry off my dive gears. We also had enough time to pack our stuff, to have a nice lunch and to settle the bills. Before embarking the boat we had a good bye party with life music, singing Papuan song, dancing, hugging & saying good bye to the crew. When we arrived in Sorong, the crew took us to 4-star Swiss-Belhotel Sorong (included in the trip package cost) for a nite stay before taking us to the Sorong airport for our return flight home on the next day.
Last edited: