I have made a few different harness,
Out of 2inch ratchet straps it's a bit messy. ends aren't cut to length, and I sometimes use a weight plate, no wing,
I use it for hiking in or fooling around on a boat with an aluminum 80 and a shorty, it's nice to leave it on then grab a tank and jump over the side,
Since normally we have thick suits,
And need lots of lead, I picked up a apex wsx 25 harness cheap, and really like it,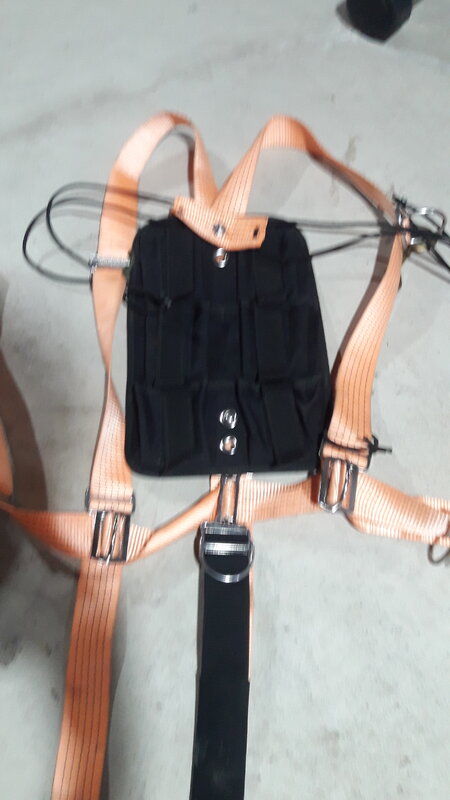 Or look at this,,,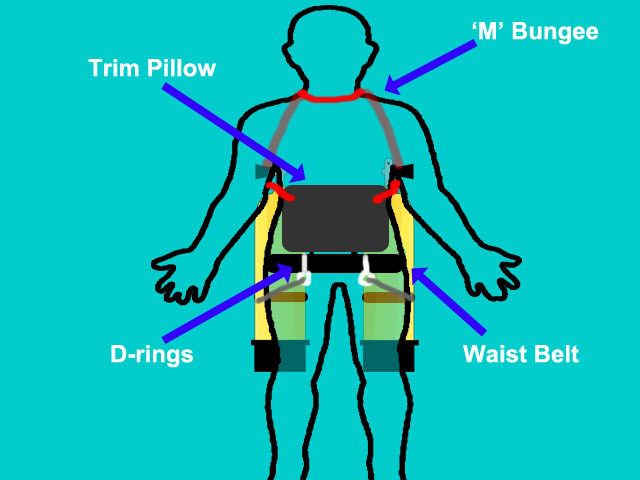 A video showing the test-dive of my 'M-Bungee' sidemount rig concept. Super-minimalist double-tank diving. Just a bit of fun, but don't do this at home!
scubatechphilippines.com