dirty-finned dive goddess
ScubaBoard Supporter
Divemaster
Messages

30,859
Reaction score

19,147
Location
# of dives

1000 - 2499
I've got a few dives with the camera. My ratio of bad photos to halfway decent is slowly getting better as I play around.
I do love the super macro though..
Found that roughhead blennies are willing participants!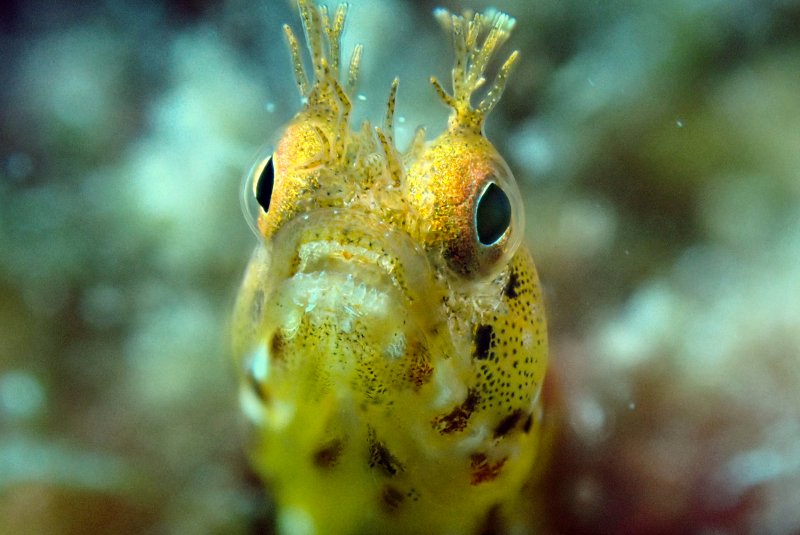 Seaweed blennies peeping out are a close second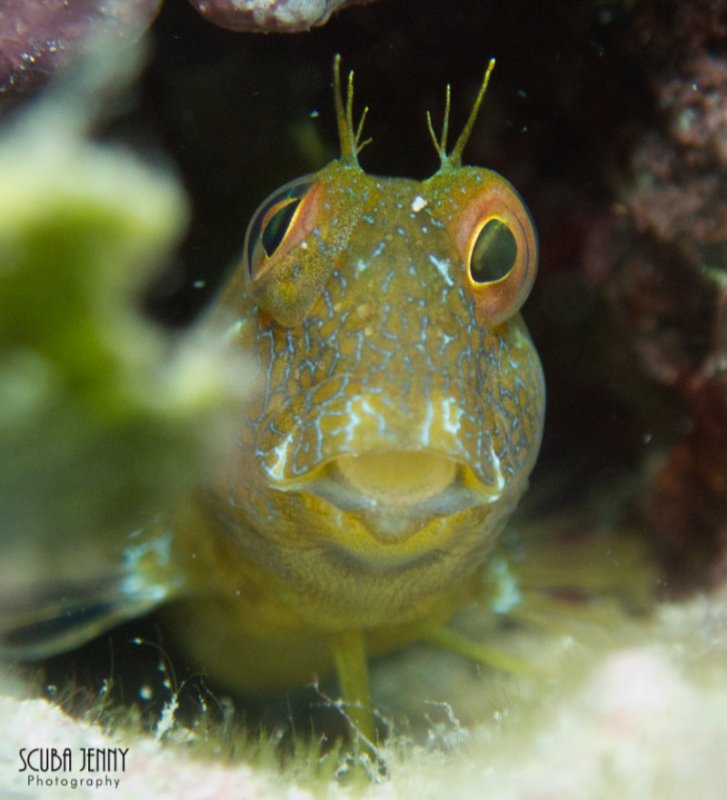 Over all I am estatic with the camera and am looking forward to my next dive.. and the next, and the next...
One big lesson I learned.. I have to EJECT the SD card from my computer. I can't just pull it out if the puter is shut down. One dive last weekend, the camera worked great on the surface, but at depth it would not work. Luckily I was pretty shallow (<20ft) and surfaced a couple times. Works. Drop down. Stops working. Thankfully no manta rays, dolphins, spotted eagle rays, etc decided to show up. LOL