Messages

383
Reaction score

184
Location
# of dives

200 - 499
Join us on the Damail I to Cenderawasih Bay, Raja Ampat, and points beyond. Travel dates July 22 to August 1, 2021. Book now for a $1000 discount.
This trip will be featuring underwater photography pro Brandi Mueller to offer photo tips and sessions between dives. Bring your camera and be ready to shoot and learn..!
Black Friday...?? Why not. Happy Thanksgiving, Black Friday, Blue Monday...whatever. You know the ship, one of the best in Indonesia, same for the crew, same for the service.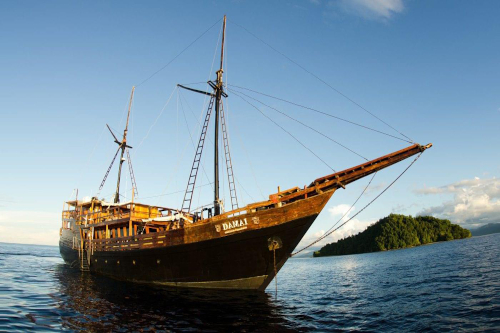 Amazing Cabins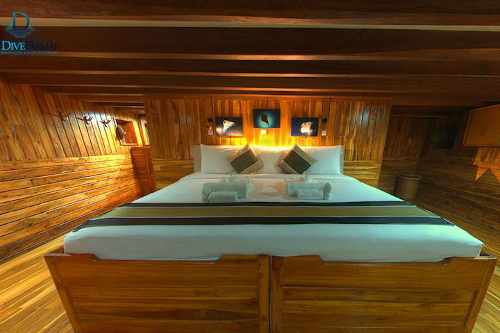 Diving in Cenderawasih Bay National Marine Park allows you to experience one of Indonesia's most exciting diving destinations. Dive Damai is one of the most experienced operators in the area as one of the original survey trips to this region was conducted from the decks of DAMAI I.

This liveaboard trip to Cenderawasih Bay is a unique way to spend hours diving or snorkelling with whale sharks around the local fishing platforms. It is not uncommon to see the sub-adult giants leisurely swimming around the platforms in only a few meters of water. This trip is not just about whale sharks. Cenderawash Bay and the Manim dive sites are rich in history from the many battles between Allied and Japanese forces leaving the sites littered with submerged aircraft and shipwrecks. And we will explore some amazing remote reefs at Mapia close to the border of Palau.

Website: Liquid Diving Adventures | Damai I Liveaboard - Cenderawasih Bay - July 22-Aug 1, 2021 $500 OFF

​