Messages

2,517
Reaction score

2,910
Location
I've plumped for the Socialist Federal Republic of Yugoslavia for my next country profile of basic diving equipment. It will be a relatively short thread as I haven't found a lot of gear to review from this Southeastern and Eastern European territory, whose short name, Yugoslavia (Jugoslavija, Југославија), means "Land of the South Slavs" and which was a federation of the constituent republics of Bosnia and Herzegovina, Croatia, Macedonia, Montenegro, Serbia, and Slovenia: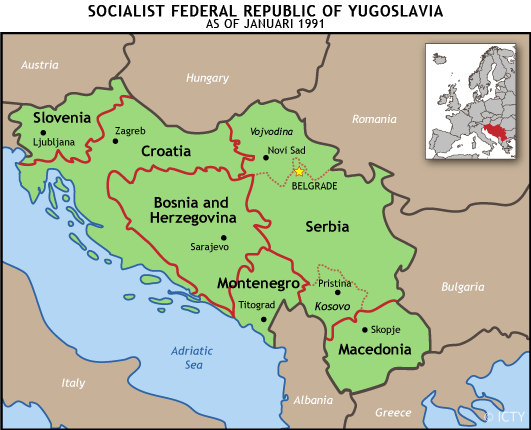 Ethnic tensions grew in Yugoslavia after the death of the strongman-president Tito in 1980, leading to an inevitable dissolution of the federation and eventual foundation of the modern successor states of Serbia, Croatia, Bosnia and Herzegovina, Slovenia, Montenegro, Macedonia and Kosovo (status contested) during the nineties and noughties. The breakup was not universally peaceful and the United Nations International Criminal Tribunal for the former Yugoslavia is due to make a judgment in the case of one of the leading perpetrators, Ratko Mladić, in November 2017.
Right, enough history and geography for the moment and on to basic diving gear made in Yugoslavia. The map above shows how the country has a long coastline along the Adriatic Sea. The Adriatic coast of Yugoslavia was a popular vacation destination for West European tourists when I went there during the 1970s while travelling in Eastern Europe, not least because of its unspoilt beaches and reasonable hotel and restaurant costs. It comes as no surprise, therefore, that the two firms manufacturing basic diving gear operated in the two coastal Yugoslavian republics of Croatia and Bosnia and Herzegovina. Both firms used the brand name "RIS".
Today we'll concentrate on the Bosnia and Herzegovina company (below), whose products during the Tito era included fins but which now focuses on rubber sailing dinghies.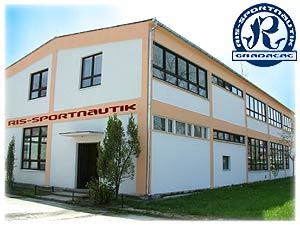 The firm is based in Gradačac (location below):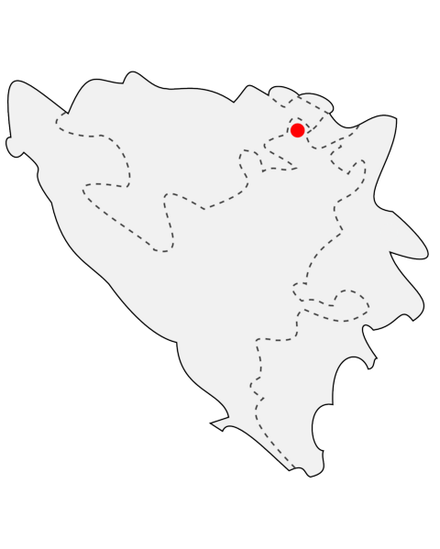 The firm of RIS-SPORTNAUTIK d.o.o. was founded in 1961. In the early days, it made fins, including one model named "Neptun" (Neptune) and available in child's as well as adult sizes:
Neptun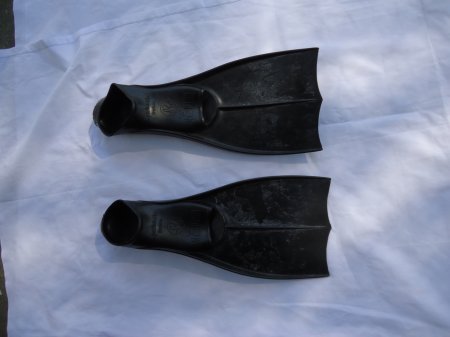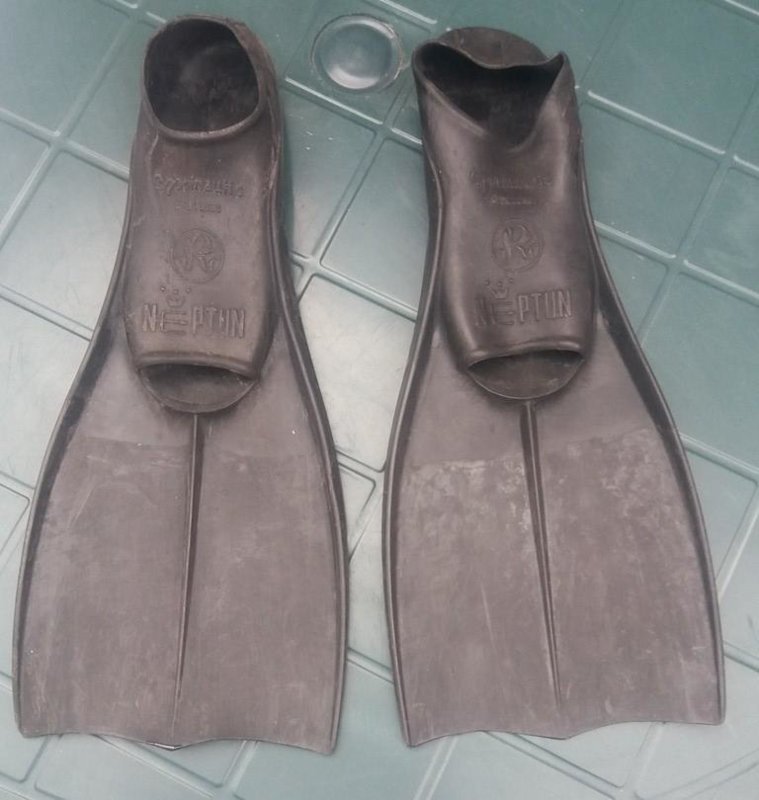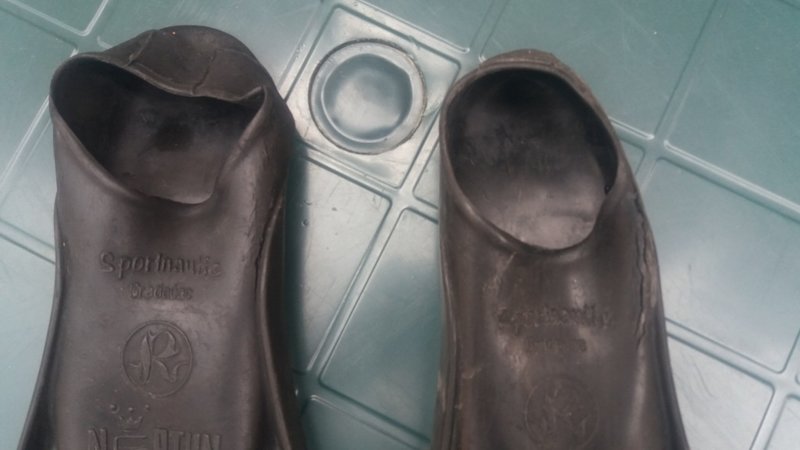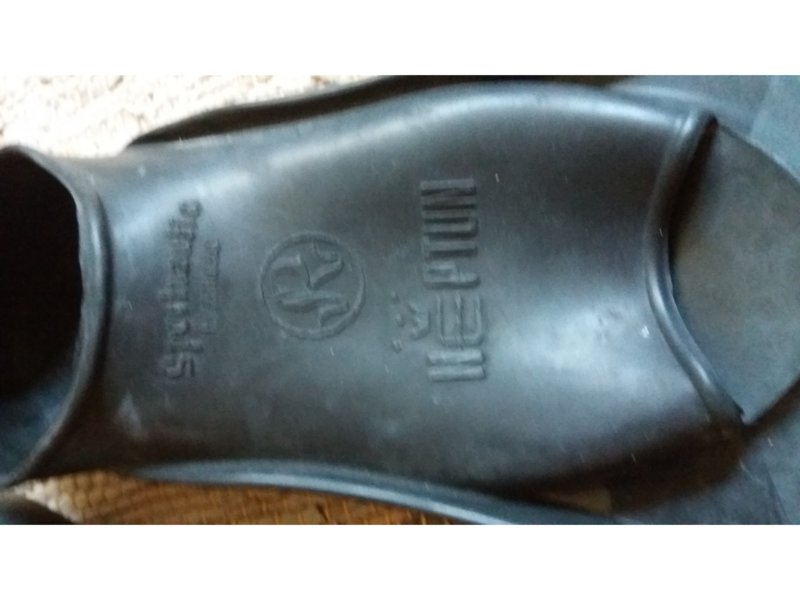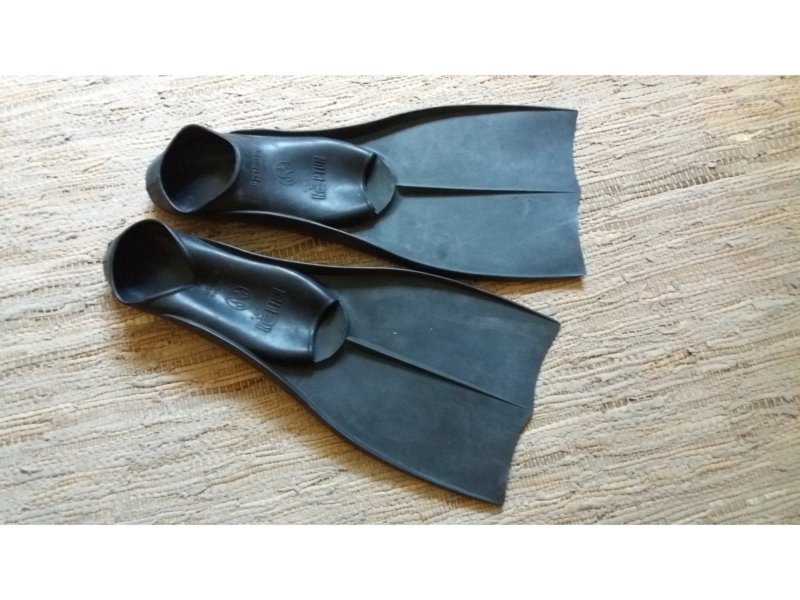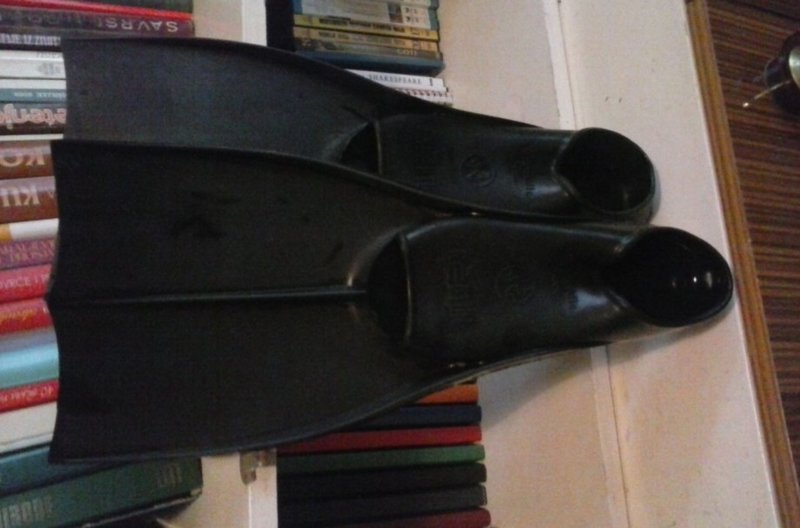 Some of the images above focus on the fin upper, where the company name "Sportnautic" and the product name "Neptun" are embossed. The trade mark appears there too, here in its modern manifestation: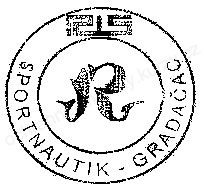 So, to sum up, the "Neptun" was an all-rubber full-foot fin manufactured by RIS Sportnautic with a symmetrical blade reinforced by side rails and a central rib that extends from the toe opening to the tip of the blade. The size range included the European 31-33 (12-1) children's size. I'll be moving on to another fin model made by the company in my next message.
Last edited: