Messages

34
Reaction score

1
Location
# of dives

I just don't log dives
Getting out of the hobby and have 4 Worthington steel HP100 tanks that I am selling. These are not easy to get your hands on anymore as Worthington has ceased production of these tanks. All tanks are out of hydro (1 tank expired in 2015 and the other 3 in 2016) and also have expired VIS, so they will need that done before use (instructions below). The tanks have probably been used/filled less than 15 times each. Purchased in 2011 and as you can tell by the hydro dates I have not used them in a while - so time to sell. 3 tanks have the Thermo valves and 1 tanks has an XS Scuba valve. Tanks and valves are in great condition!
Price: Was going to ask $375 each, but I'll take $35 off for each since they are out of hydro, so that brings the new price to
$340 each.
Free local pickup in the Tampa, FL area or I can ship via Fedex for an additional fee (I have a commercial shipping account so I do get a bit of a discount that I can pass on to you).
Info and Pics
This Worthington HP Steel Tank comes with boot and convertible Din to Yoke Valve.
High Pressure - 3442 psi service pressure
X7 - 7.25" diameter
Hot-dip galvanized exterior finish
High-strength steel technology
More volume in a compact cylinder
Standard "Yoke Style" Thermo PRO valve
Inlet thread is standard 3/4"-14 NPSM
Ultimate weight to capacity ratios
Ideal buoyancy characteristics
Information on hydro with video:
Changes to the hydro retest — XS Scuba
You
MUST
follow this process:
https://www.xsscuba.com/s/retest_procedures.pdf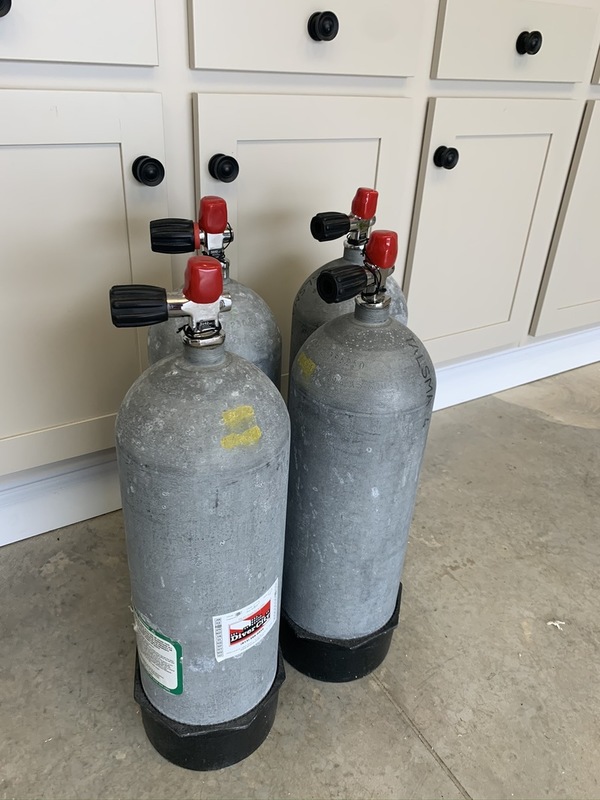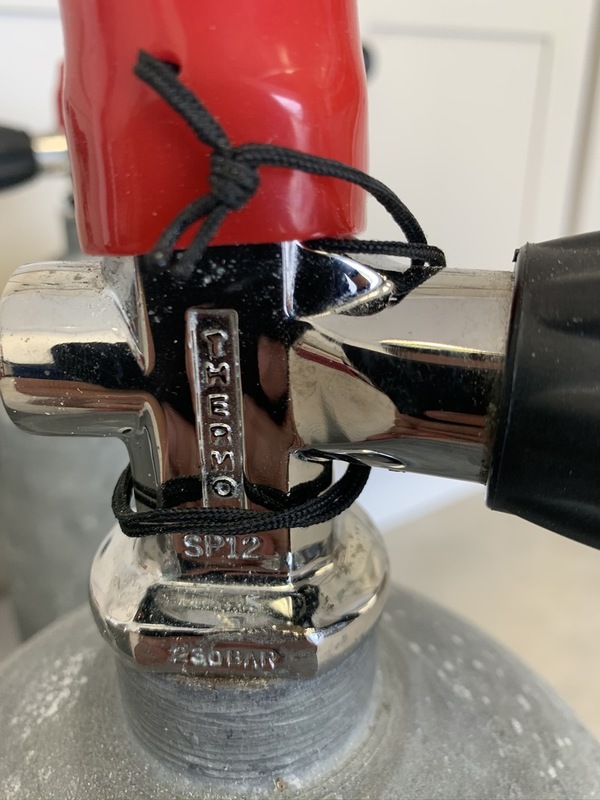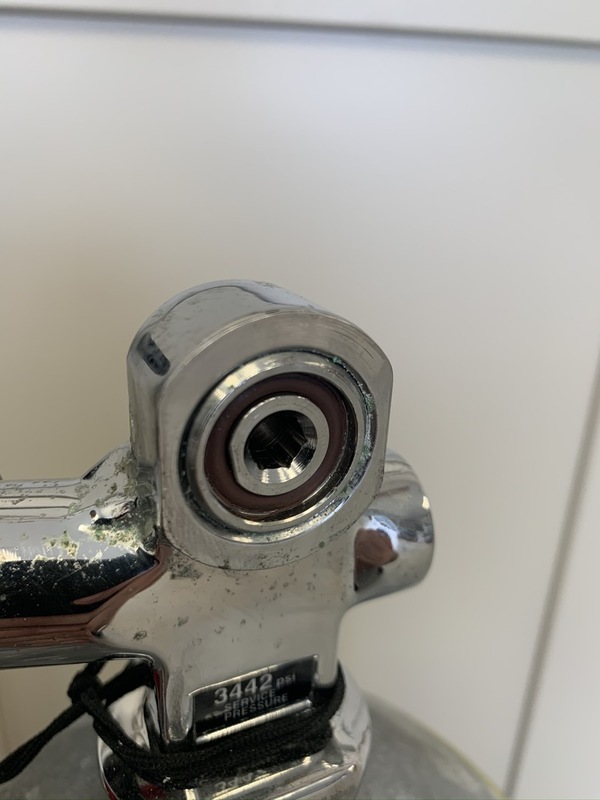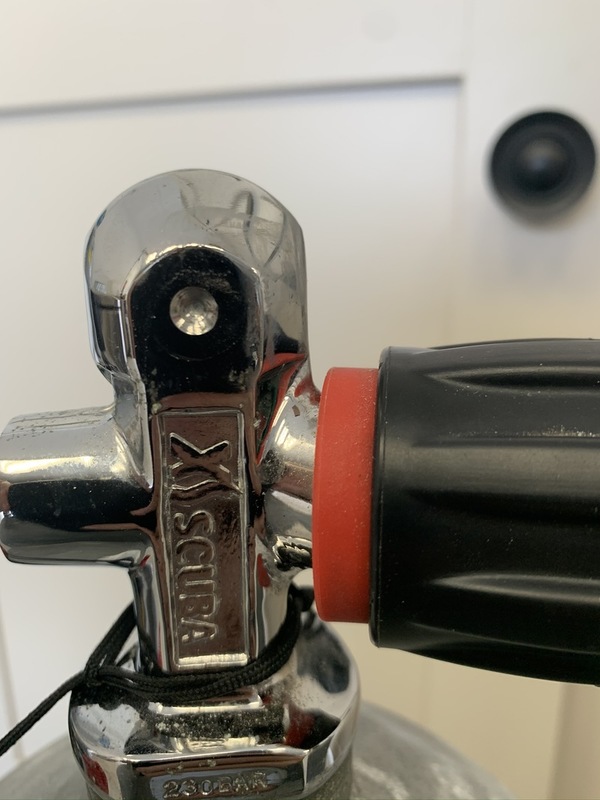 tank1
tank2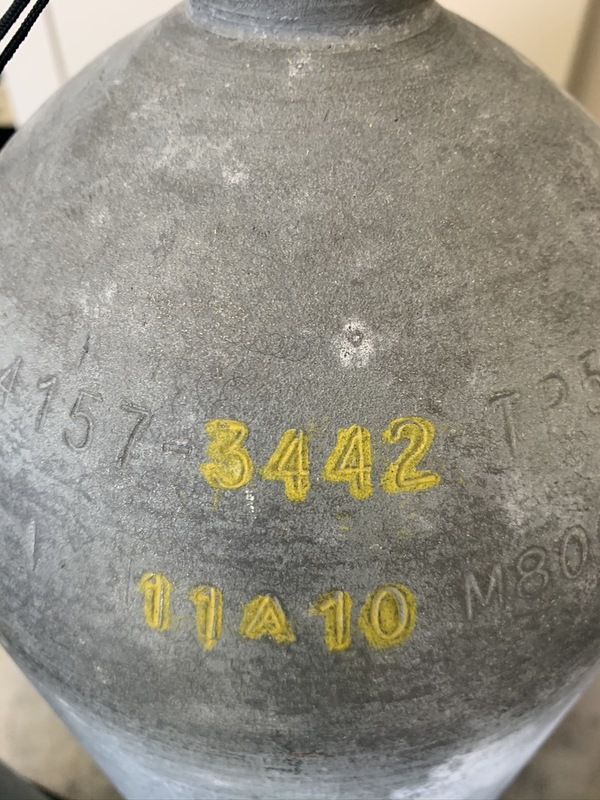 tank3
tank4