Contributor
Scuba Instructor
Divemaster
Messages

959
Reaction score

799
Location
# of dives

500 - 999
Wilson Island 18-1-21
5 Night Stay
All inclusive
Wilson Island is a lesser known coral cay from the Southern Great Barrier Reef, it is part of the world renowned Great Barrier Reef World Heritage Area and rightly so. The island is around 5 acres in size and compromises of a gorgeous white coral beach with fringing hard coral reef and low scrubs that provide a perfect nursery for the numerous sea birds. Some call Wilson home while others make their annual migration for breeding season.
It is situated on the tropic of Capricorn and enjoys a warm tropical climate all year round. The island is accessed from resource hub city of Gladstone, transfer is via Helicopter or a large comfortable Catamaran that makes the passage in around 2 hours. The helicopter provides phenomenal views of the mosaics of Wistari reef and in season Humpback whales.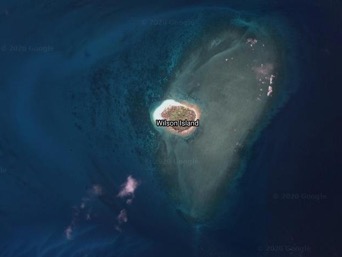 Getting There
We departed our home base on the Sunshine Coast on the morning of the 17-1-21 and drove the 500 or so kilometers to Gladstone. We stayed in the Rydges Hotel which is centrally located and close to the airport & harbor. Rydges was cheap, clean and more than adequate for a one night transfer stay.
We checked in at the marina around 8.00am on the morning of the 18-1-21 for the two hour ferry transfer to Heron Island. Heron Island is also a top holiday destination in its own right. From Heron Island you are transported in a smaller boat the remaining 15 kilometres to Wilson Island. The seas were relatively calm and the crossing was comfortable.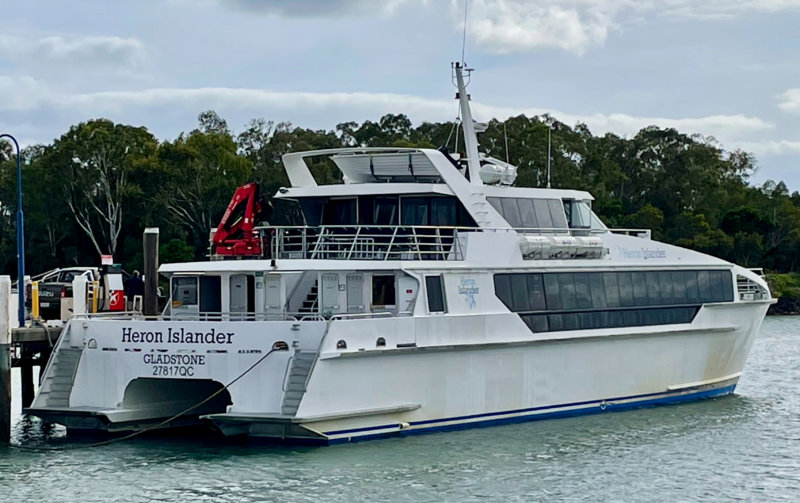 The Resort
The resort compromises of 9 luxury safari style glamping tents. They are very well appointed and wonderfully functional. There is a centrally located "Long House" where meals are served and the 24/7 bar is open. We had an average of 8 guests in total (including us) on the island at all times so it did really feel like our own private island. This can go up to 18 when they are at capacity. Our safari tent was named "Seclusion" and for good reason, it was very private and completely surrounded by wildlife.
The resort has stand up paddle boards and Kayaks for use whenever you feel the need.
The room also has a set of binoculars and turtle safe torch for night time turtle watching. The resort runs on solar power and there is ample USB charging points. For that total castaway vibe there is No TV, Wifi or phone reception - BLISS!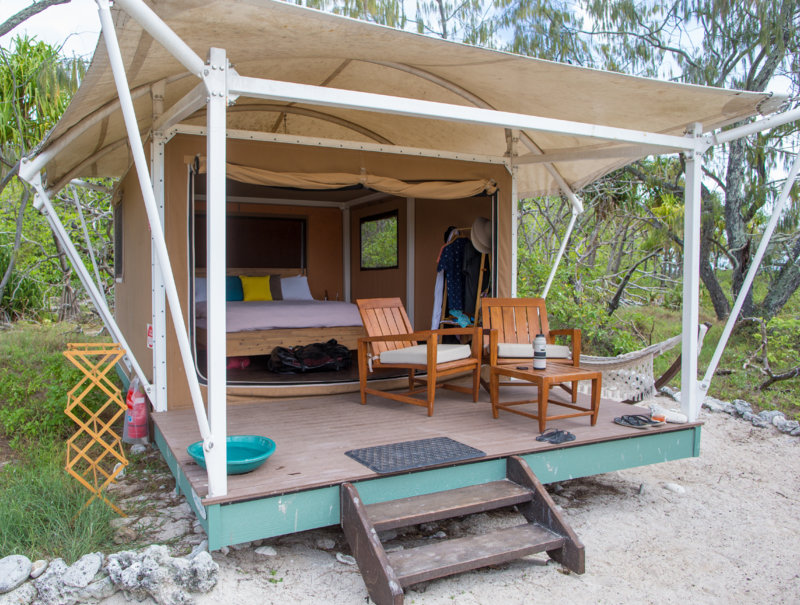 The Hosts & Food
During our stay we were hosted by the lovely Ricky & Nina, They provided just the right level of service. It was as full on or laid back as you requested. They were ever attentive and made us feel extremely welcome. Ricky is an excellent chef and puts spoonful's of his passion into his cooking. All meals were extremely tasty and the menu was varied. Nina made some gorgeous cocktails that were a real treat. One night they put a massive spread on for us on the beach at sunset and all the guests thoroughly enjoyed it.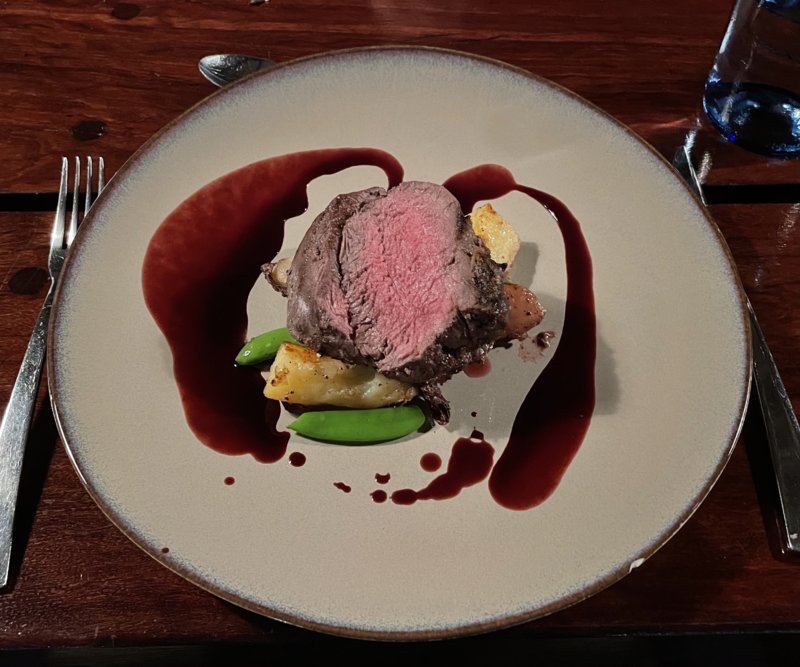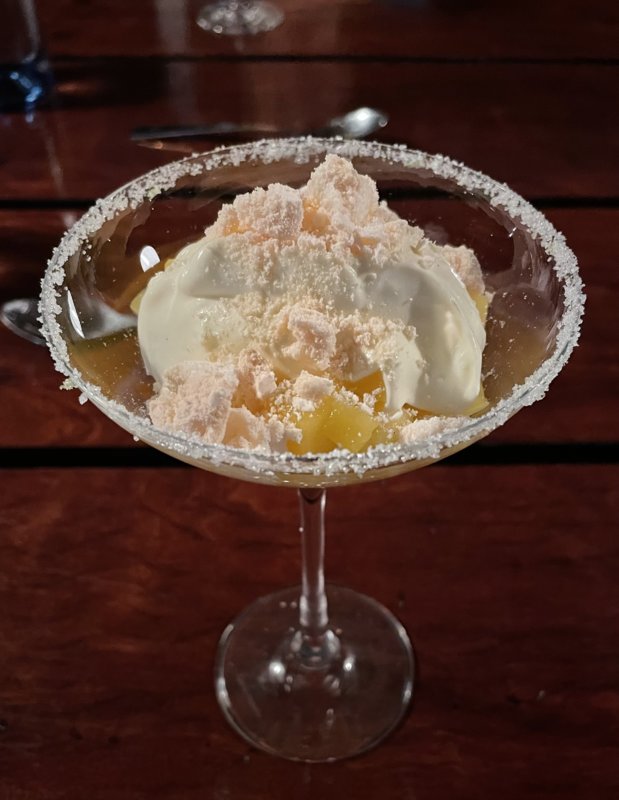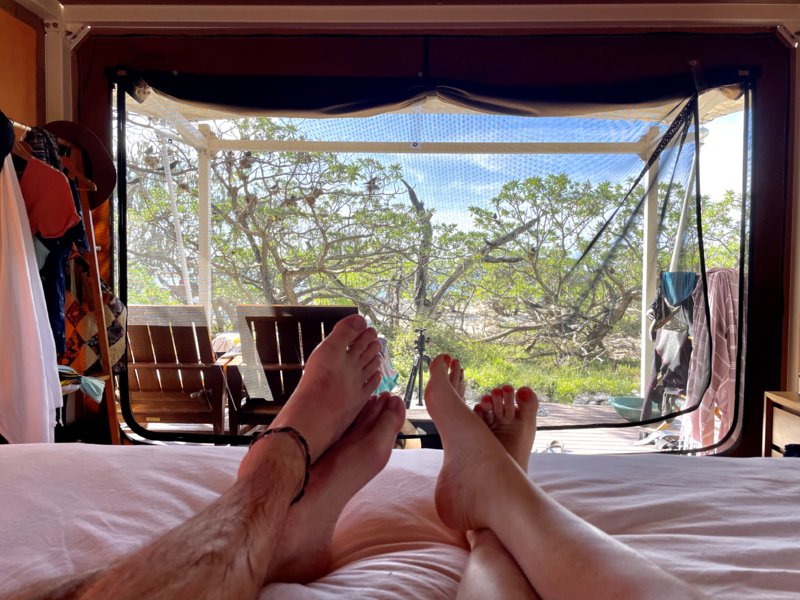 The Wildlife
The wildlife on Wilson island is like nowhere I have ever been before it was like being in an episode of a BBC David Attenborough documentary. Every day we saw nesting turtles (Green & Loggerhead), hundreds of green turtle hatclings emerge from their nests and make the life & death dash for the open ocean. We saw 3 species of sharks (Tiger, Blacktip & Grey reef). On one snorkel I counted over 12 blacktips corralling the ever present bait ball that we thoroughly enjoyed swimming with.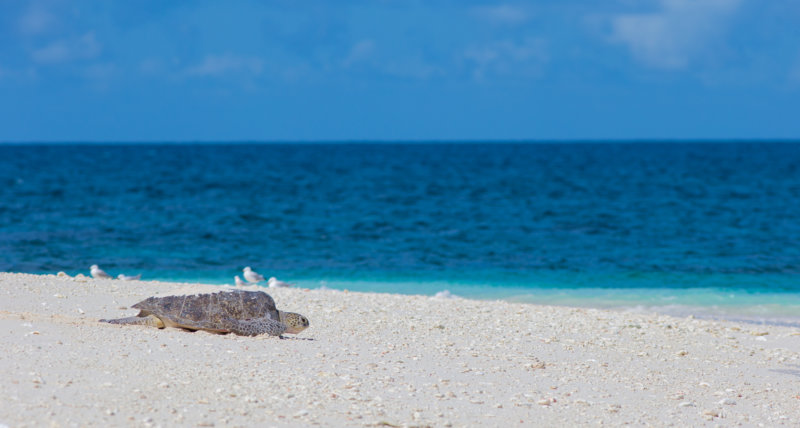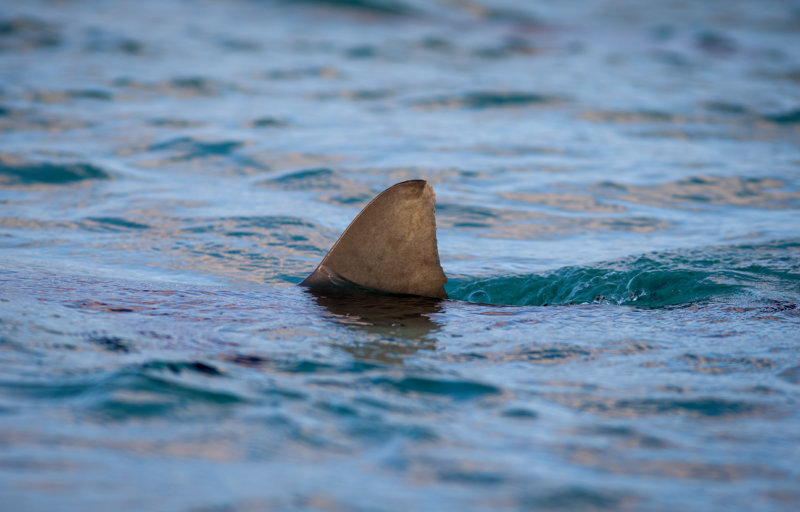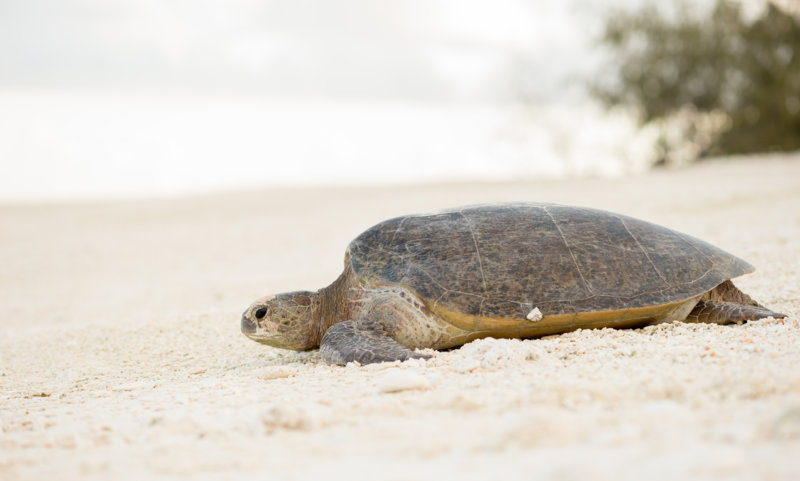 Part 2 below!