Messages

1,619
Reaction score

1,998
Location
# of dives

5000 - ∞
CHAMBER DAY & EVE 2021
(please scroll down for details)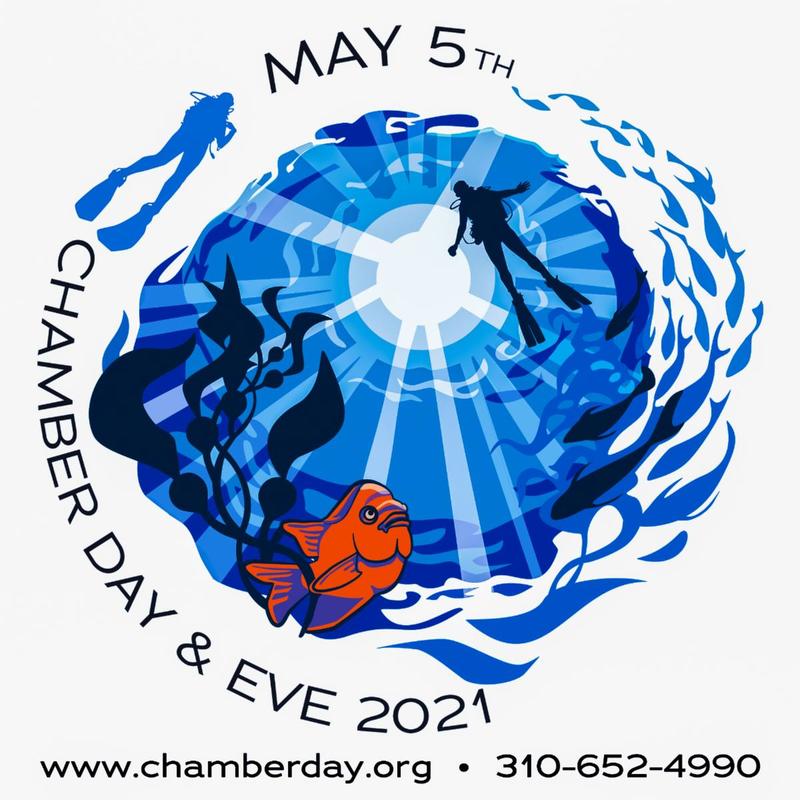 First of all, thanks for being a certified diver. (And if you're not, thanks for reading this weekly missive anyhow.) We hope that you've been able to enjoy the fabulous sights of the underwater world despite COVID restrictions.
As you may know, diving is an amazingly safe sport. But we're all human and sometimes things go wrong. In diving, that may mean there's a need for a diver to be treated in a Hyperbaric or recompression chamber. And that's why we're writing to you now.
We are very fortunate in Southern California to have an excellent system in place to respond to diving accidents. The key part of that system is our Catalina Hyperbaric Chamber, located at the Isthmus on Catalina Island, and run through the auspices of USC and the Wrigley Marine Science Center. But annual funding for our chamber relies heavily on public support from the diving community.
Each year since 1989, on the first Wednesday in May, the diving community comes together for "Chamber Day" to raise funds for the Catalina Hyperbaric Chamber. We strongly support this effort and hope you will too. (BTW, Chamber Day this year is May 5. Yes, Cinco de Mayo, so perhaps all the more reason to celebrate.)
There are numerous ways you can participate and, due to COVID, they're all virtual again this year. Detailed information on all of these will be found starting Monday (March 1) at the official website for the event,
www.chamberday.org
, as well as on the Chamber FaceBook page. And if you have any questions you can call Chamber Day HQ at 310/652-4990. Sign-ups begin on March 1 and continue through May 5.
It's important to know that ALL monies raised go to the Chamber. No administrative fees are deducted from the proceeds, the participating SoCal boats donate their time and services, the manufacturers donate gear for raffle prizes, the Aquarium of the Pacific donates their facility for Chamber Eve (we still have to pay for the food), hundreds of volunteers donate their time, and you (hopefully) donate your money.
We hope you'll join us in enthusiastically supporting this very important safety net for divers.
- Ken