Artist
ScubaBoard Supporter
Messages

4,231
Reaction score

3,102
Location
# of dives

1000 - 2499
Every crew member attending the
ScubaBoard SURGE 2020
will get an event T-shirt
at the Welcome Party in Little Cayman.
Crew members get to vote on the design
for the official SURGE event T-shirt.
Details on Voting
Only those on the 2020 SURGE Crew List can vote.
1 VOTE per Crew Member.
(you can vote for your Wife/Husband,
Boyfriend/Girlfriend, Son/Daughter or Friends,
if they do not have a ScubaBoard name and are attending).
Every crew member should post their votes in this thread.
Only votes posted in this thread will be tallied.
We will tally the votes on this 1st post as we go.
The winning design will be on the back of the shirt.
These 4 designs are the only choices, no changes.
Event shirt color is not up for votes
and will be a surprise!
Voting will end on December 7, 2019
at 6 PM EST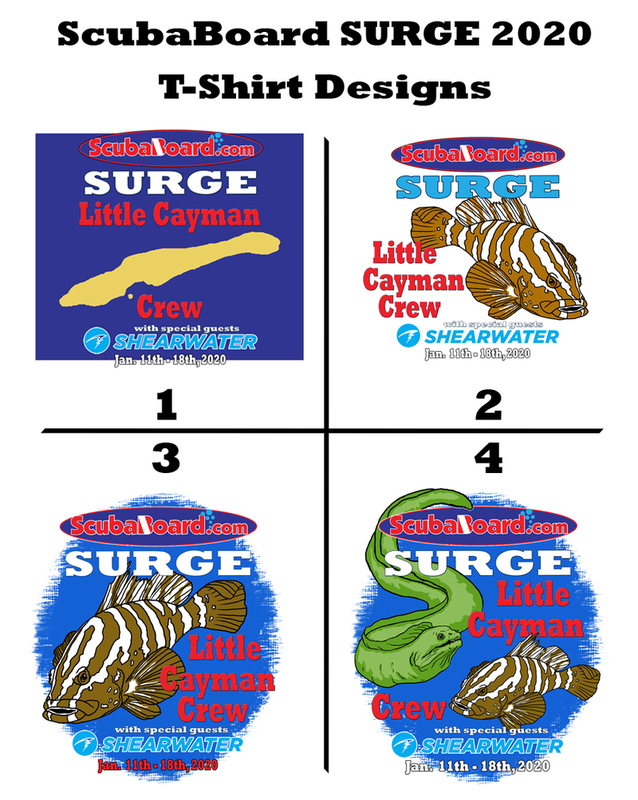 Design 1 - Votes Tallied
2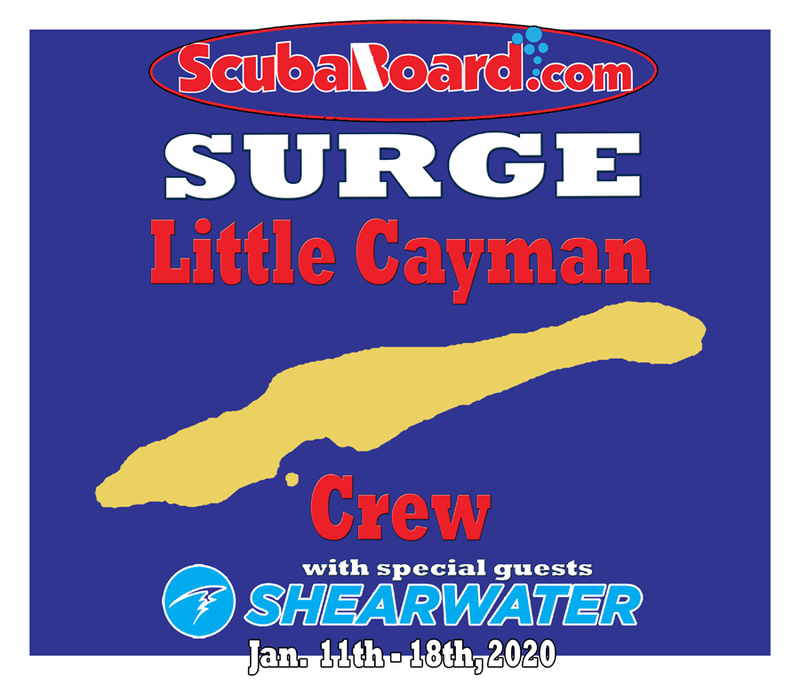 -------------------------------------------------
Design 2 - Votes Tallied

4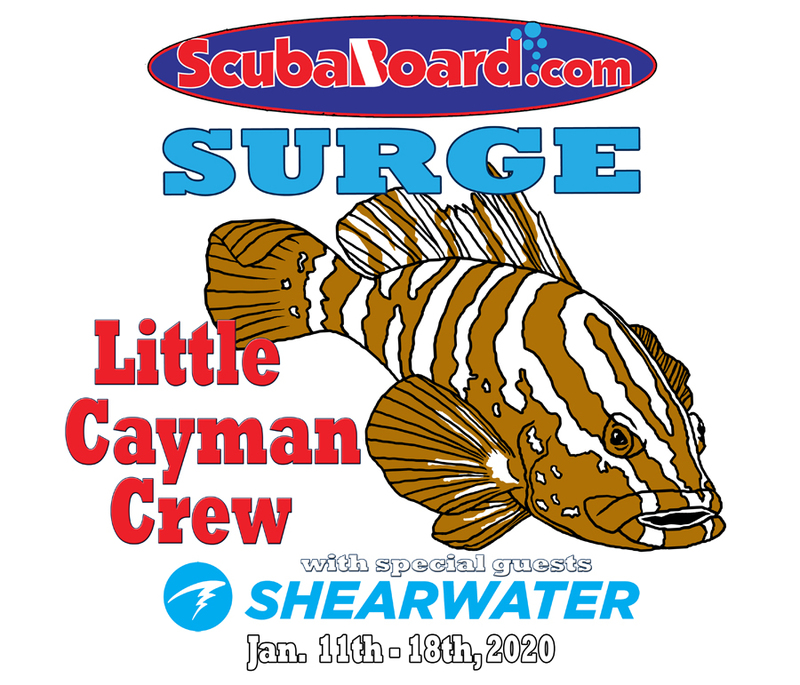 ---------------------------------------------------------------------------------------------
Design 3 - Votes Tallied
12
-------------------------------------------------------------
Design 4 - Votes Tallied

25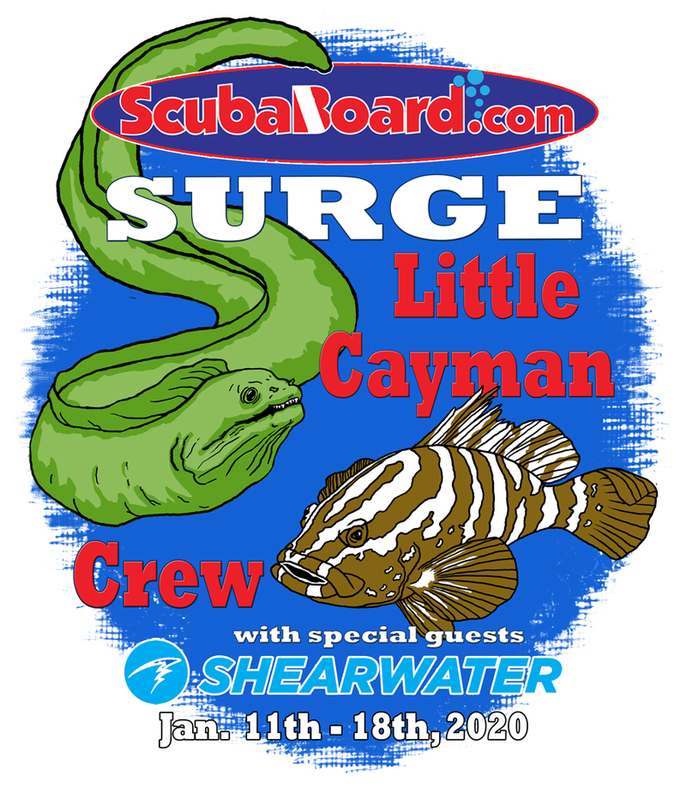 ​