Screen Capture Tools​
---
Have you ever seen an image in your Internet Browser or elsewhere on you computer screen that you wanted to include in a post on ScubaBoard? It is really easy with these screen capturing tools.

Microsoft Windows 10
Snip & Sketch is included in Windows 10 and includes most features you will need. You can get it at no cost at the Microsoft Store if it was deleted.
---

Apple Mac
---
Take a screenshot on your Mac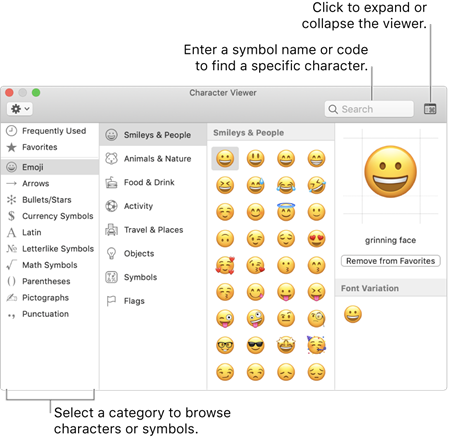 ​
---
---
Just copy the captured image to your Clipboard and Paste it into ScubaBoard's editor.
Commercial Products
There are a number of commercial products available for Microsoft Windows and Apple Macs. Most of the screen images in the FAQ forum were captured and edited with
Snagit
. Useful features to look for include:
Image editing tools including color changes, selected image removal and moving, and transparent backgrounds
Image cropping and resizing
Annotation including adding text, arrows, lines, highlighting, object rotation, and basic drawing functions
The ability to combine images for side-by-side comparisons and adding screen pointers
Adjustable time delays to capture images that include mouseover and context menus
Video screen capture with basic editing tools
Text from image capture conversions
Irregular image capture zones
Call-out and numbered step tools
Image conversion between raster image formats
Ability to open existing images in different formats
---
Use Report to correct broken links, typos, or make suggestions.