ScubaBoard Supporter
ScubaBoard Supporter
Messages

573
Reaction score

1,075
Location
# of dives

500 - 999
I just returned from a two week trip to Palau to focus on diving the wrecks with Aron Arngrimsson and The Dirty Dozen on board the Palau Siren. Most of us were on rebreathers and had extended run-times. It was quite an epic week. I've included a link below with all the details of the trip (flights, hotel, live-aboard, dive operations, etc.).
We even (gasp) dove a few reefs and had the opportunity to witness an amazing snapper spawning event.
Intro I had already booked and paid for my March 2022 to trip to Palau when Aron Arngrimsson from The Dirty Dozen Expeditions reached out to me and said that they were organizing an inaugural exped…
wreckedinmyrevo.com
I will be following up with some detailed posts about a few of the wrecks and dives. I also met a number of people in Palau who are looking for new wrecks so I might try to get back out there for a week sometime in the next 12 months.
Below is a photo of the top of the Pump Room on the Amigisan.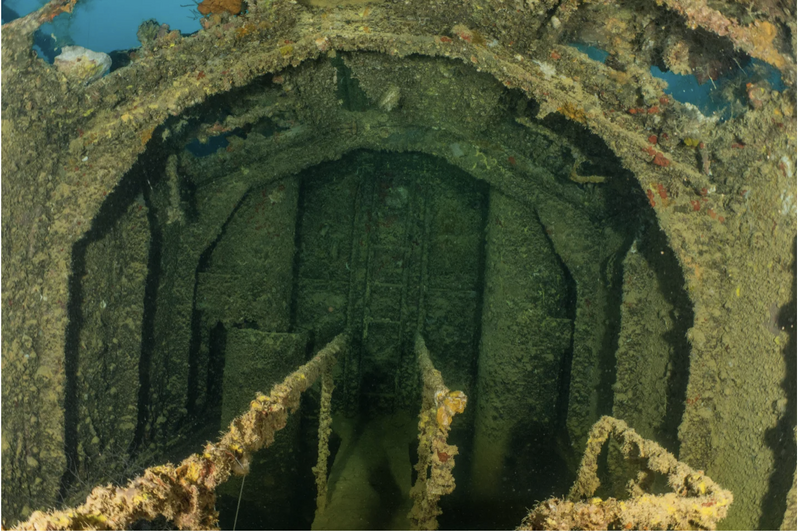 Regards,
- brett