ScubaBoard Business Sponsor
ScubaBoard Business Sponsor
Messages

1,577
Reaction score

1,044
Location
Hey Guys,

I am super stoked to announce the arrival and sale of our new

"Freedive Mask with GoPro attachment".

https://www.makospearguns.com/Freedive-Mask-with-GoPro-Mount-p/mfmgpm.htm

Designed specifically for Freedivers!

The MAKO Freedive Mask with Go Pro Mount is a super low volume mask made specifically for Freedivers.

Low Volume = Dive deeper and equalize less!

The low volume requires less equalization, meaning longer and more relaxed dives.

The Go Pro mount accepts all Go Pro and similar camera systems to record all your underwater adventures.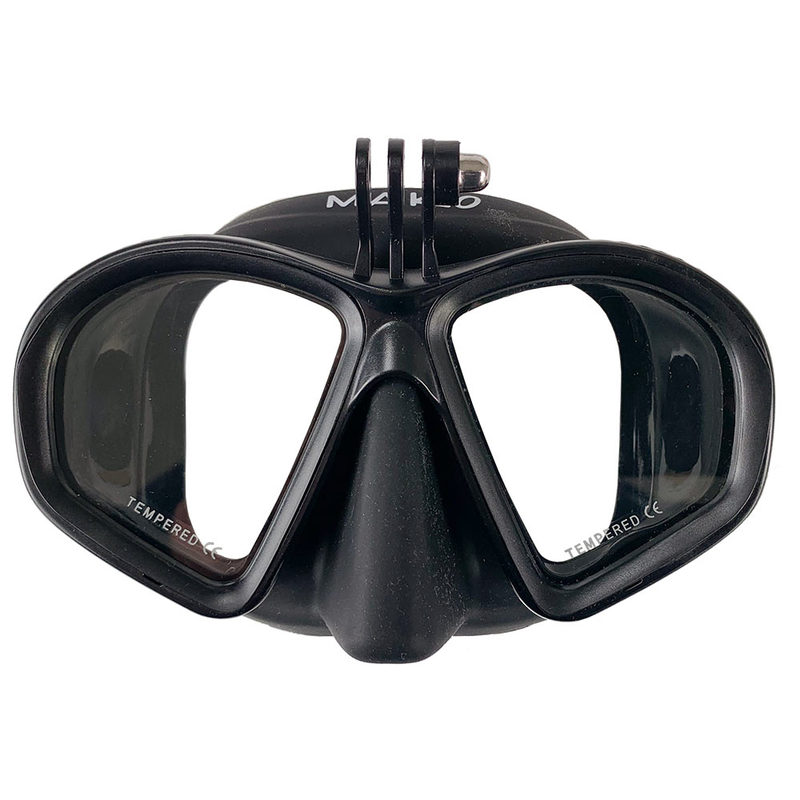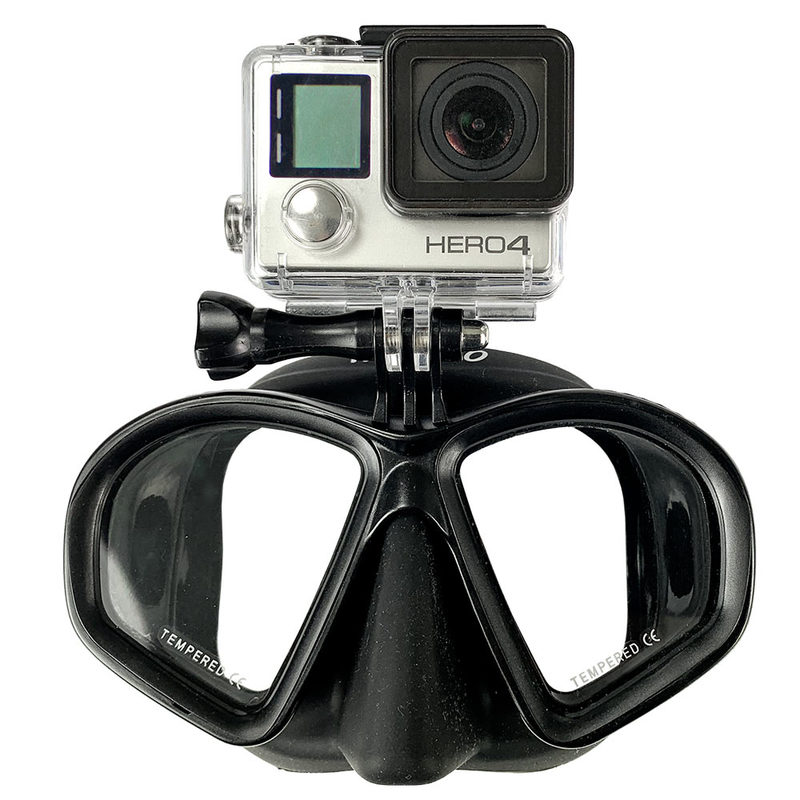 Don't let our low prices fool you. We use the exact same factories as the expensive brands. But, we only sell direct to divers.

HIGH QUALITY GEAR - NO DIVE SHOP MARKUP!

Dive safe,
dano