Messages

18
Reaction score

23
# of dives

100 - 199
Yesterday I received the email below from Channel Islands Expeditions, indicating that they've acquired the Truth and Vision, sister boats to the Conception, have made numerous safety improvements, and are beginning liveaboard excursions to the Channel Islands. Here's the direct link to their "Service and Safety" page which describes physical improvements to the boats for safety, as well as changes to safety protocols for crew and passengers:
Service and Safety
)
Personally, I'm looking forward to diving the Channel Islands again!
July 8 email from Channel Islands Expeditions: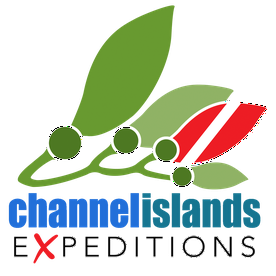 Come Dive With us on Vision & Truth!
We are pleased to announce that Truth & Vision, now operated by Channel Islands Expeditions, are available to book for live-aboard dive trips this summer. Safety is our top priority and we can't wait to have you onboard and back under water! Our first dive trip of the season is on July 18th and we'd love to have you!
Read on for details on all the dive adventures available this season.
Northern Islands Three Day Dive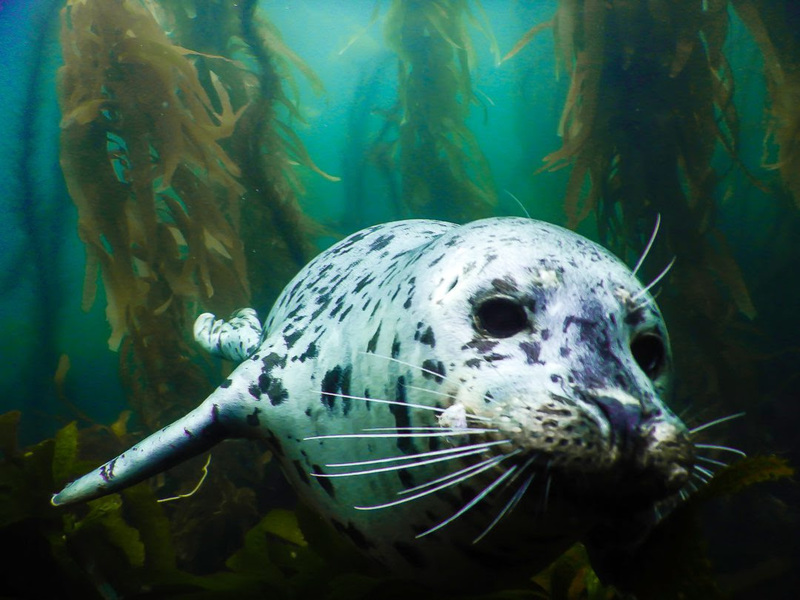 With three days of diving at Santa Rosa, San Miguel and Santa Cruz, our Northern Islands 3 day will get you underwater at legendary dive spots throughout Channel Islands National Park. With 3-4 dives a day, plus optional night dives, this trip is a non stop dive adventure. Come enjoy the dive trip of a lifetime with us aboard the Vision.
Book A Northern Islands 3 Day
Lobster Season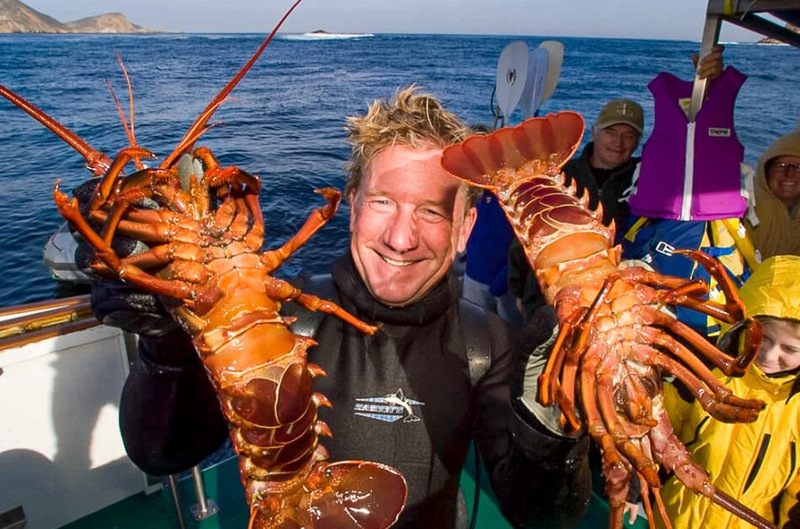 Book a lobster season dive trip with us and get out there and grab some bugs! We have three day dive trips going out on
October 14th
and
21st
on Truth and Vision. Book your spot now before they fill up!
Book a Lobster Season Trip
Discover Two Day Dive Adventure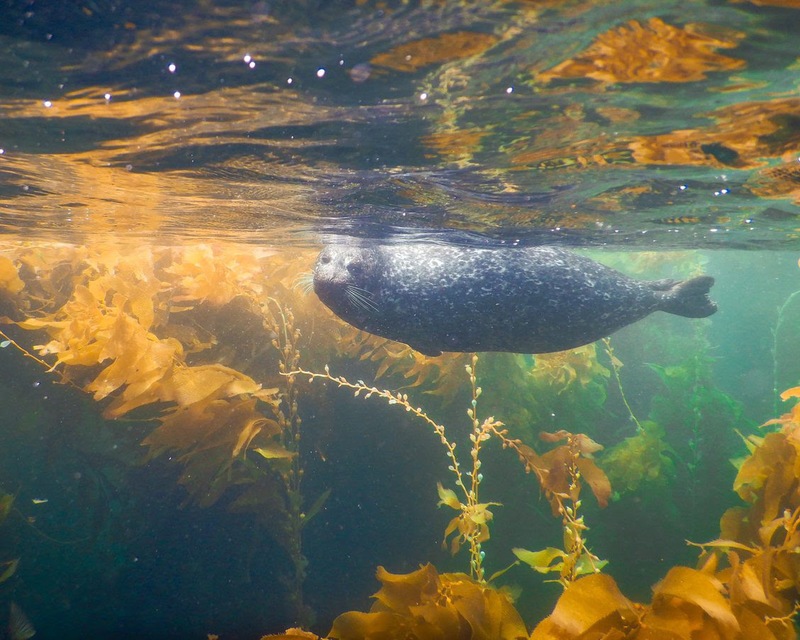 Come visit the lush kelp forests and abundant marine life of Santa Cruz Island on a 2 day dive adventure. Whether you've been diving at the islands for years or are dusting off your 7mm and fins for the first time in awhile, this is the trip for you!
Book a Discover Two Day Dive Adventure
In November, 2020, Channel Islands Expeditions purchased Truth & Vision with the goal of carry forwarding a long standing tradition of sharing the Channel Islands with the public, both below and above the water. After extensive modifications and the establishment of new safety systems we are ready to get these boats back on the water. We can't wait for you to come see the upgrades we've made to the boats on your next dive adventure.
- Garrett & Kaia Kababik & Joel Mulder, CIEx Founders
Read About Our Enhanced Safety Protocols
Check Us Out on Social Media!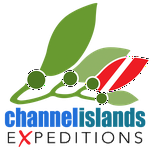 Copyright (C) 2021 Channel Islands Expeditions. All rights reserved.
You are receiving this email because you opted in via our website.
Our mailing address is:
Channel Islands Expeditions
117 B Harbor Way
Santa Barbara, CA 93109-2315
Add us to your address book