Messages

383
Reaction score

184
Location
# of dives

200 - 499
Gardens of the Queen - Cuba
Special Offer $700 OFF
$2275 USD
August 20-27, 2022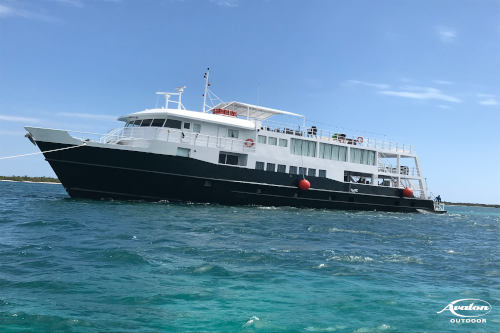 Special Offer $700 OFF plus the $150 Fuel Surcharge is Waived



Base Rate $2975 now $2275..!!!
​
As Avalon's first boat built from scratch, the 2010 Jardines Avalon III is a 160 feet luxury motor yacht with three panoramic decks. The ship was built with comfort in mind — on board, there's a hot tub, lounge, and saloon. The ship includes 15 staterooms, four of which are suites with a balcony. Each room has a private bathroom, thermostat, and television. Eleven cabins include twin beds that can convert into double beds. Guests also have access to warm water showers, daily housekeeping, and a laundry service. With meals and drinks included, the liveaboard offers all-day snacks, western, local, and vegetarian cuisine as well as a selection of beer and wine. Liveaboard experiences on the Jardines Avalon III run from Saturday to Saturday, and guests typically arrive at Cayo Coco, Santa Clara, or Camaguey airports before being transferred to Jucaro port then Jardines de la Reina. A typical day during the week aboard will consist of three daily dives through mangrove channels and off the coasts of virgin beaches. When diving through Cuban waters, such as Jardines de la Reina Marine Park, there are colorful vertical walls decorated with sponges and corals. Explore the canyons and caves while spotting sharks, snappers, and groupers.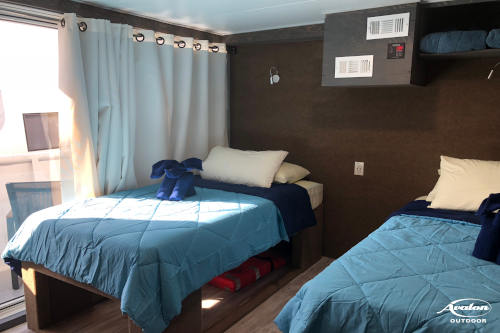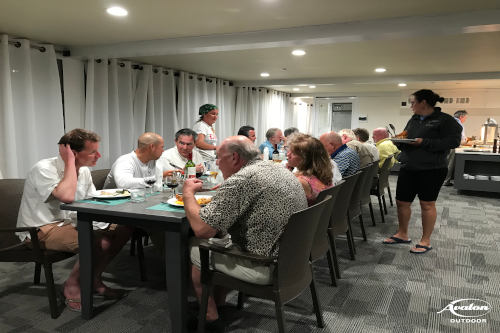 ​
These cruises fall under the humanitarian and environmental projects general license category. Marine biologists working with Avalon will be teaching and collaborating with the guests about marine conservation and the Gardens of the Queen's unique ecosystem. Guests will be immersed in participatory environmental projects perfectly integrated into their diving program, supporting the long-term sustainable conservation initiatives. All guests are granted a certificate of participation and completion of this humanitarian and environmental project along with a full itinerary of activities that will certify them as legal under US and Cuban regulations.