Messages

28
Reaction score

1
Location
# of dives

2500 - 4999
Housing, Video Camera, and lens $2,098
Easy to use especially with the monitor on the back of the housing. All the controls are at your fingertips. This has been a great housing and easy to travel with. They are in good condition but we are unable to travel. The Wetmate Lens has never been used.
Included in the bundle is:
Lights & Motion Bluefin G30 housing
Canon XA 20 Video Camera
Fathom 90 wide angle lens
Flat port
Fathom 65 Wetmate wide angle lens (never used )
65 Wetmate caddy
Housing float
8 hour battery pack
extra monitor battery carriage
Original price $7113 would be happy with $2,098 plus shipping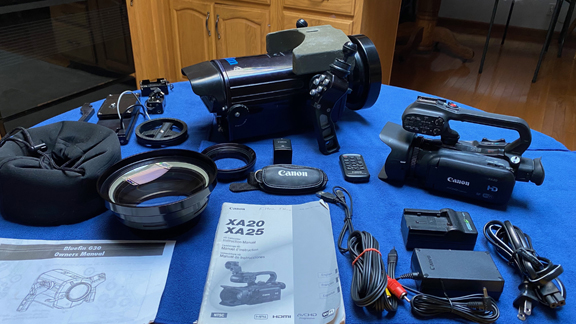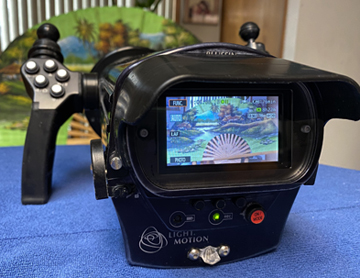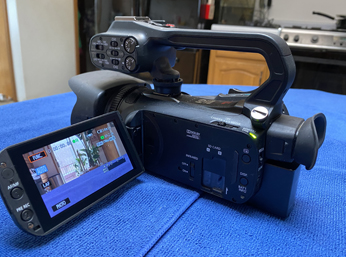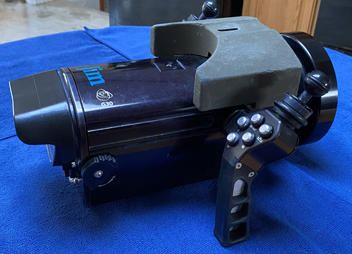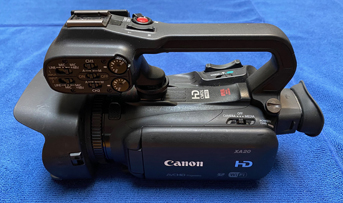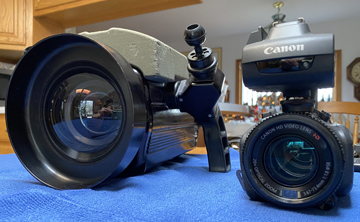 Please message me if you are interested.
Happy to send additional photos or answer questions,
Jim