Messages

60
Reaction score

18
Location
# of dives

50 - 99
Selling my Apeks XTX200 reg set. This was an impulse buy even though I had 4 other reg sets when I bought this one. It's a beautiful reg, but I'm not using it. Hoping somebody who loves high-end gear will put it to use in the world.
For those who aren't familiar, Apeks makes some of the best tech gear out there. The XTX200 is one of the flashiest of the XTX line I believe. This reg set is a solid, reliable, smooth breather at all reasonably human depths. You'll see cave divers and other serious folks with these regs. Here's some info:
Lightweight, compact
Machined First Stage Regulator
Over Balanced Diaphragm 1st Stage
Pneumatically Balanced 2nd Stage
Nitrox Ready to 40% O2
Here's an exhaustive description and more specs: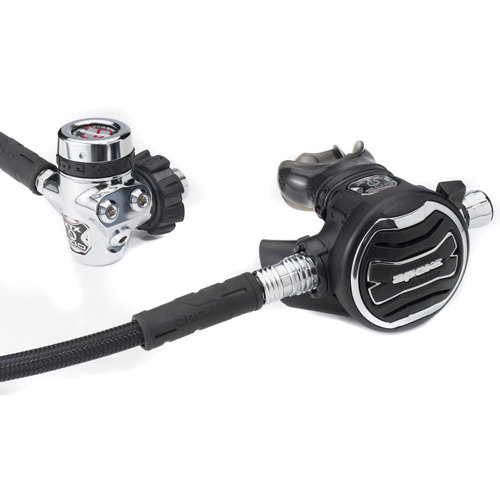 The XTX 200 is second only to the XTX Tungsten and quite rightly enjoys its position towards the top of the Apeks regulator range. The definitive blend of style and high performance, every detail on th

www.scuba.com
$460 shipped within US, OBO
Ready to go, or pick up in Davis CA, and happy to answer questions!
Thanks.
- Paul