This is the Last Weekend to Support & Visit this Amazing Endeavor by two Awesome Ladies that want to help people with disabilities .....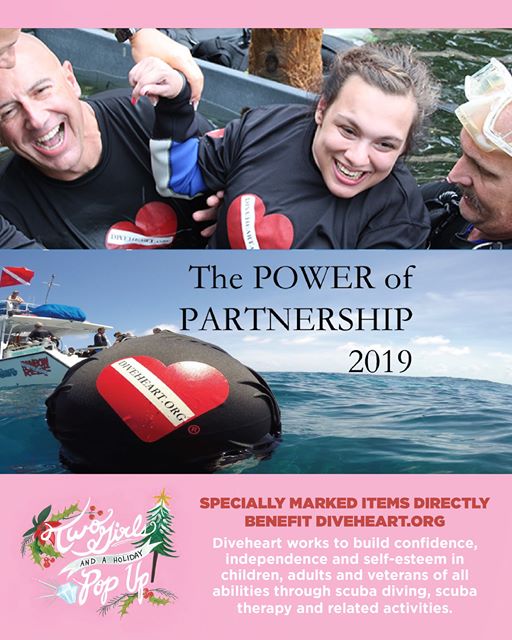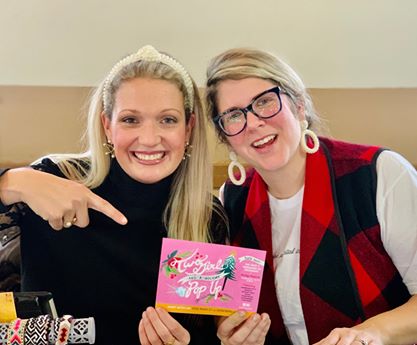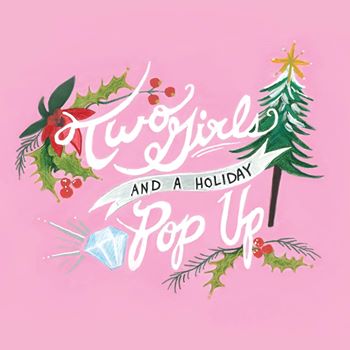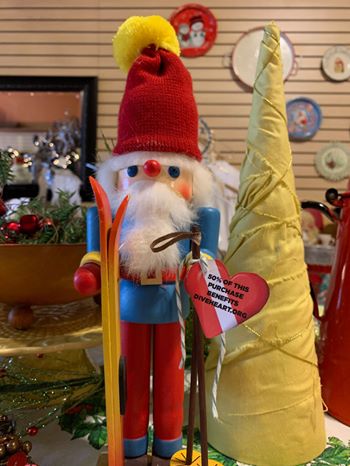 +2
Jim Elliott
is with
Christine Michael Galante
.
December 10 at 6:30 AM
The POWER OF POP UP PARTNERSHIP... brings for profit and not for profits together in Downtown Downers Grove this holiday season: Two Girls and a Pop Up is arriving in downtown Downers Grove this holiday season. Kelly Dussman and Sarah Ogan are the "two girls" behind the pop-up shop at 5155 Main Street, Downers Grove IL 60515. Both girls are Downers Grove natives and now live in the community with their own young families. Kelly is a VP Creative Director in the advertising industry by day, but started her own jewelry and accessory brand called "Keg + Meg" earlier this year. Sarah is a full-time art teacher in Barrington and launched her own small business called "The Lake Mermaid Empire" which includes a self published children's book, custom coffee mugs, t-shirts and more. She is also a vintage aficionado and has an Etsy shop full of treasures. Dussman and Ogan saw an opportunity for a temporary retail location in the downtown area and jumped on it. The store is only open for the month of December. Two Girls and a Pop-Up has also partnered with
Diveheart.org
, a Downers Grove non-profit, to sell and support items that directly benefit the organization. Jim Elliott, founder of Diveheart, brought hundreds of holiday items from his mother's estate to the store, including nutcrackers, china and vintage ornaments. Purchases of these specially marked items directly benefit Diveheart. Two Girls and a Pop-Up will be open this Thursday, December 12th from 5-9pm for Merry Madness in downtown Downers Grove. Local boutiques and restaurants are staying open late, with special offers and raffles, as a way to allow suburban residents the chance to get their final holiday shopping complete.
5155 Main Street
Instagram: @2girlsandapopup
Facebook:
www.facebook.com/groups/2girlsandapopup