Messages

197
Reaction score

81
Location
# of dives

500 - 999
View media item 208162
Selling my double Steel LP 108's with Thermo manifold and Highland bands. Born on September 2011, last hydro in June 2016. Last VIP was in February this year along with rebuilt valves, O2 clean. Tanks are stamped "XS SCUBA".
Willing to work out a trade for lp 85's, preferably galvanized.
Located in Southwest Ohio, can drop off in/near Lake City or High Springs, FL area this July 7-12 if need be.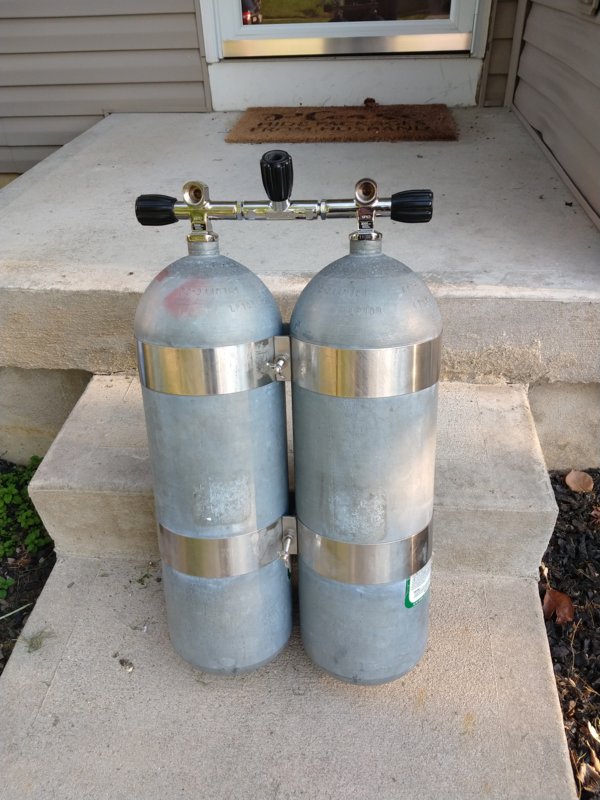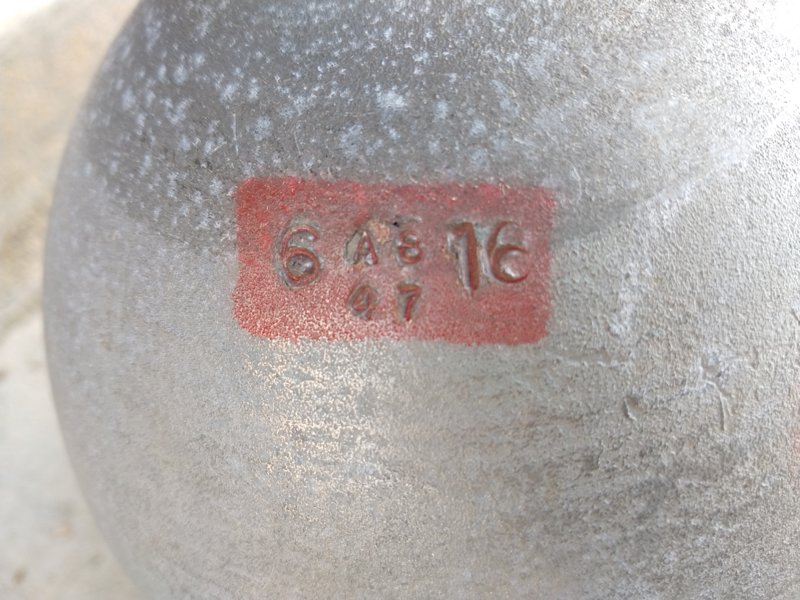 View media item 208162