Messages

2,266
Reaction score

84
Location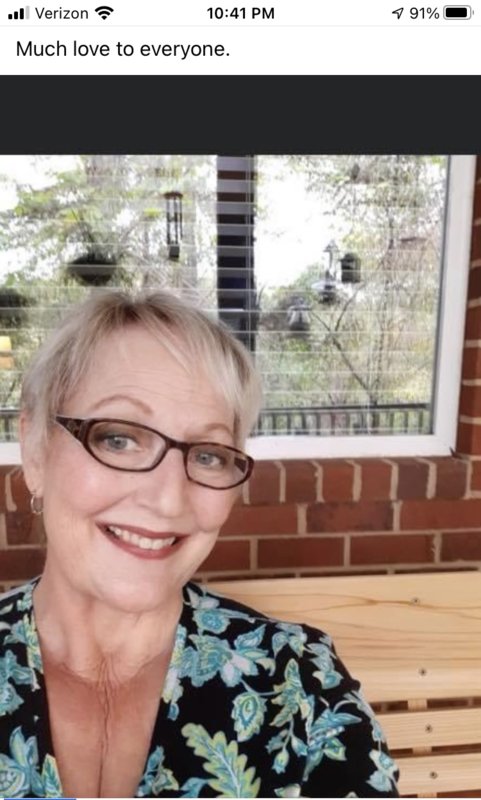 I will miss diving with you, and our talks of your family home Attakulla Lodge which rests at the bottom of Jocassee. I have too many tears right now to type more.
From Debbie Fletcher's daughter Pam just a few moments ago:
I'm sorry for those who are finding out this way …
My mom has been sick for a month. She has fought hard, and she is tired. Today, I gave her the chance to tell me what she wants to do. She was ready to go home to Jesus.
We were at a critical junction today, and she and I had talked at length about this moment in times past. I had promised her that I would never let her suffer needlessly.
She is off the vent and resting comfortably for her final hours. We were all able to say goodbye when I'm confident she could hear and recognize our voices — even the children said goodbye over the phone.
I honestly have no words, except to say thank you to those who prayed and supported our family with food, activities, and encouragement.
I've sent everyone home tonight, and I will stay with my mom until she leaves this world and is embraced by Jesus. May she watch us with joy & pride until we see her again.
Much love to everyone.