Messages

16,608
Reaction score

5
Location
Well it's time to change cameras so I'm selling my complete Canon 350D DSLR underwater camera system including the following:
Housing and Parts
- Ikelite c/w tray and handles (ETTL)
- 2 DS-125 strobe sets c/w smart chargers, Aquatica arms and almost new batteries (about 20 dives)
- Sync cord (dual)
- 8" Dome Port c/w shade, gear, 2 lens sleeves and neoprene cover (used only on about 20 dives, like new)
- 100mm lens port
- 60mm lens port
- complete set of spare O-rings and misc parts
350D Camera and Lenses
- Canon 350D DSLR camera body (8MP)
- 60mm f/2.8 macro lens (USM)
- 100mm f/2.8 macro lens (USM)
- 10-22mm f/3.5-4.5 Wide Angle lens (USM)
- Charger
There are some small miscellaneous things like CF cards I will throw in as well. This is a complete system that would cost over $7,500 to buy today. There is nothing else required to start shooting, if you think I may have left something out, let me know because it will be included in the package. It is all in very good shape and some things are almost new like the strobe batteries and 8" Dome Port.
You can check out some of the shots taken with this set up in various threads here and in my Gallery. This is a great chance for someone to get into underwater photography with a great system at a terrific price with nothing else to buy. The $7,500 price of this system is based on competitive US pricing, not suggested retail.
I want to sell this as a package but I may consider a price reduction if someone just wants one macro lens but frankly for this price it's worth taking both. I use both depending on on what I'm shooting. All of these lenses have gotten consistently high marks in all the reviews I've read.
Don't be intimidated by DSLRs. Believe me, if I can use one, anyone can. I will include a list of settings I use to ease you into shooting manual. This is a system that will serve you well for many years and many thousands of photographs.
I can post photos for interested parties.
Price: $3750 USD
Please PM me if you are interested and I'll give you my email address, thanks.
Some sample photos taken with this camera, just like you can take...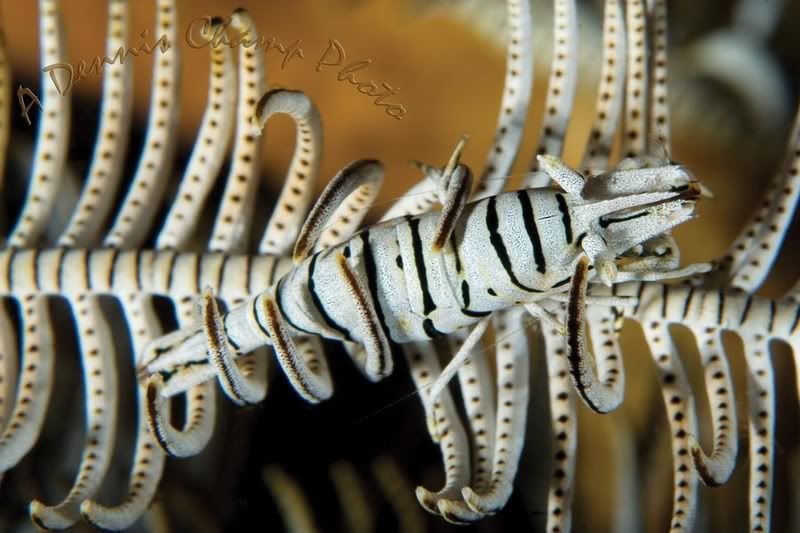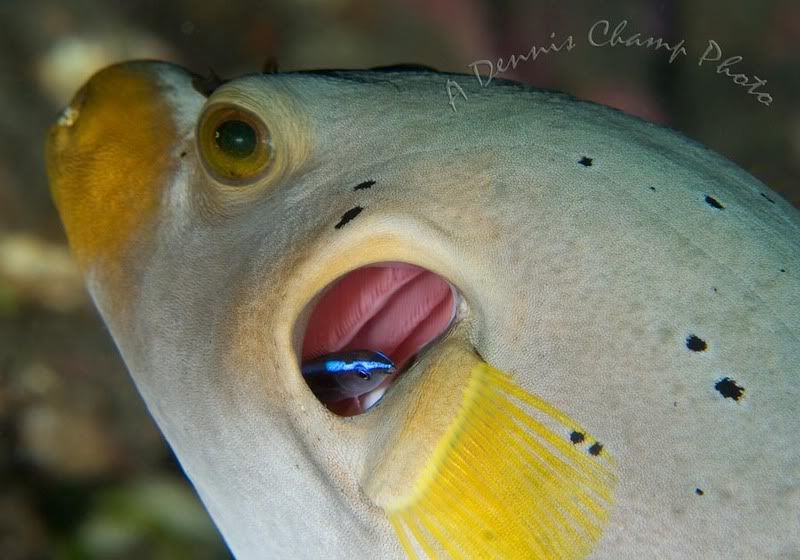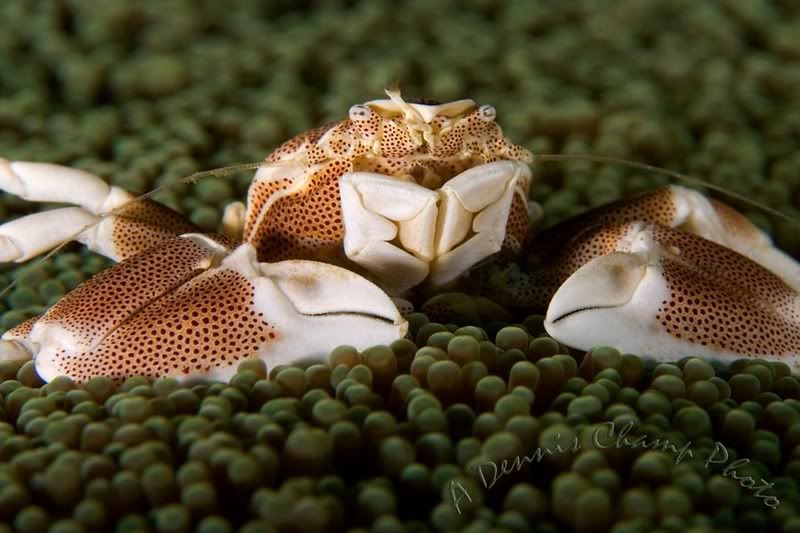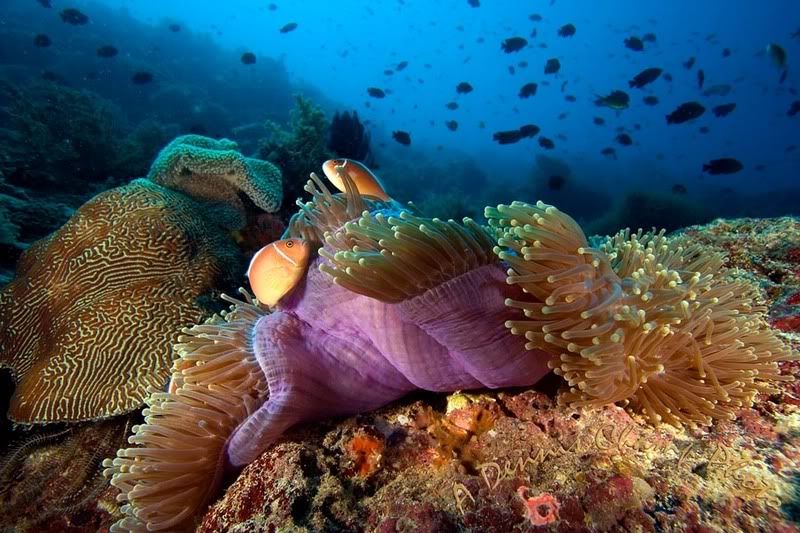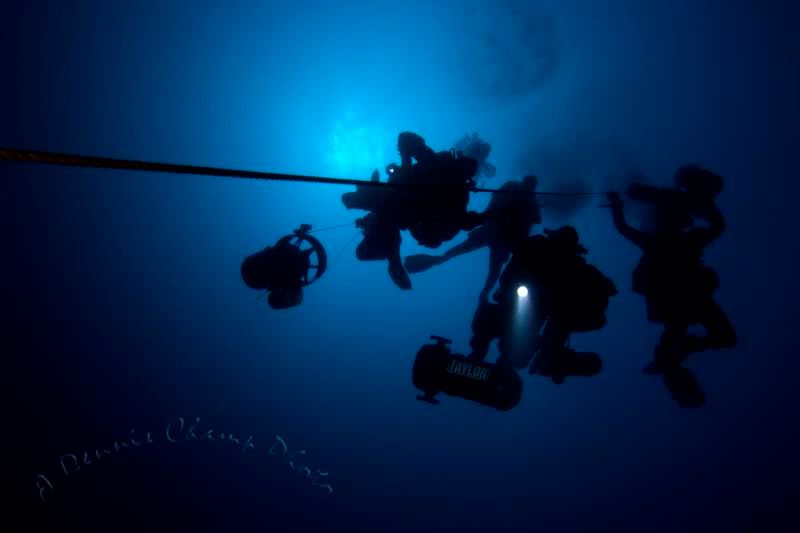 Last edited: