Hello everyone,
while watching the Thai cave rescue documentary I saw something quite funny:
one of the british divers extracting the boys used two apeks Manta 5000 regulators.
Not the poseidon cyklons or the apeks mtx-r's you see alot on British cave divers, but this peculiar thingy....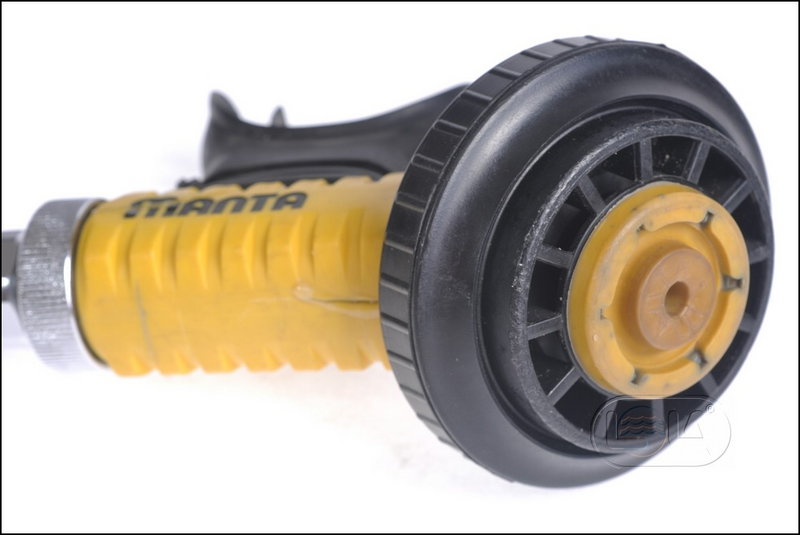 These do not seem to be a Jetstream copy, but an oldschool tilt valve based regulator?
Has anyone ever dove them? If so, how did they perform / compare to let's say a modern jetstream?
I know technically the jet streams and xstreams could be seen as tilt valve regs, but I'm talking legit oldschool, vintage Nemrod type tilt valves, where you have a needle the size of a small pinky controlling the upstream valve.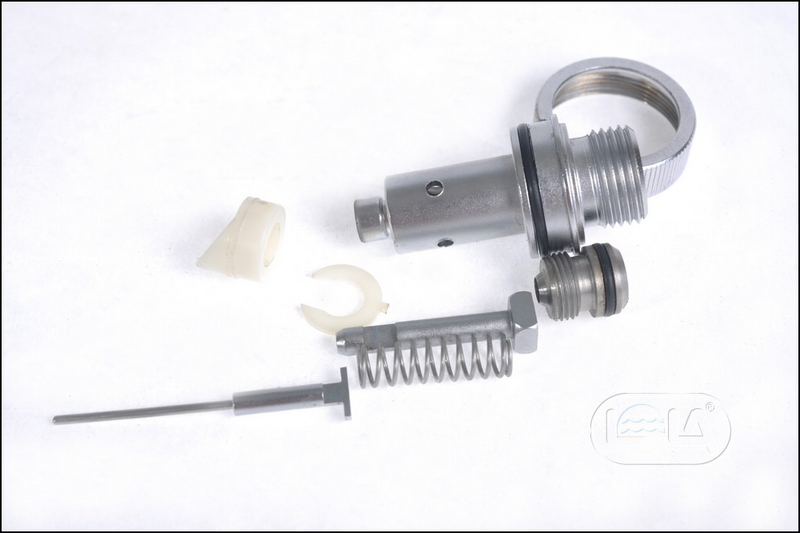 Except maybe Nostalgia, is there anything to these regs?
As a reg fanatic I'm not bashing my skull for not buying one I saw for 20 dollars a while ago, but yeah, the question is basically: 'are' or 'were' these ever any good?